Yesterday, I had a blast at the South Florida Natural Hair Expo! Below are the pictures that I took.
I took a class on hair care and styling: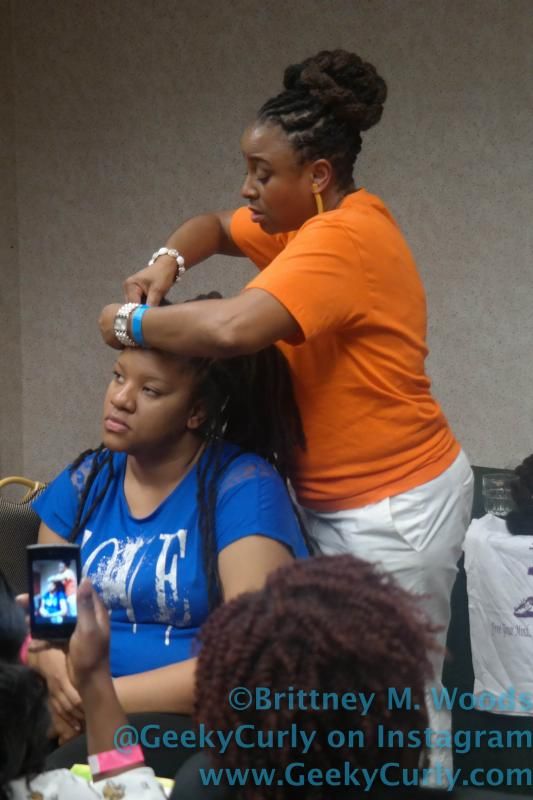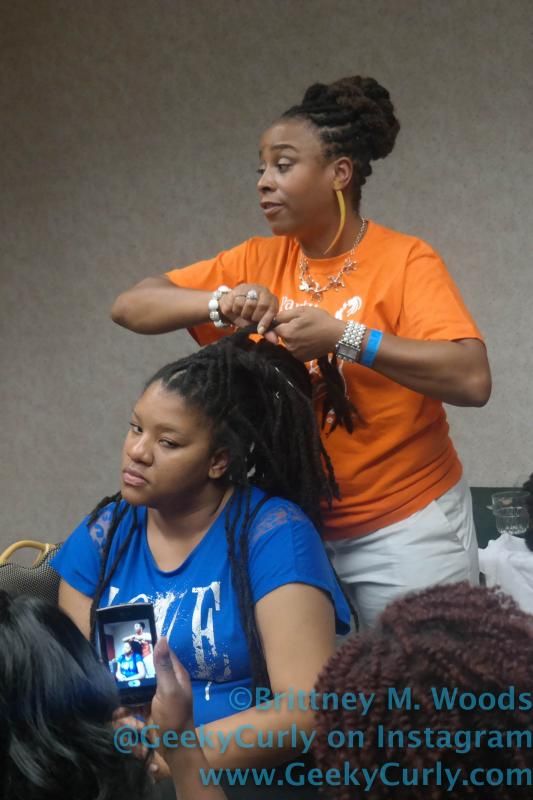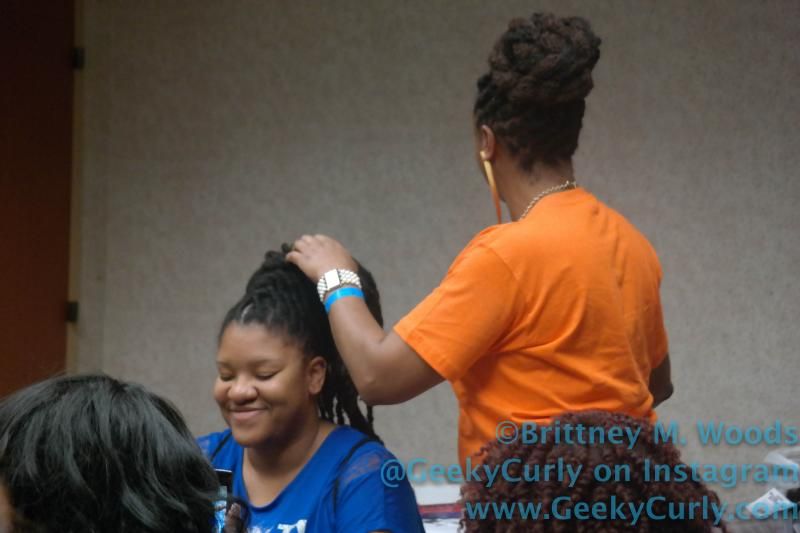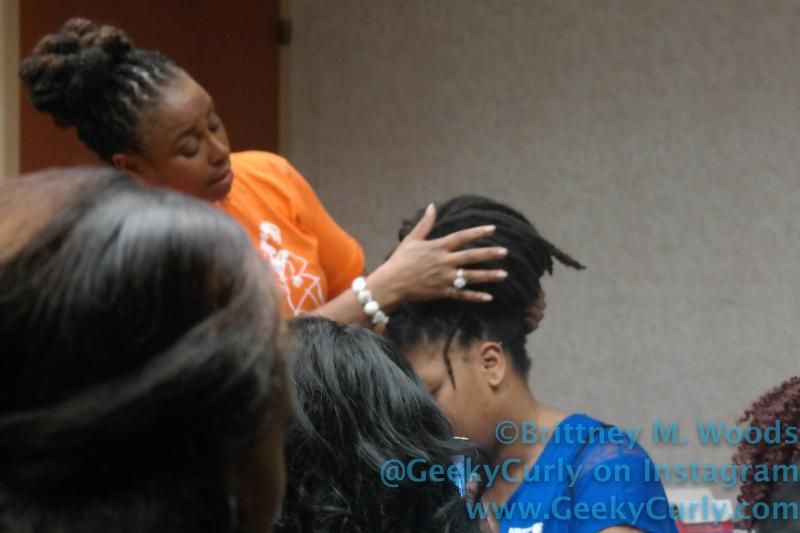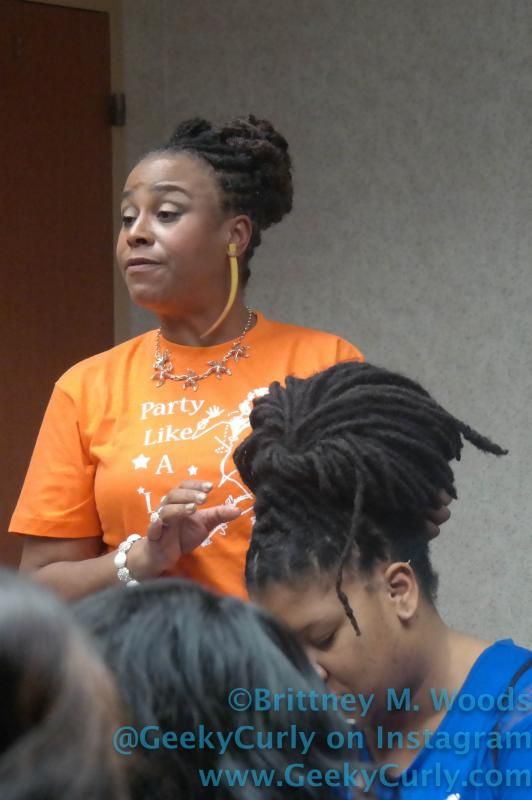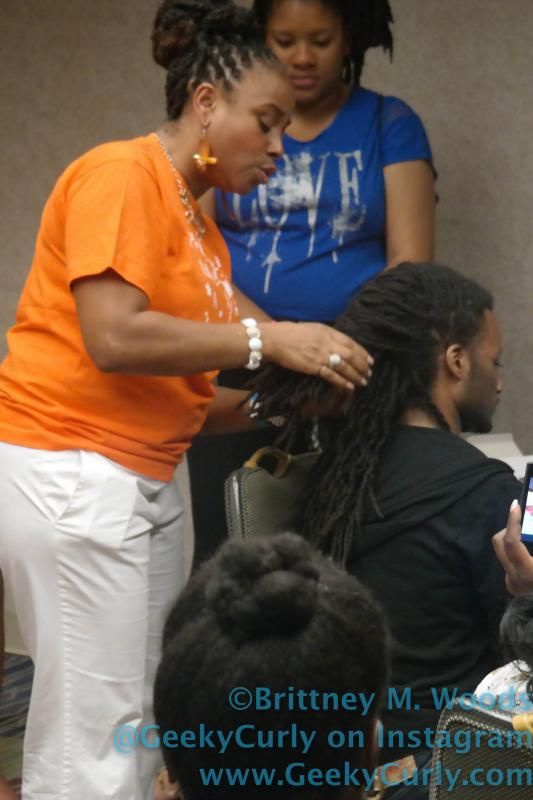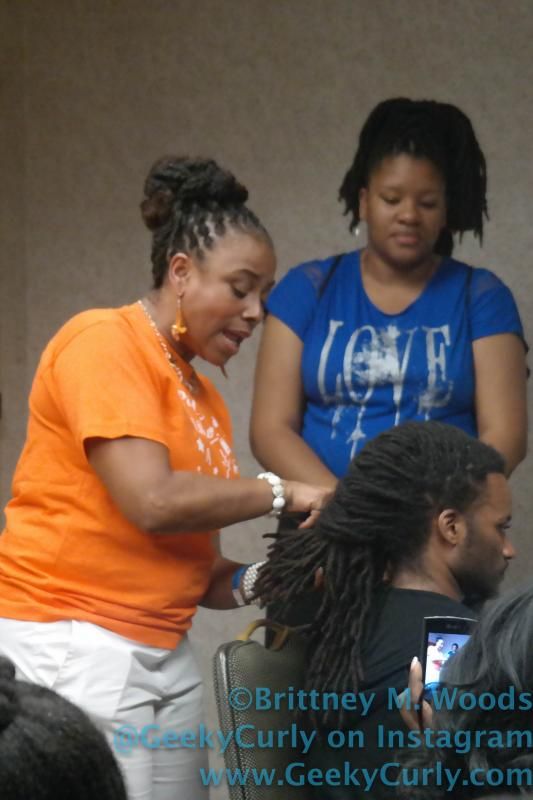 Some of the styles for the show up close: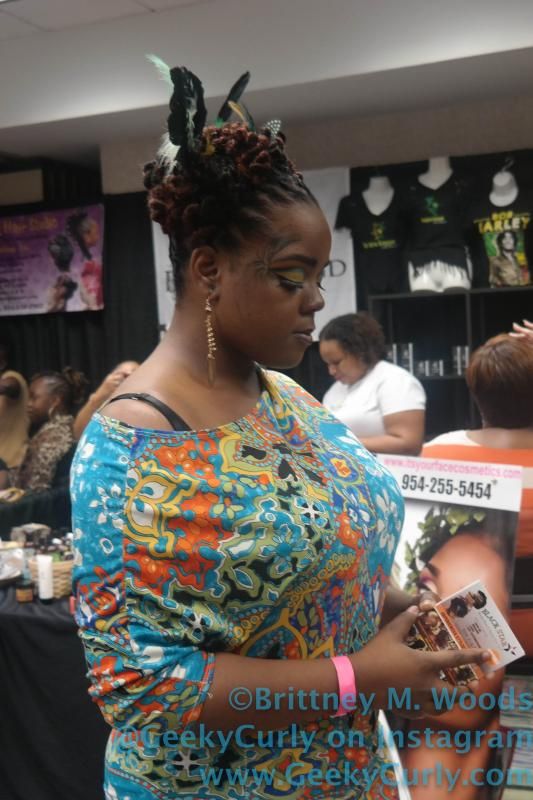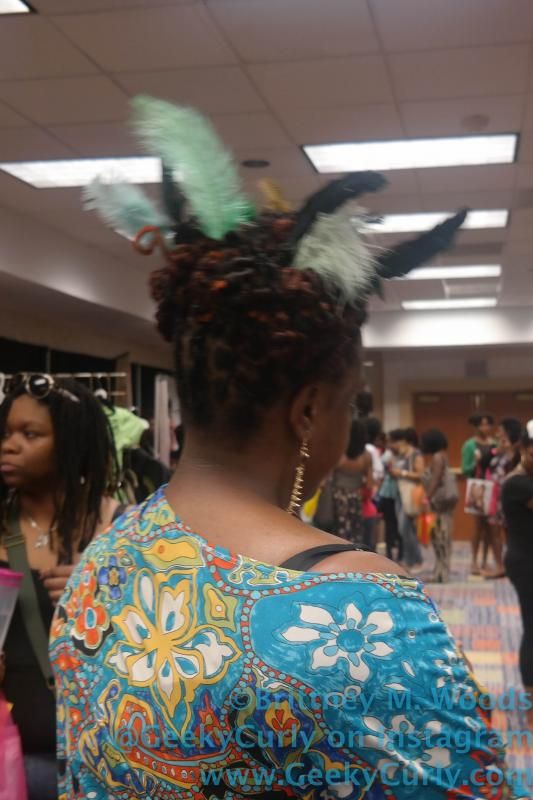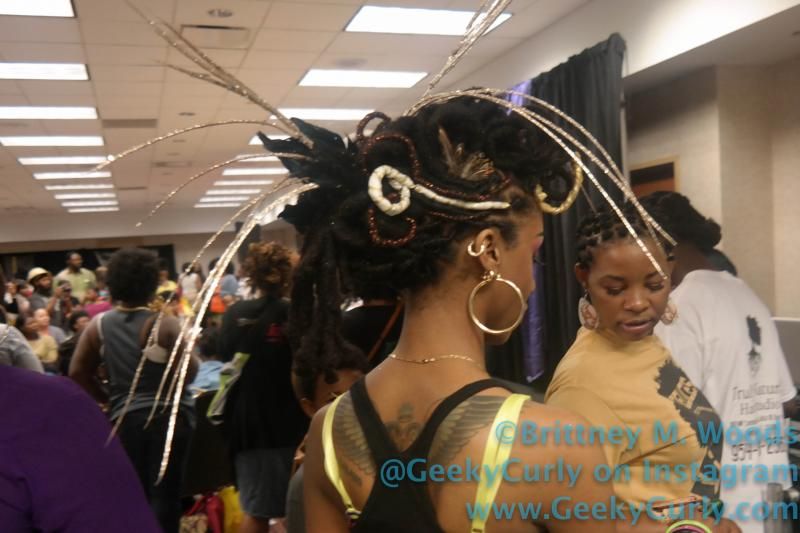 I ran into the owner of Silky Wraps! So glad to finally meet her and to get to touch her fantastically made products.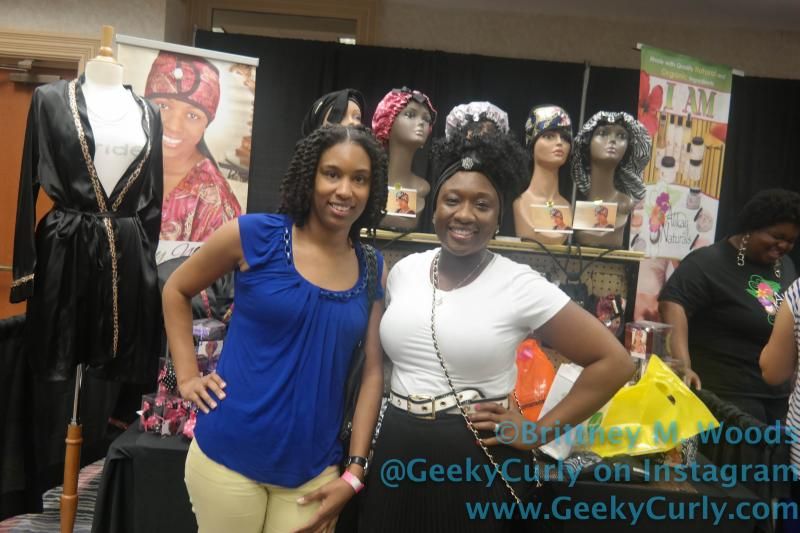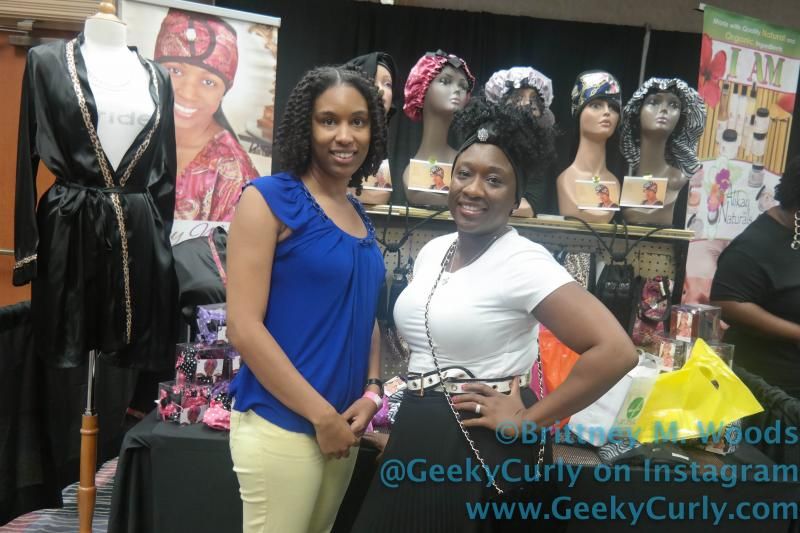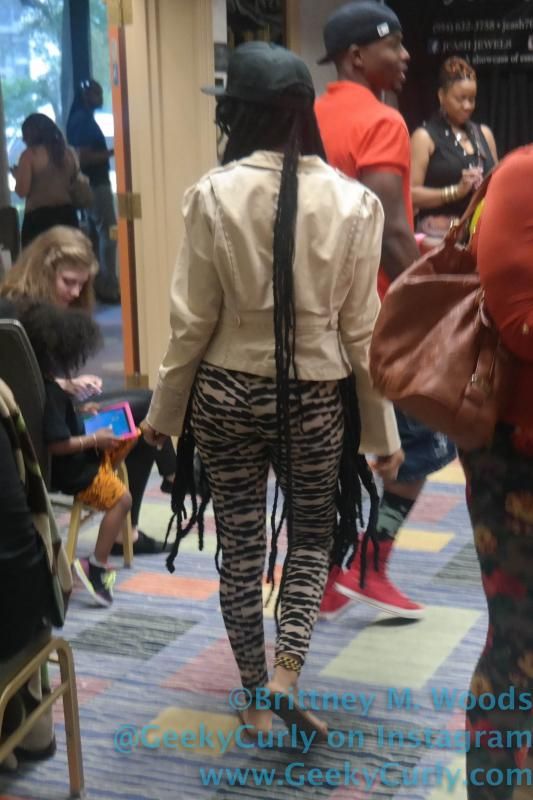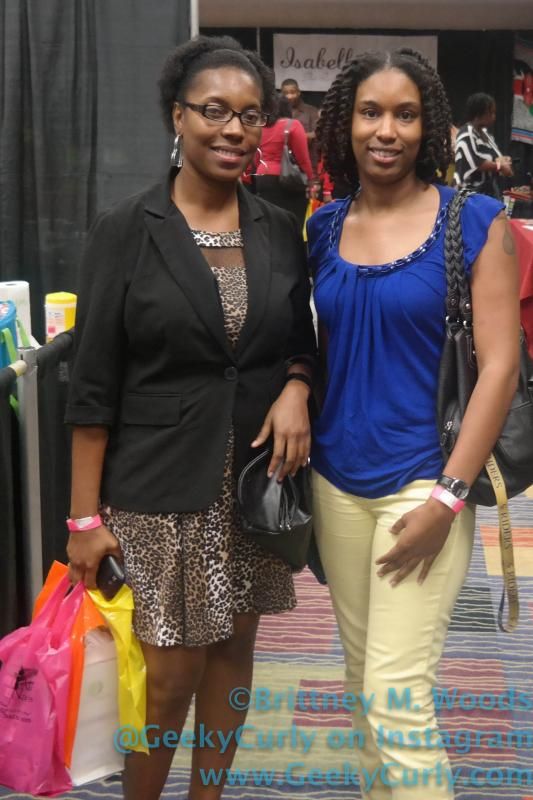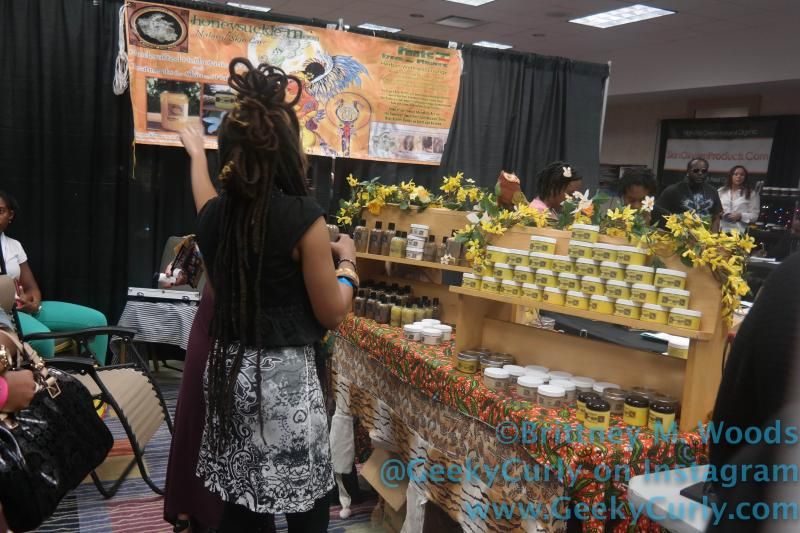 They had a panel answering questions: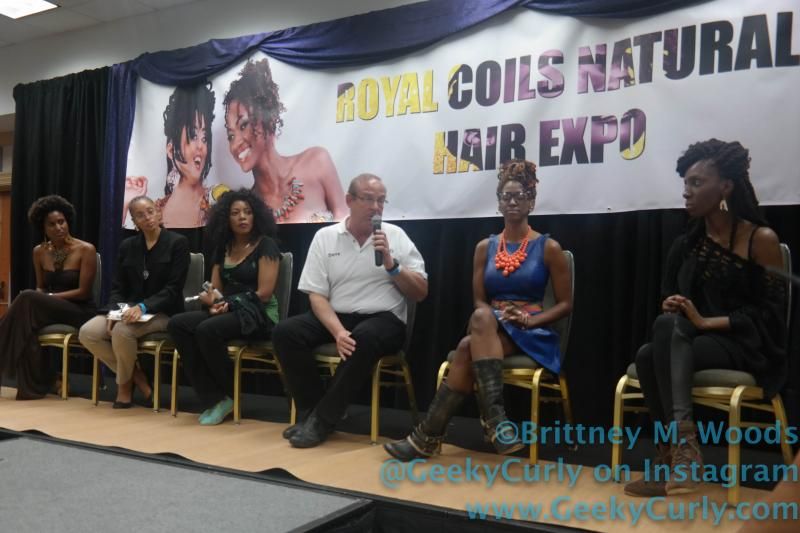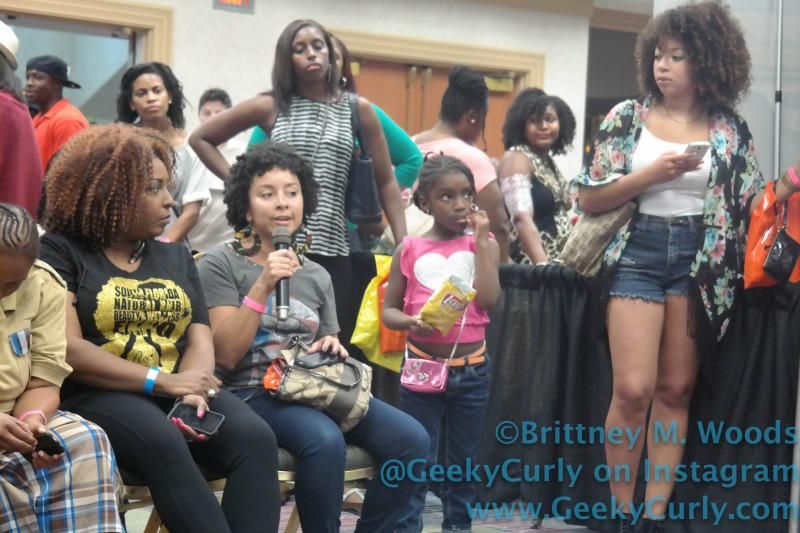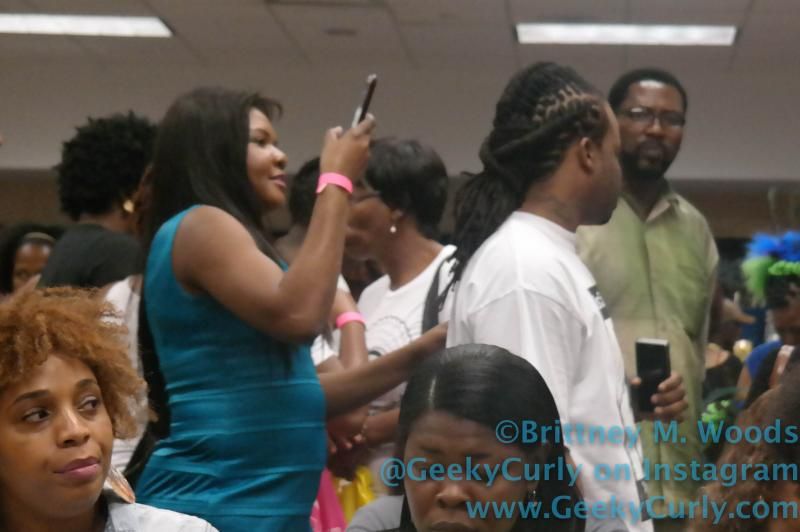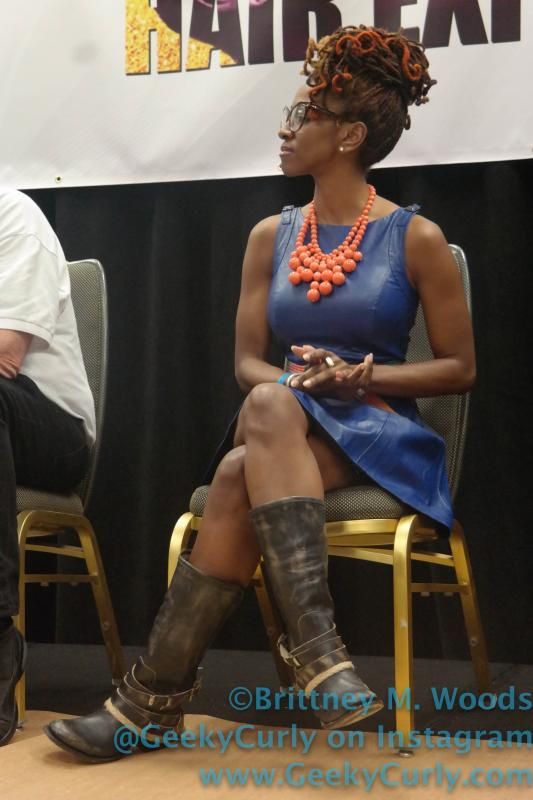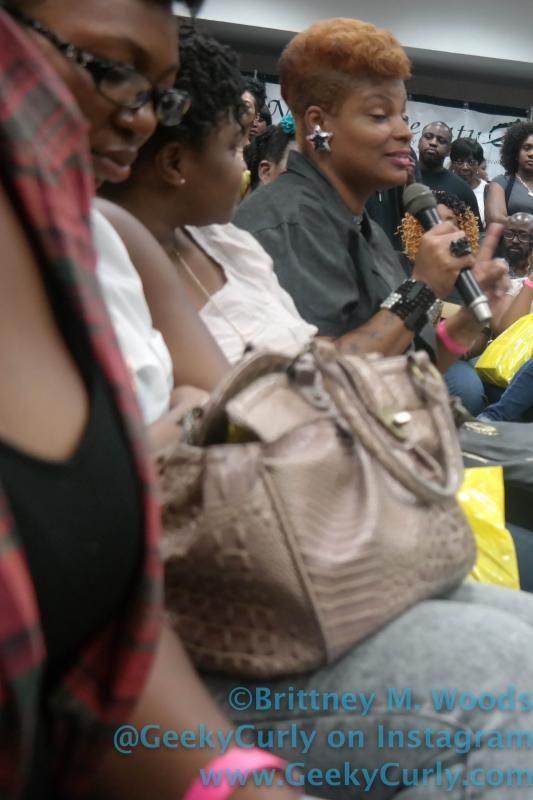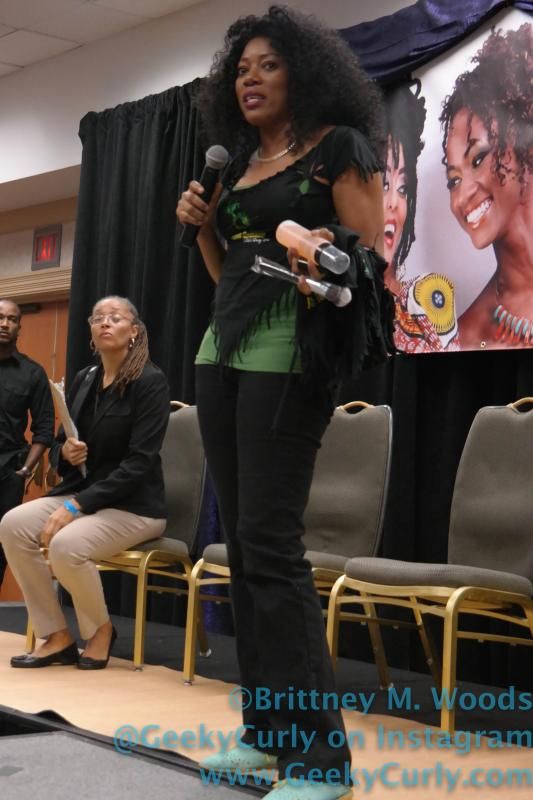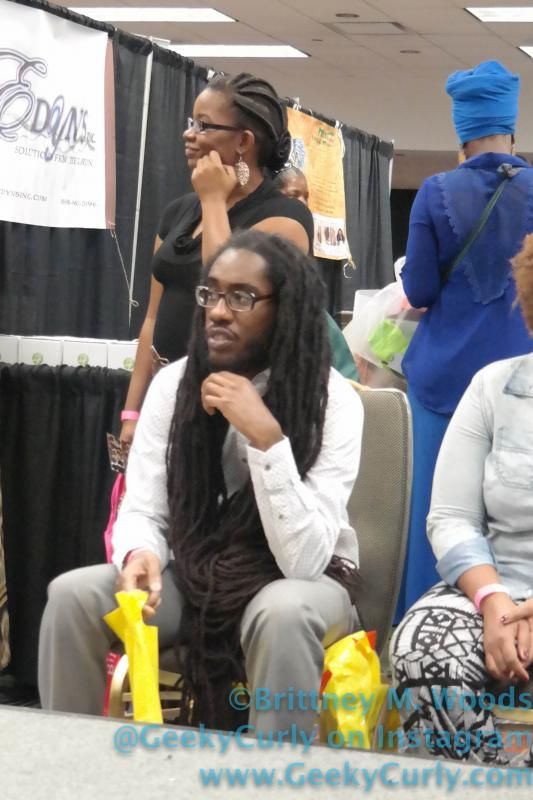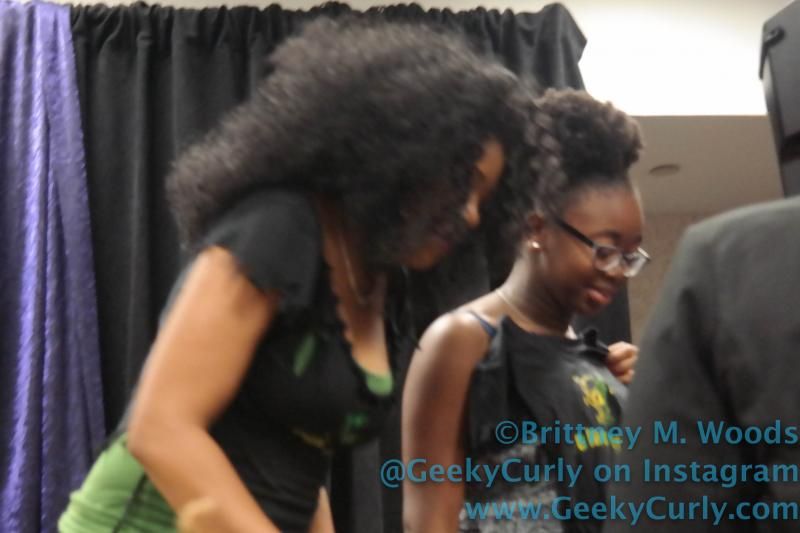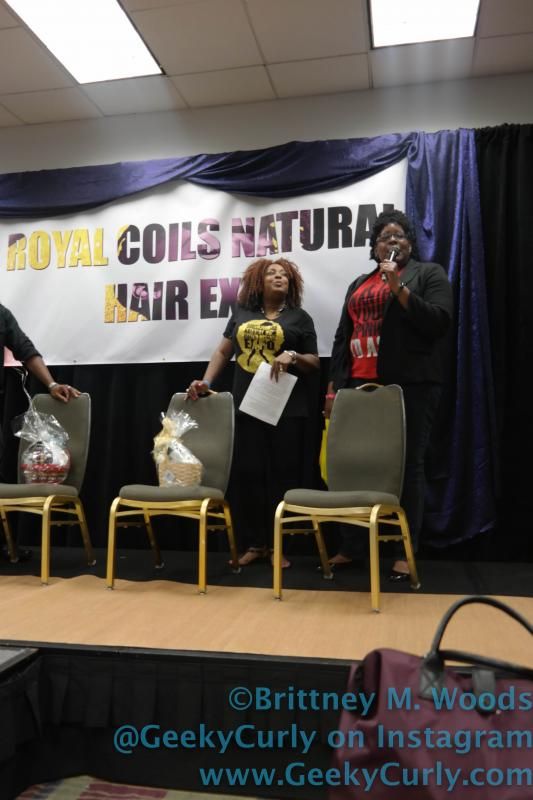 Next up was the children's fashion show: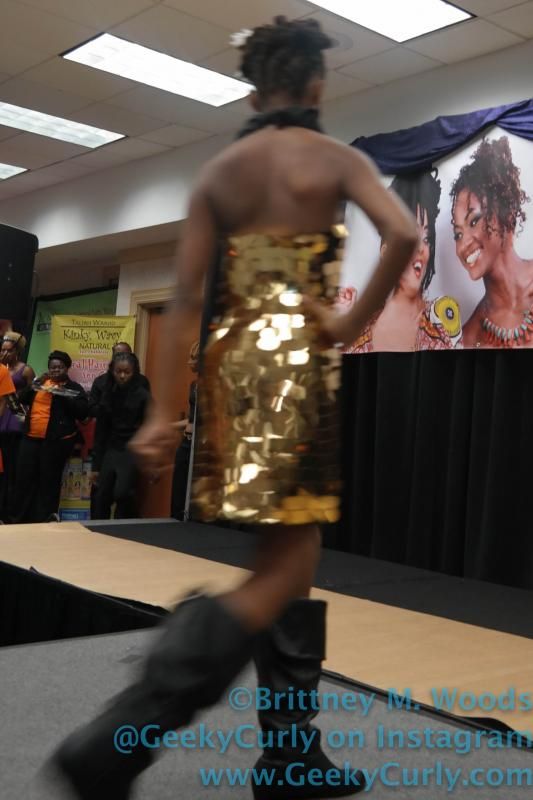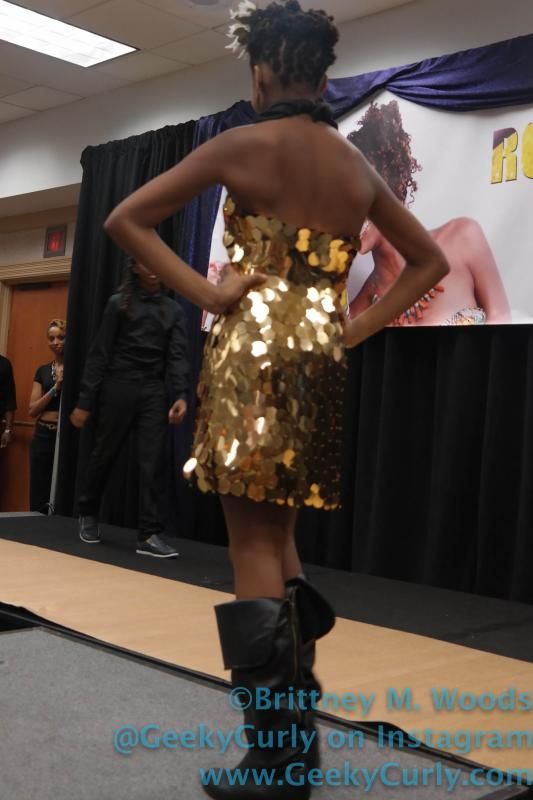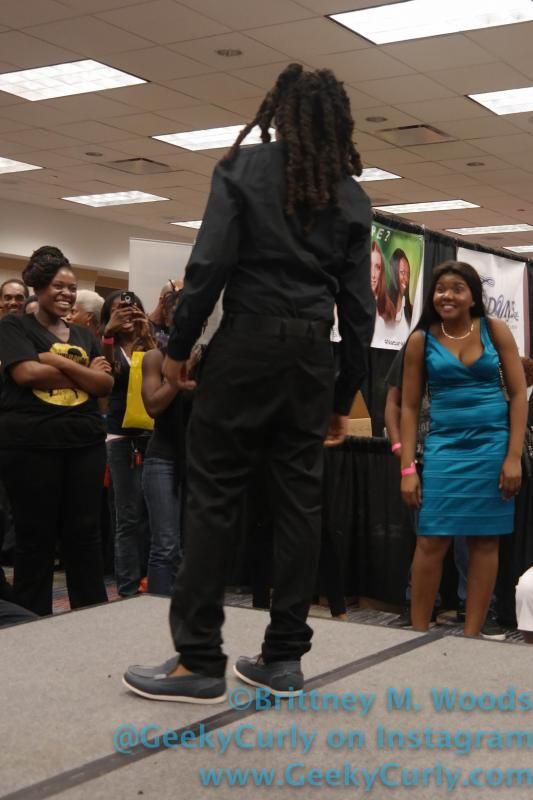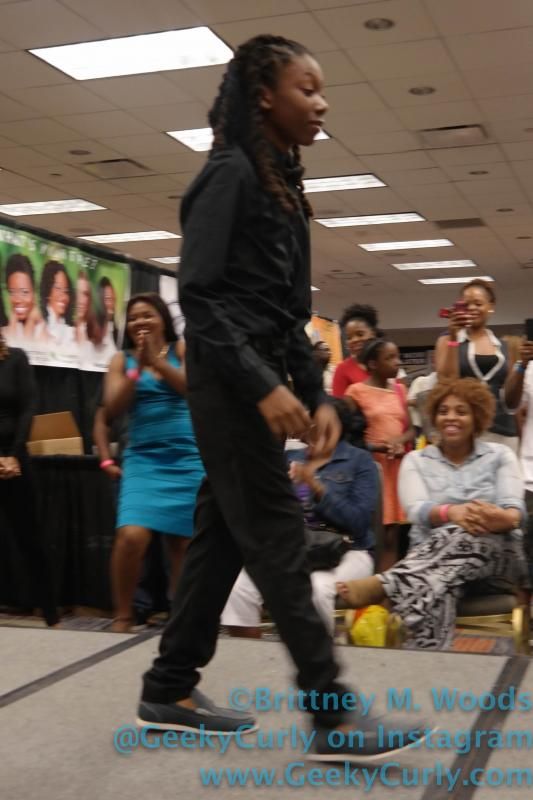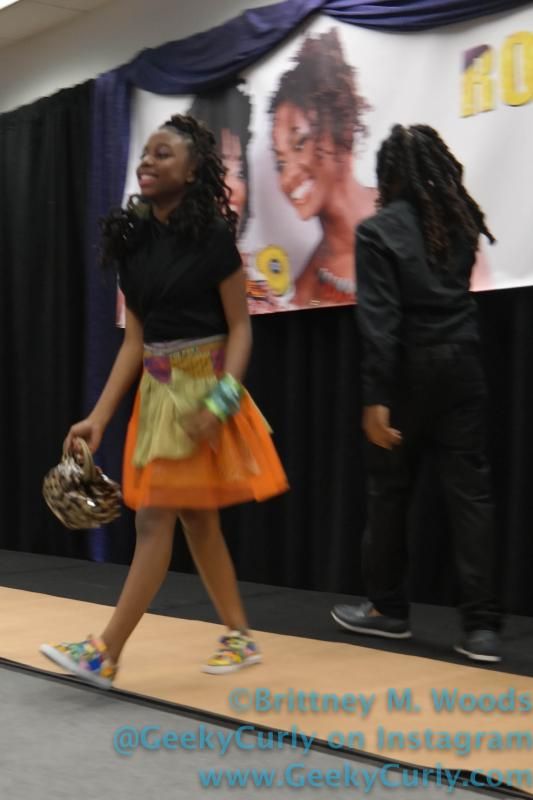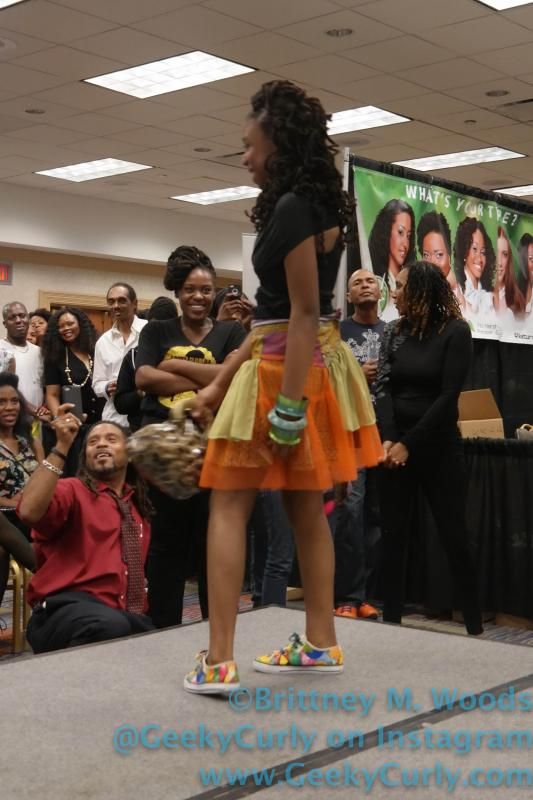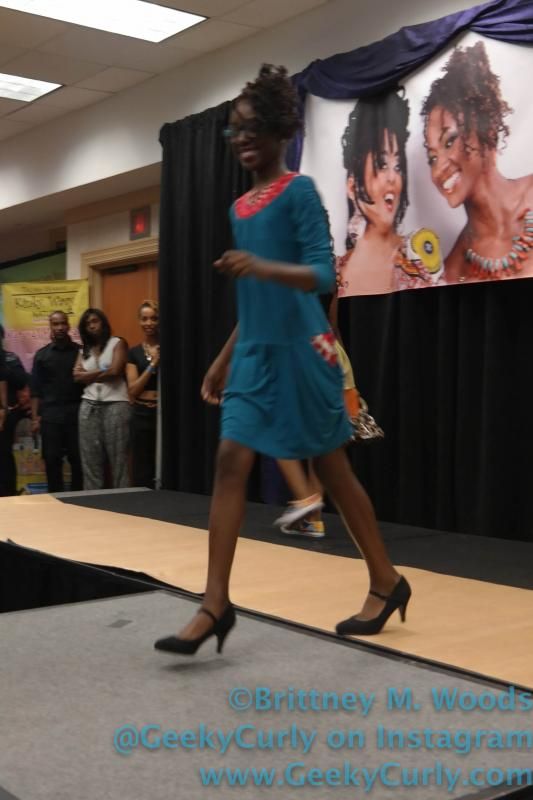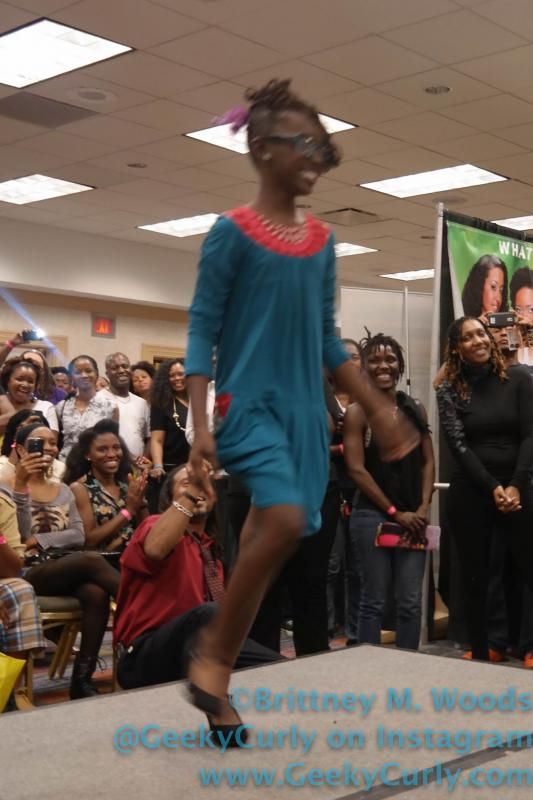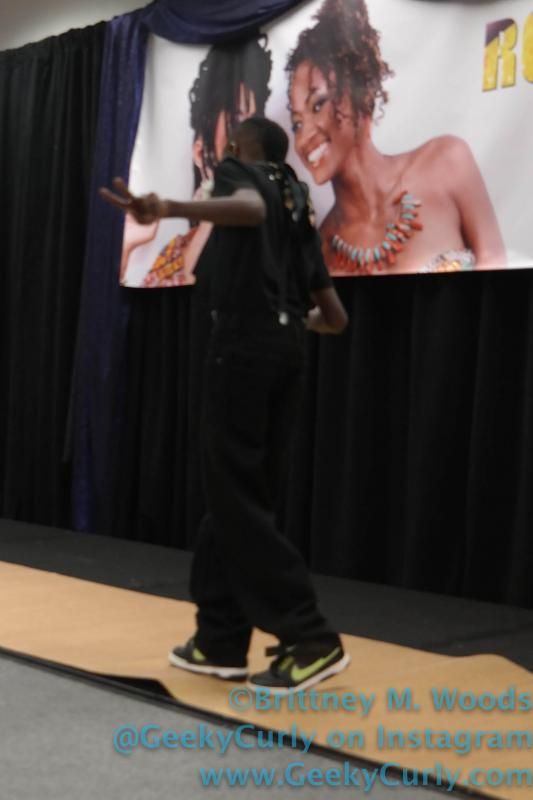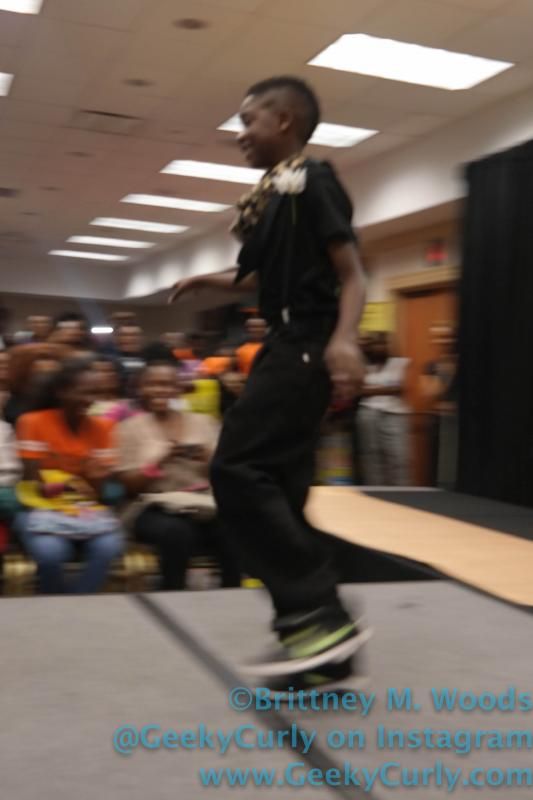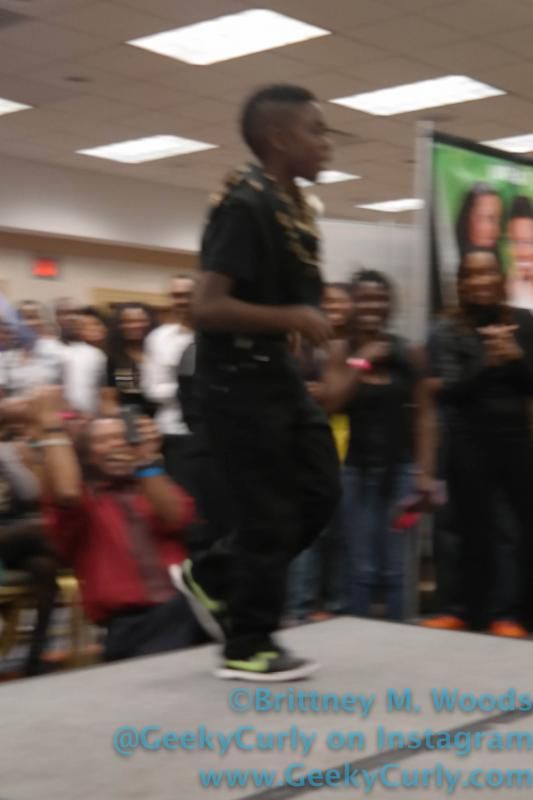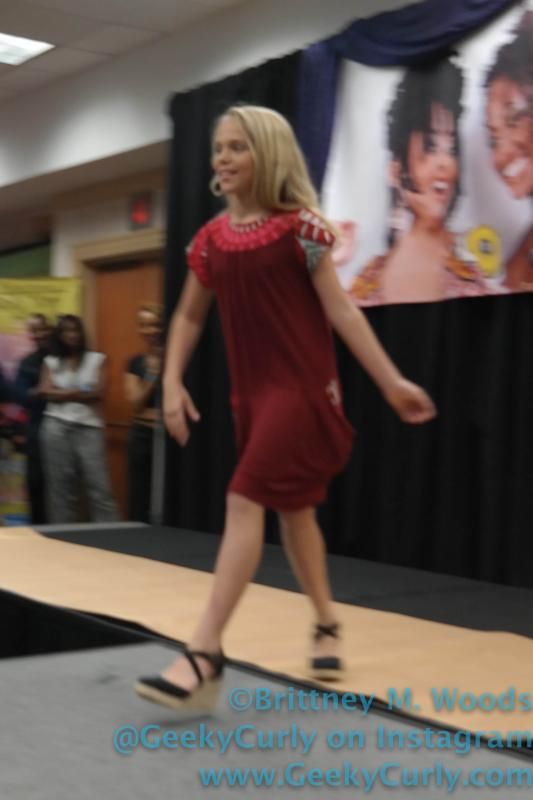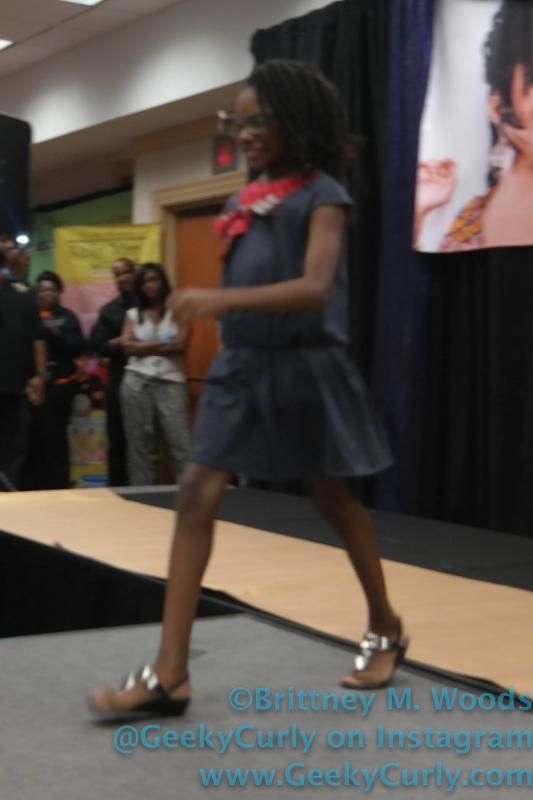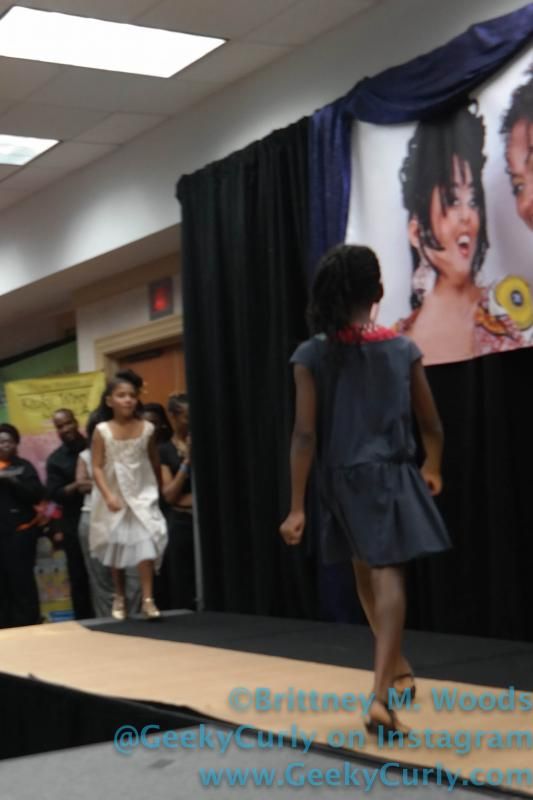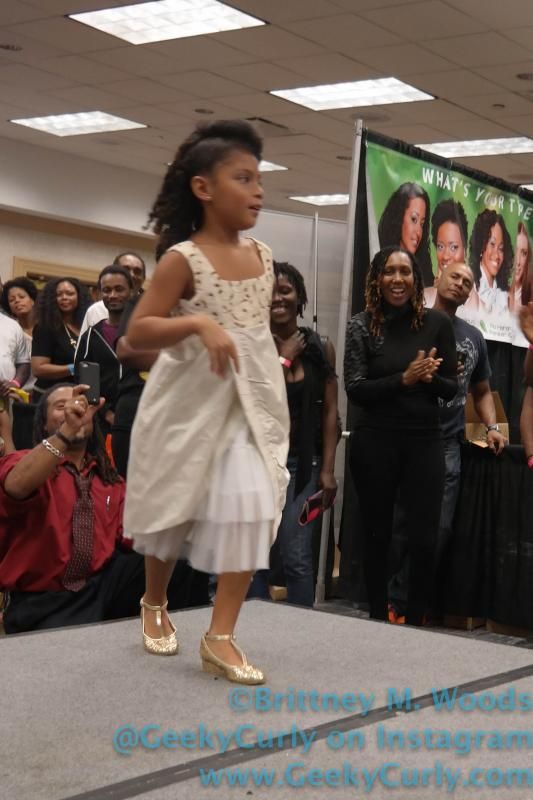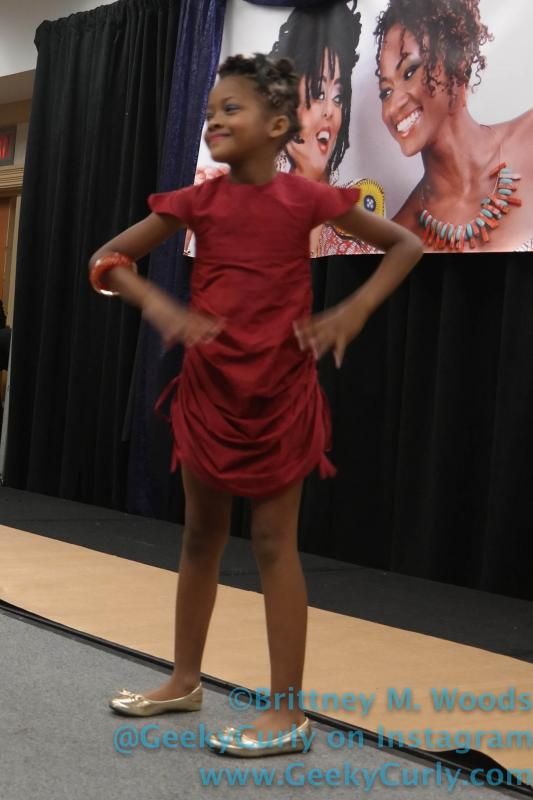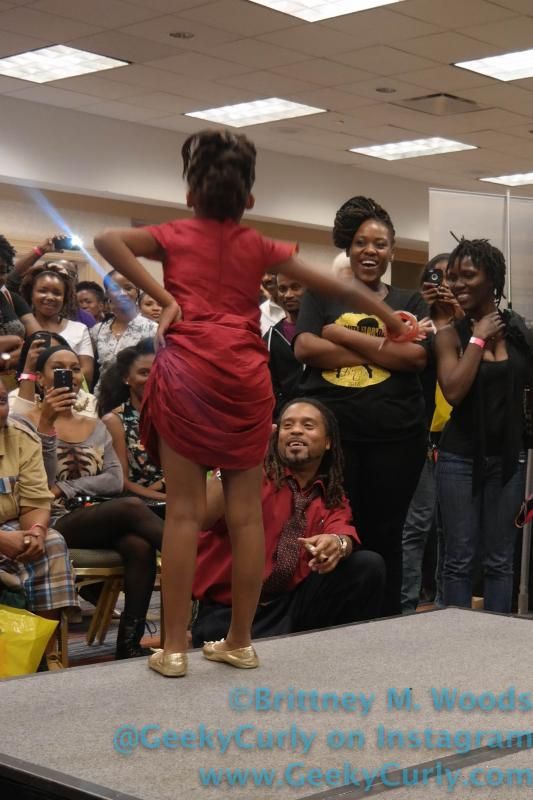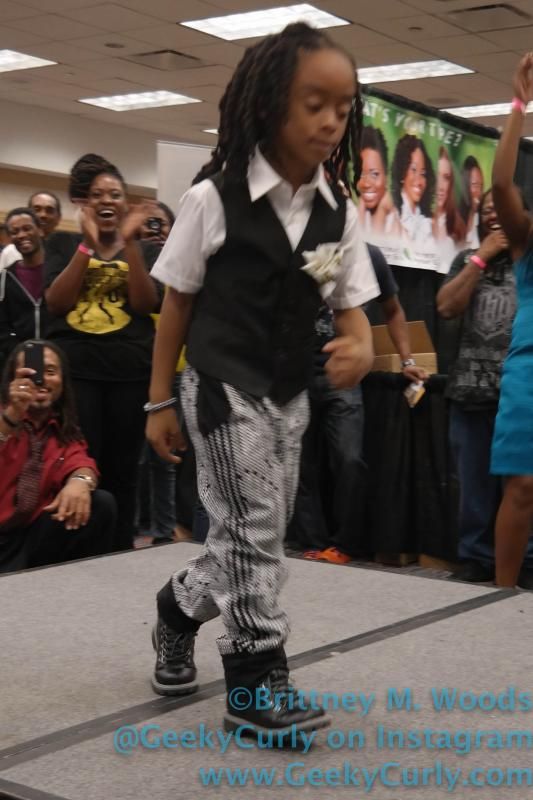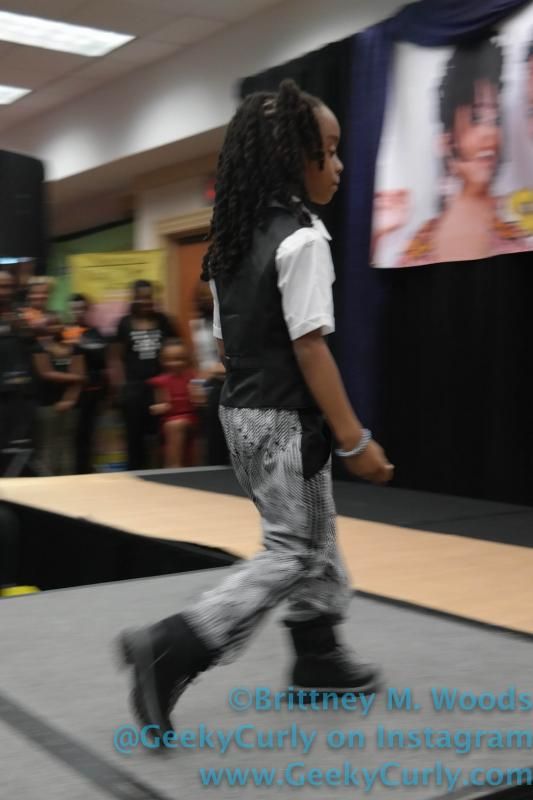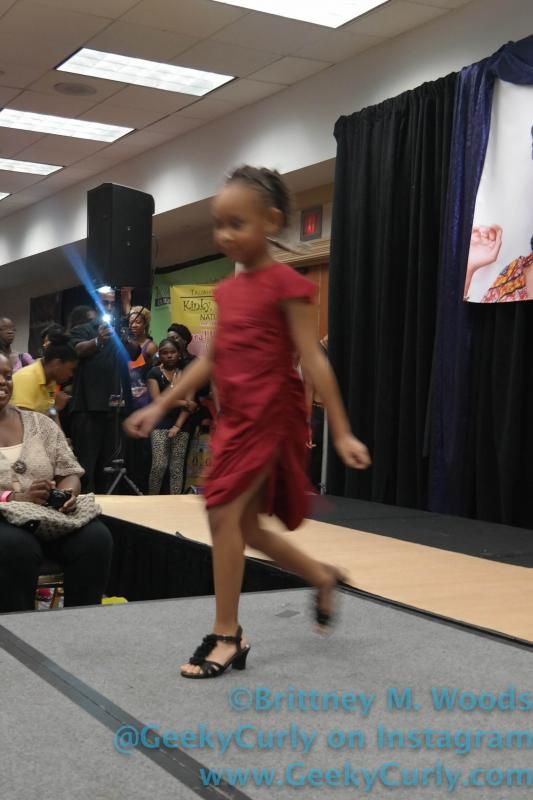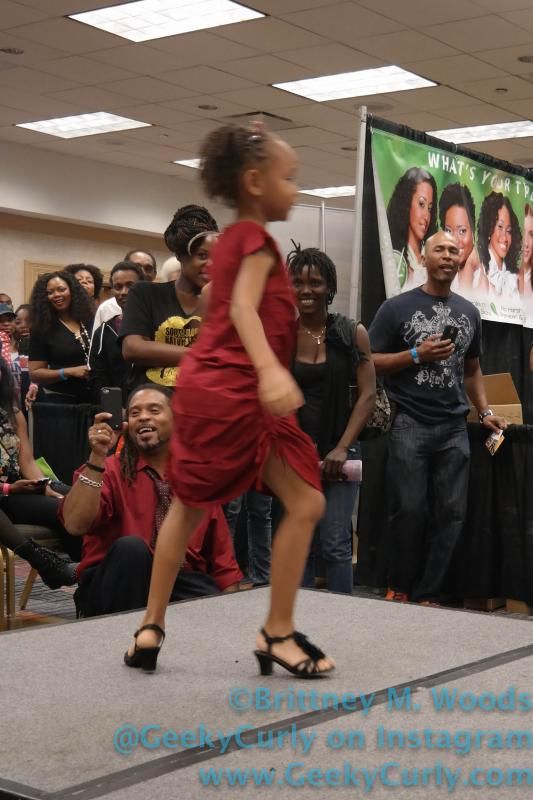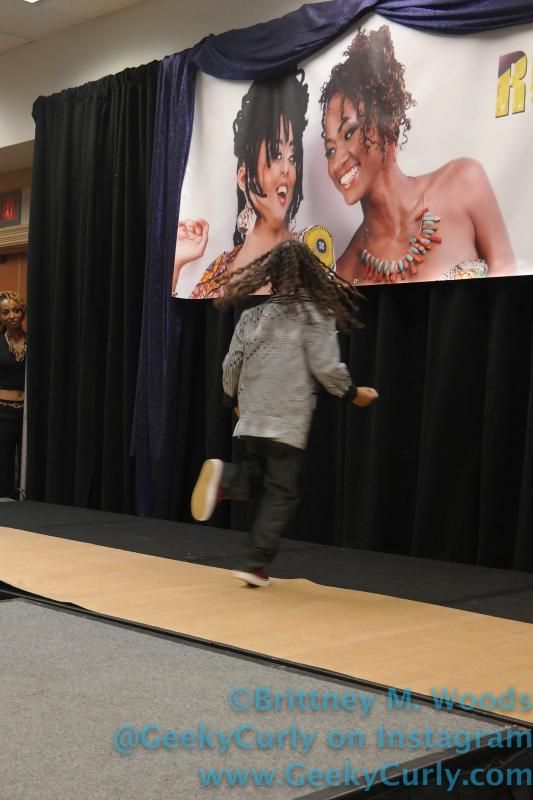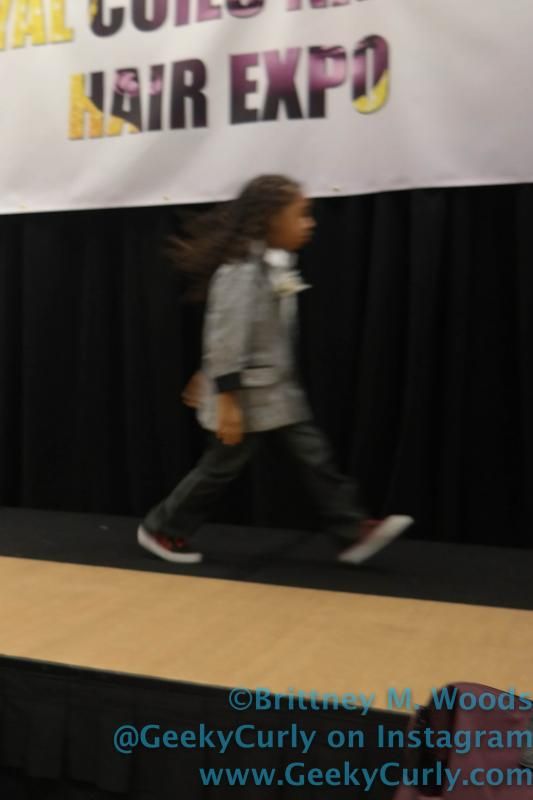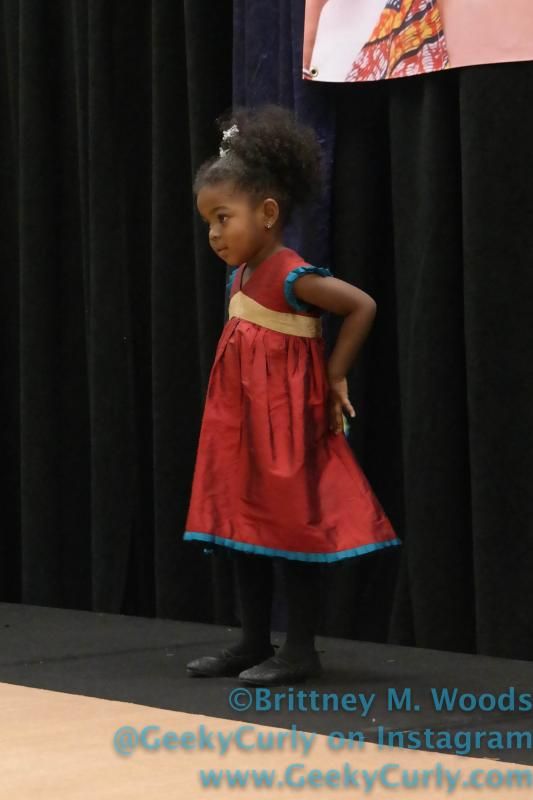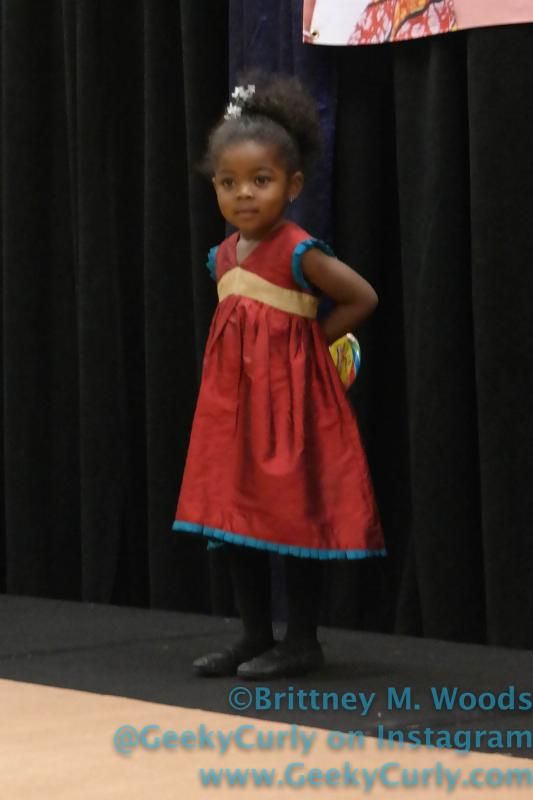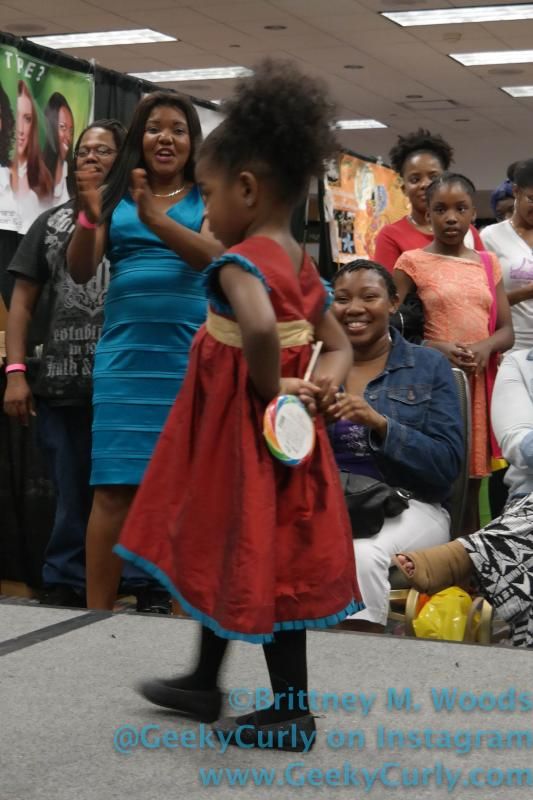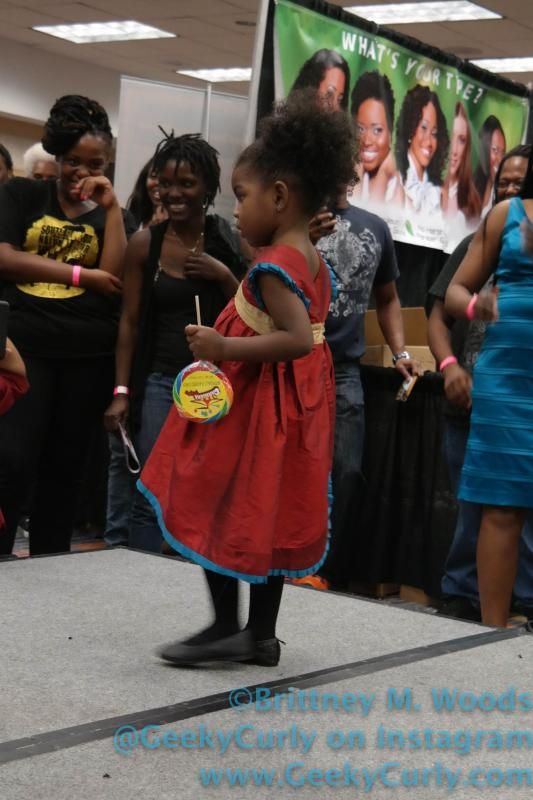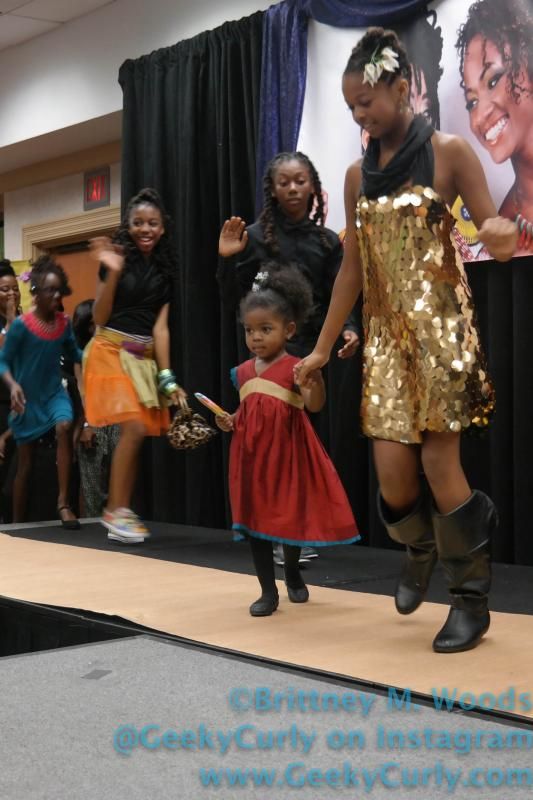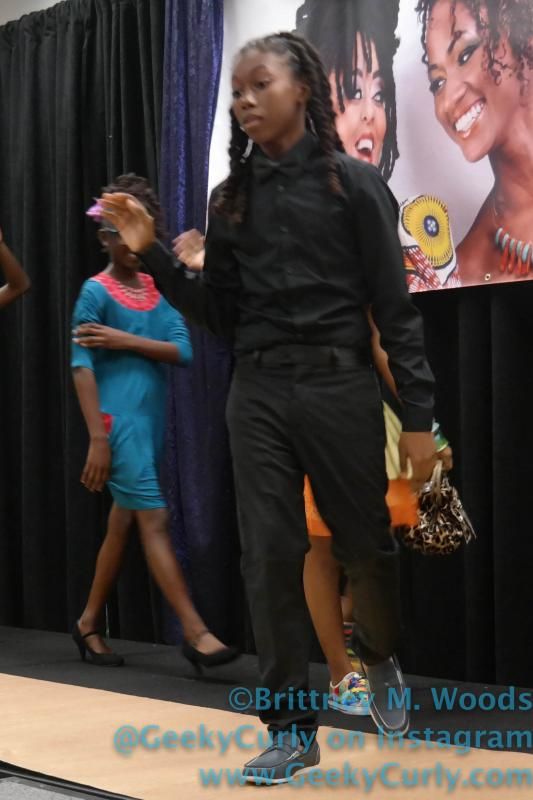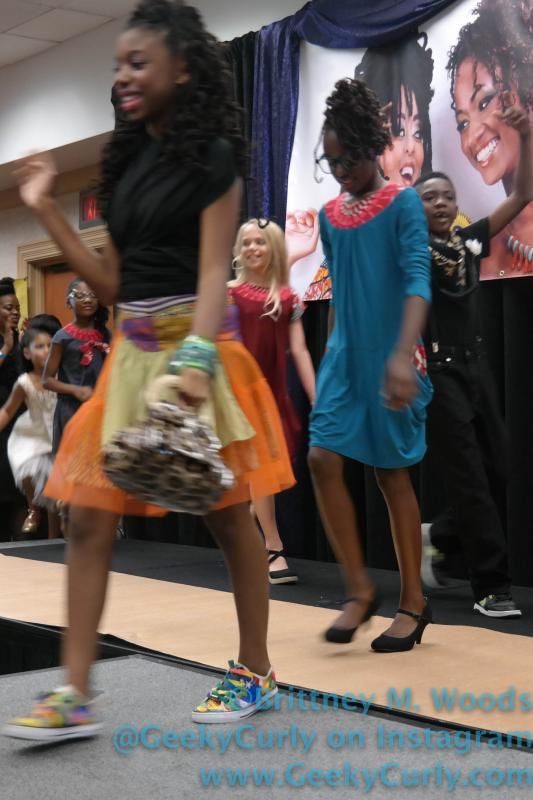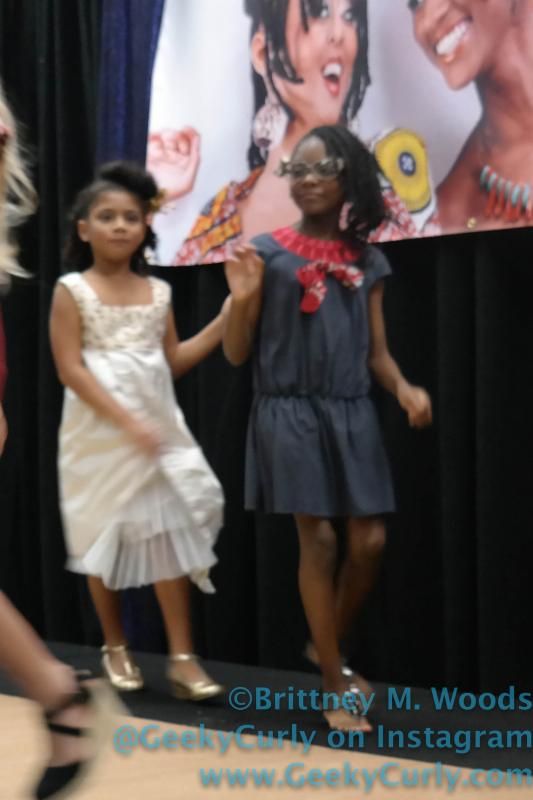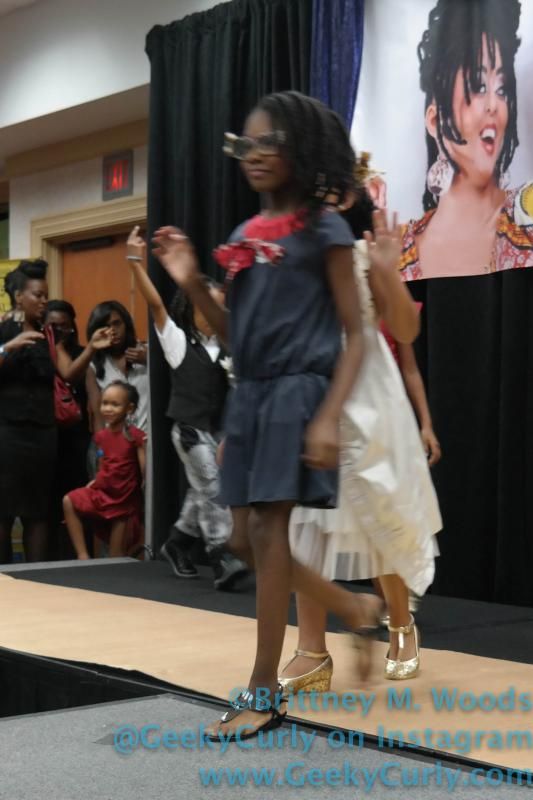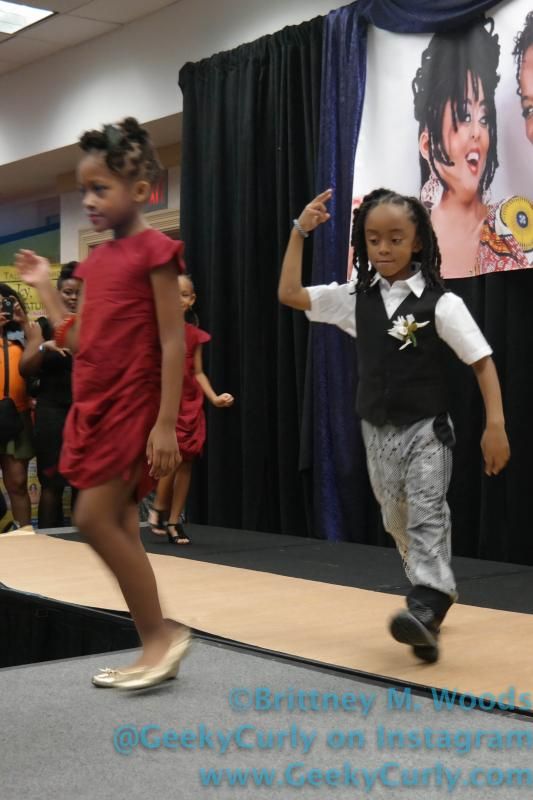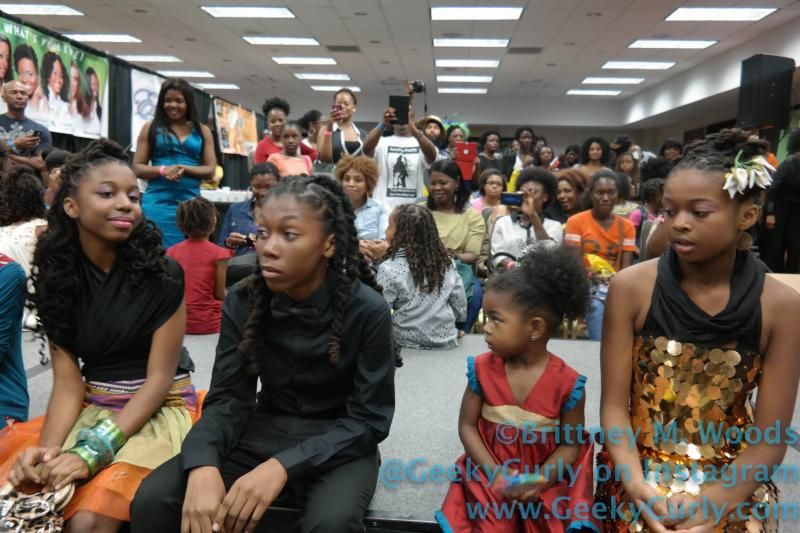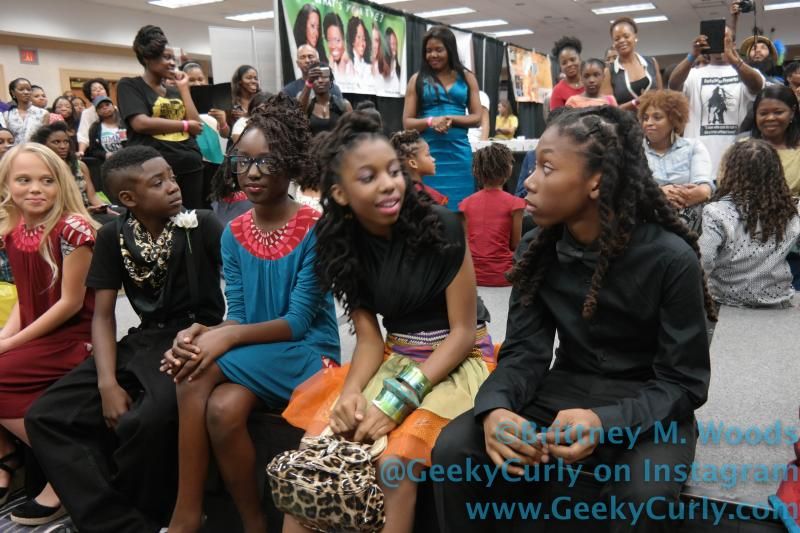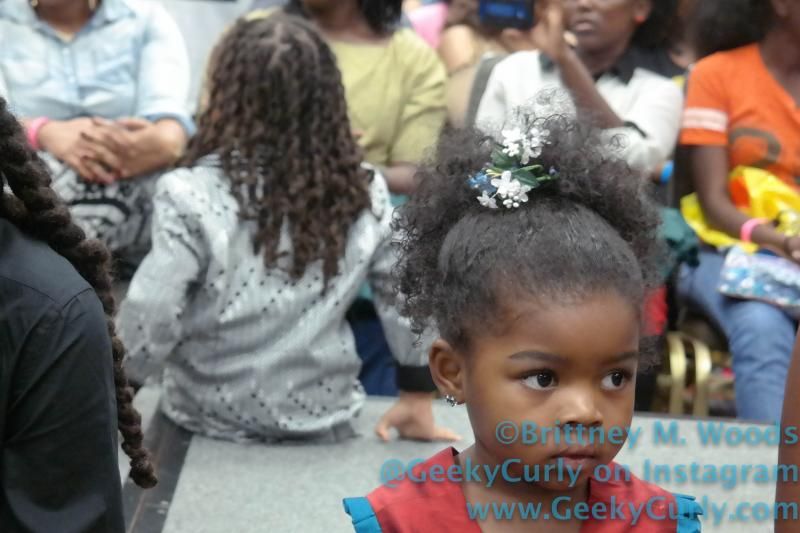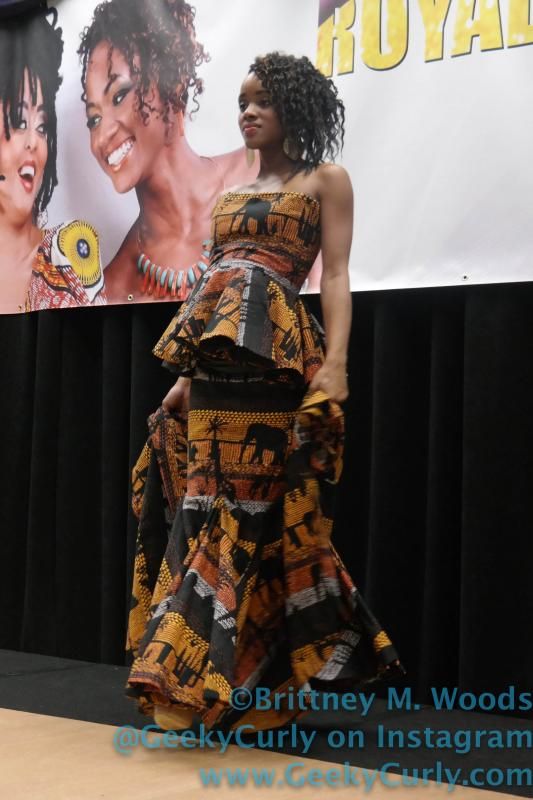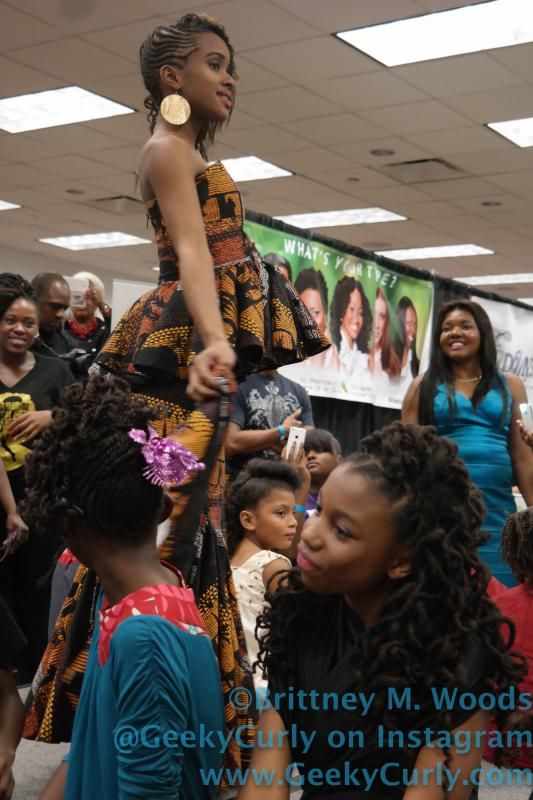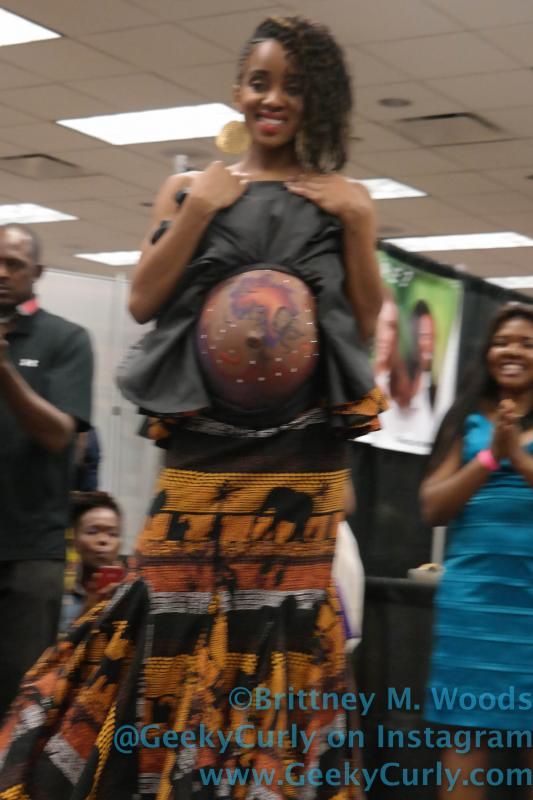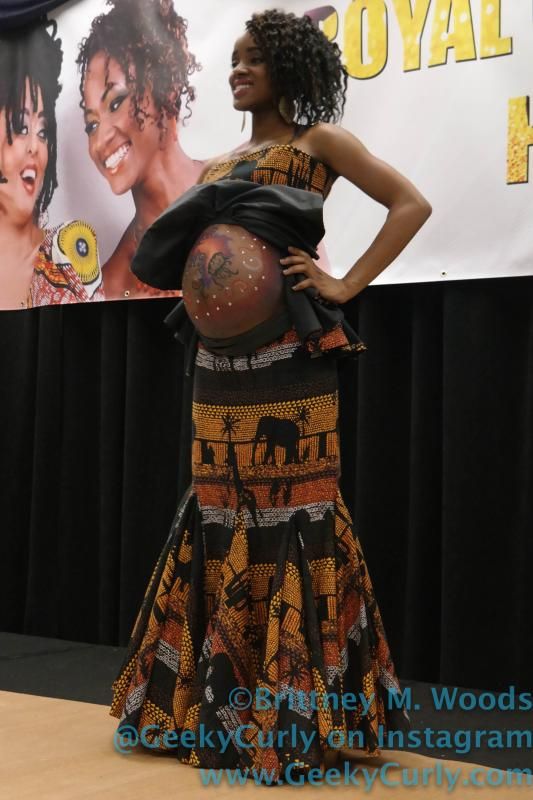 The hosts: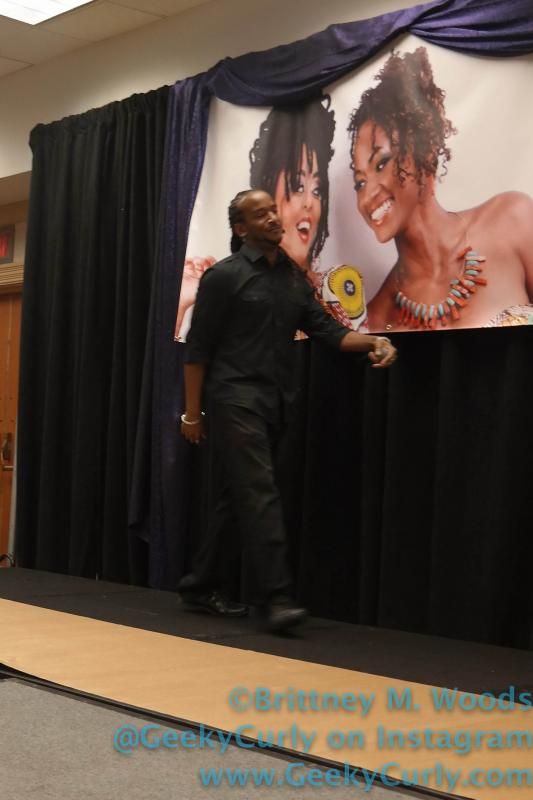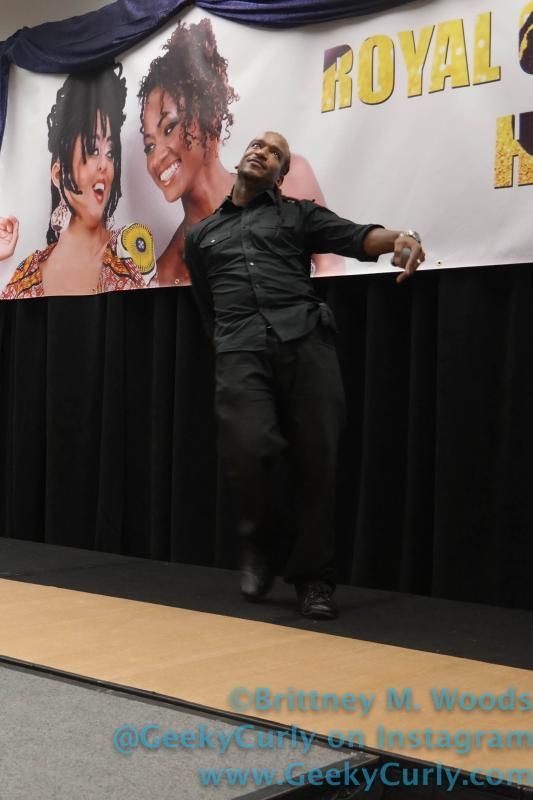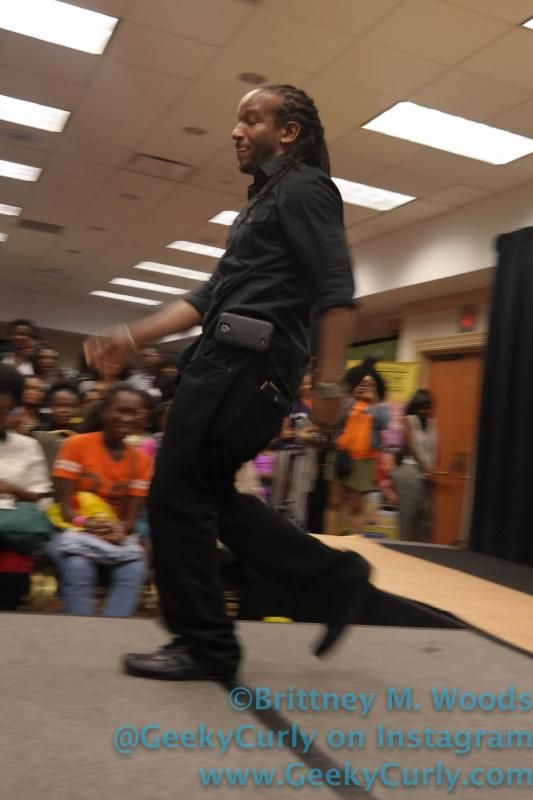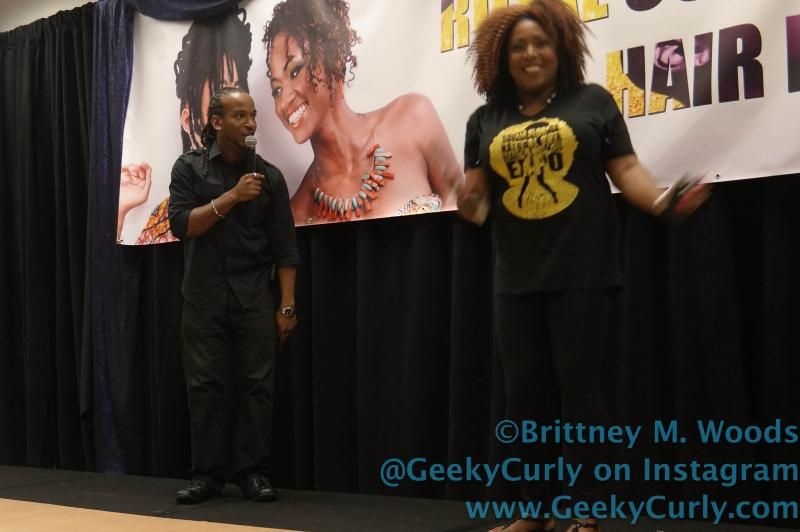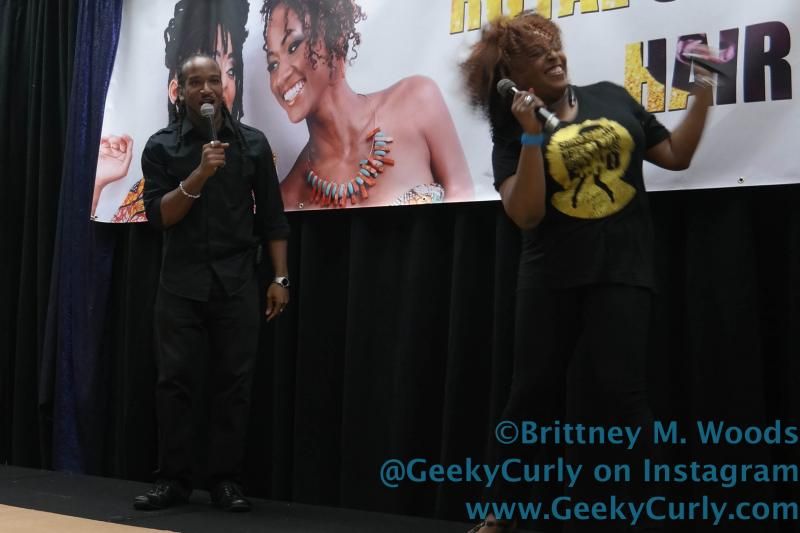 Hair models from a contest and prize giveaways to the stylists: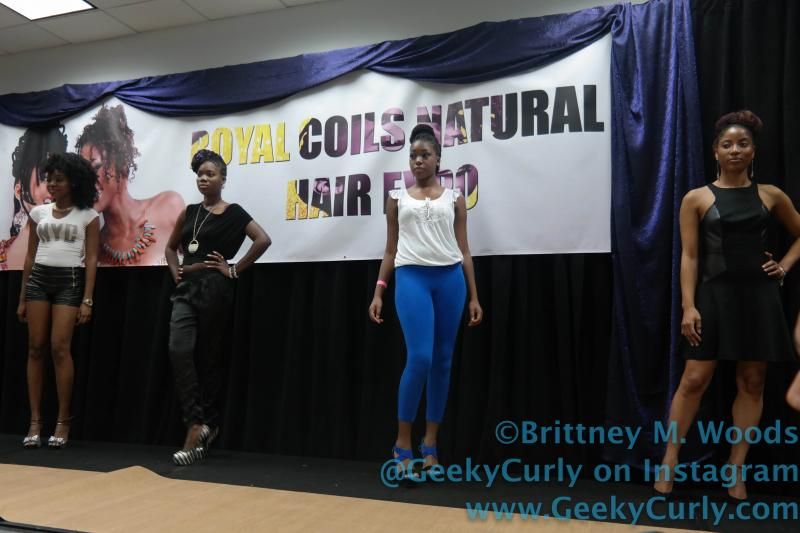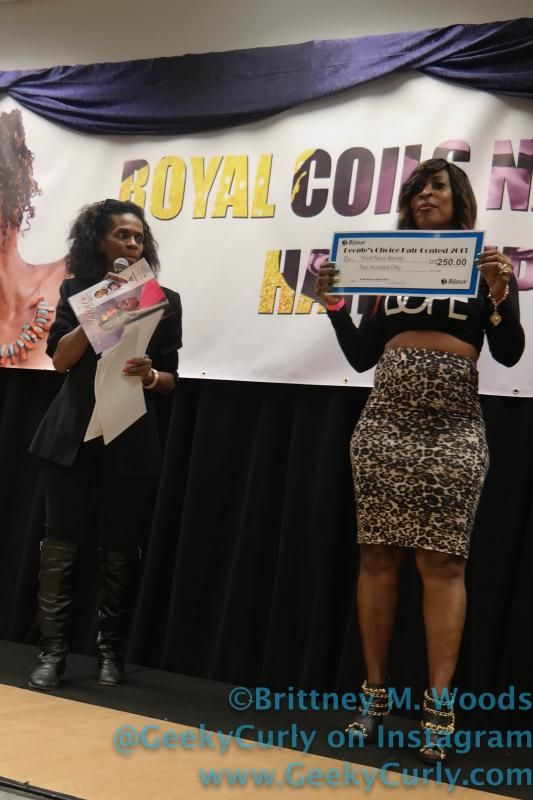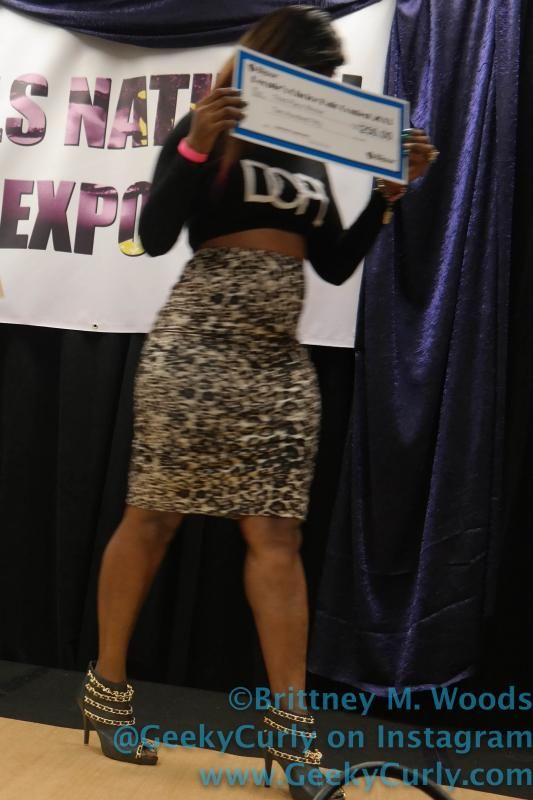 Shenanigans
during intermission: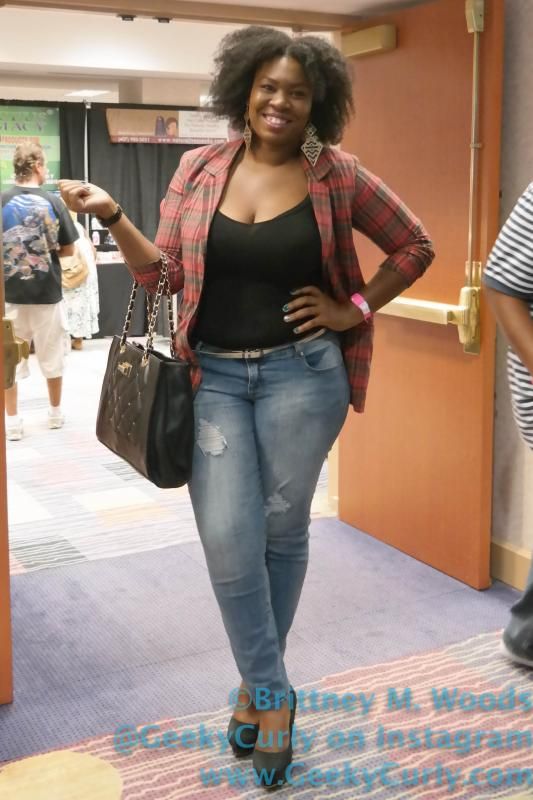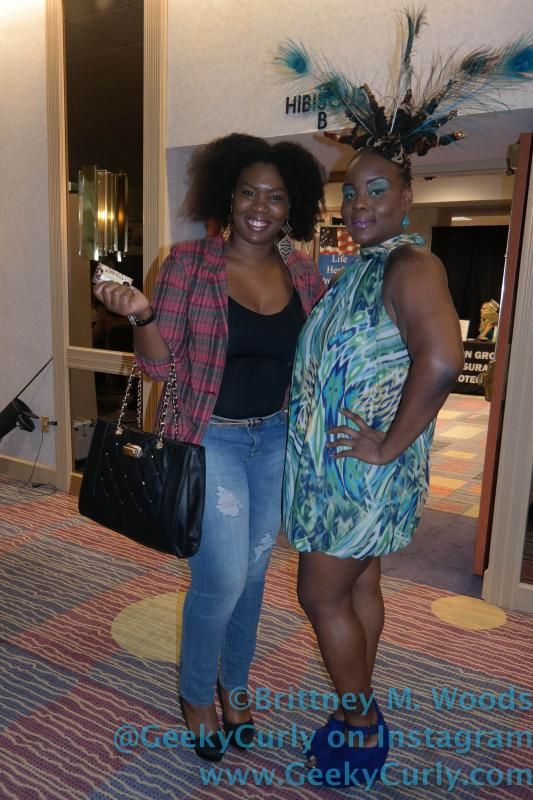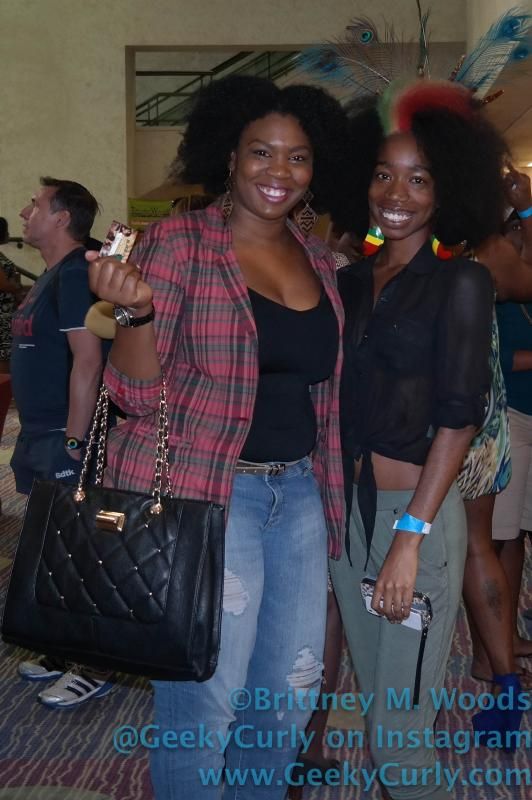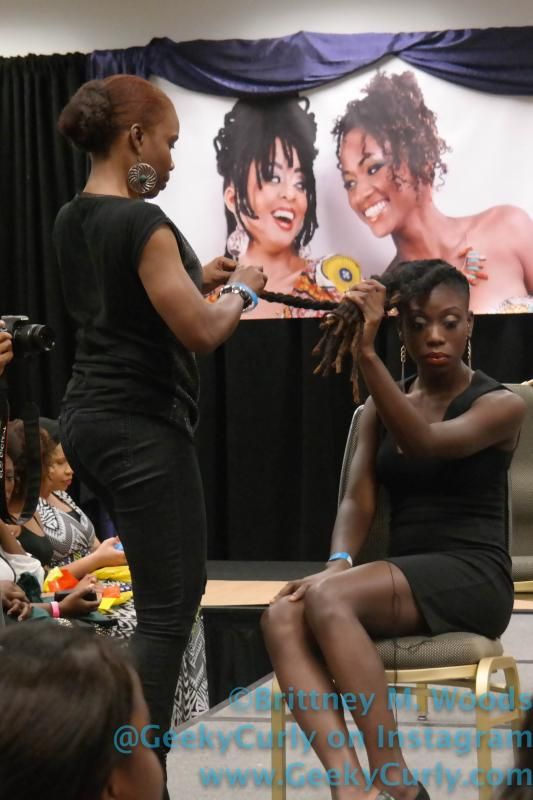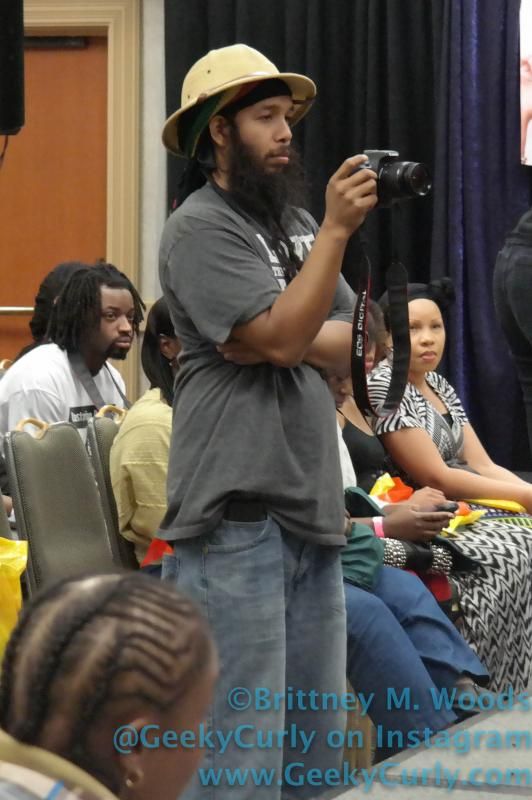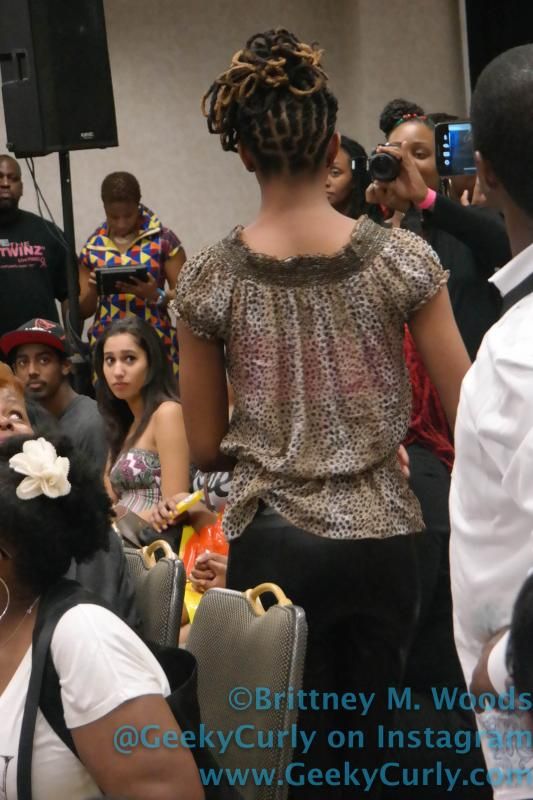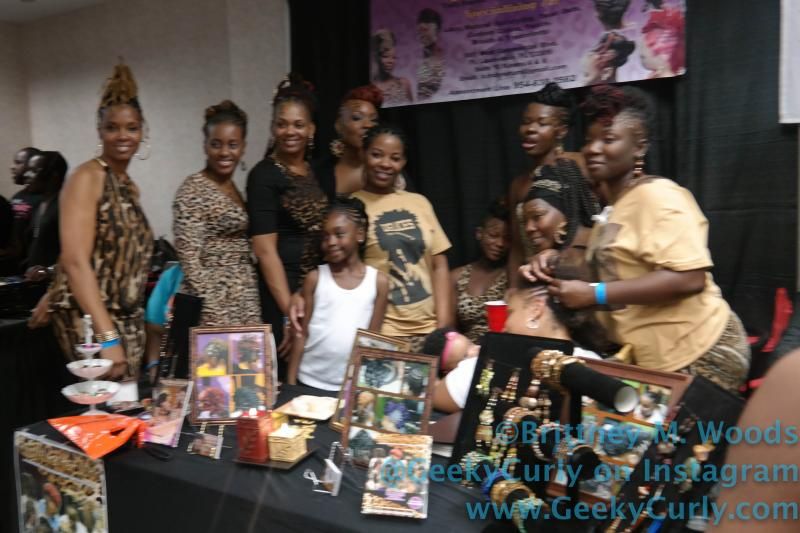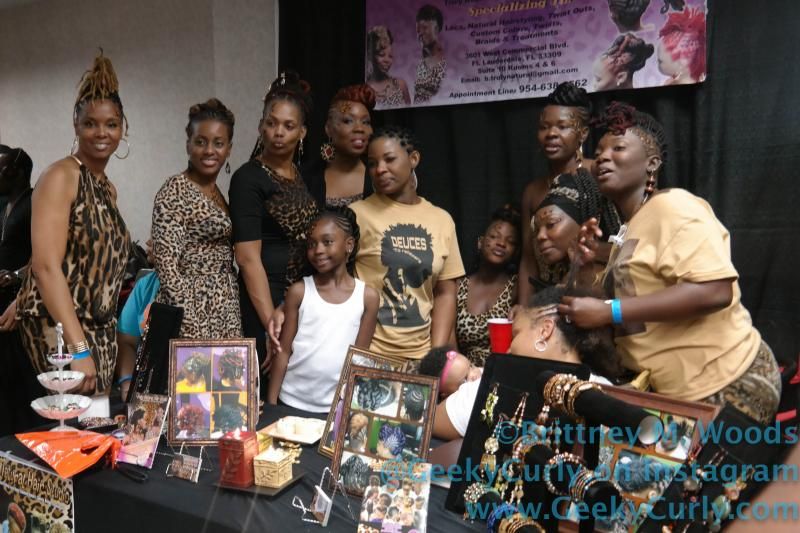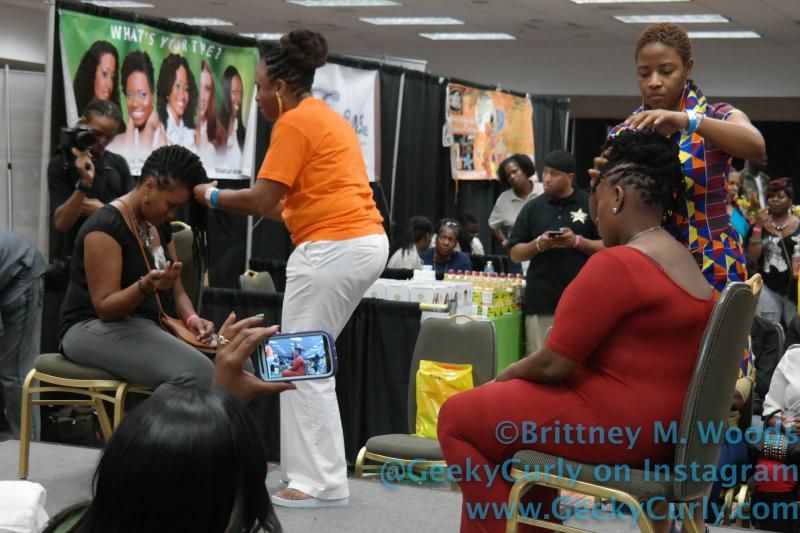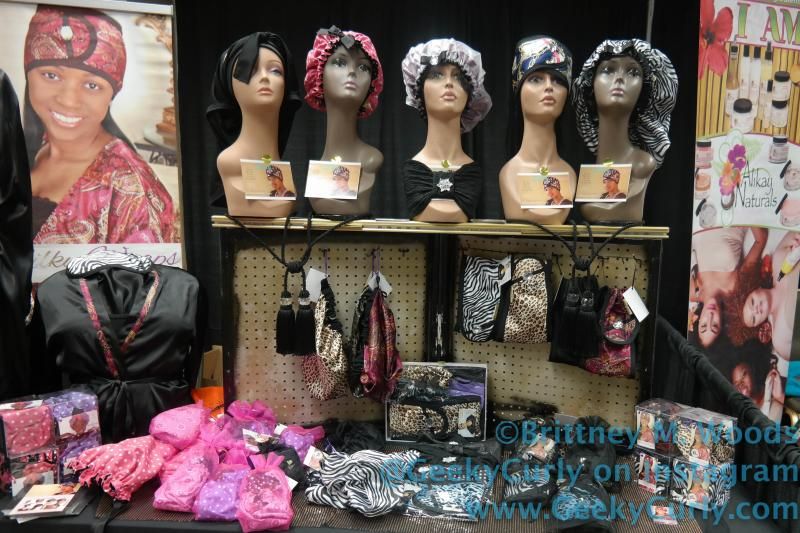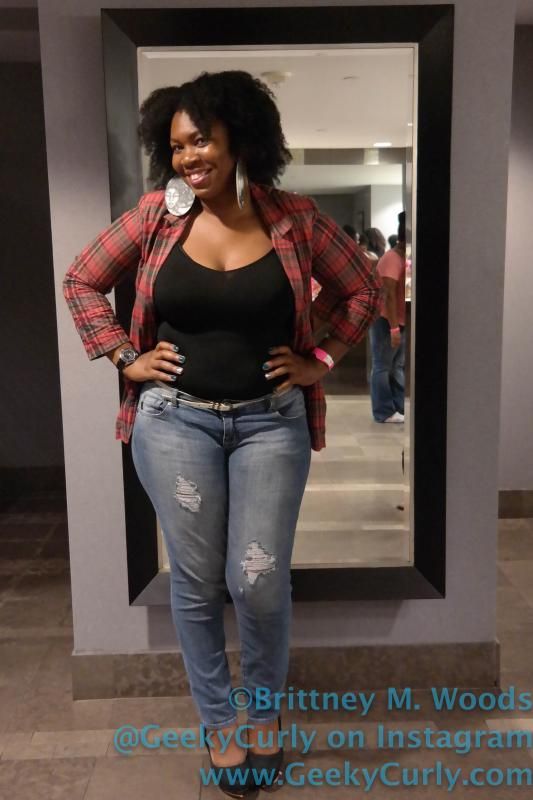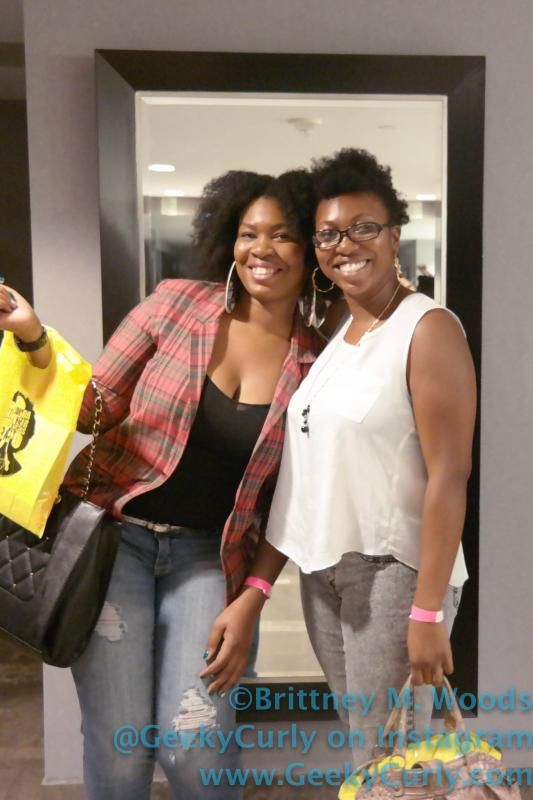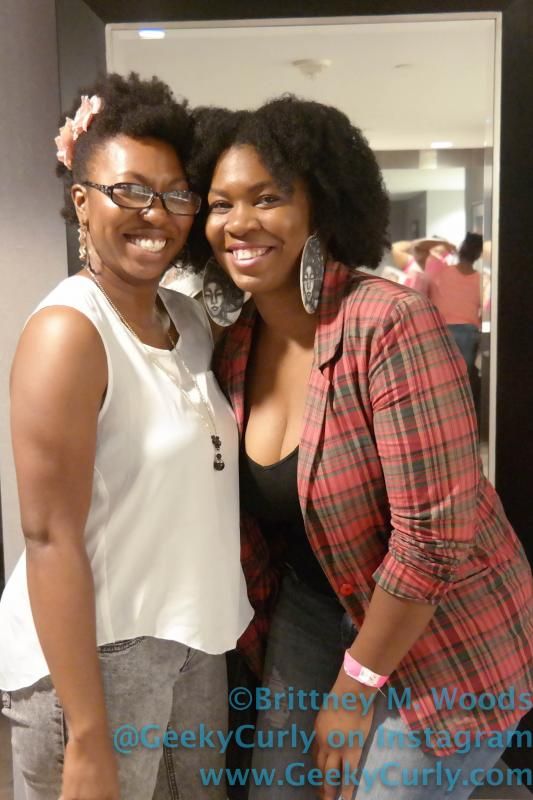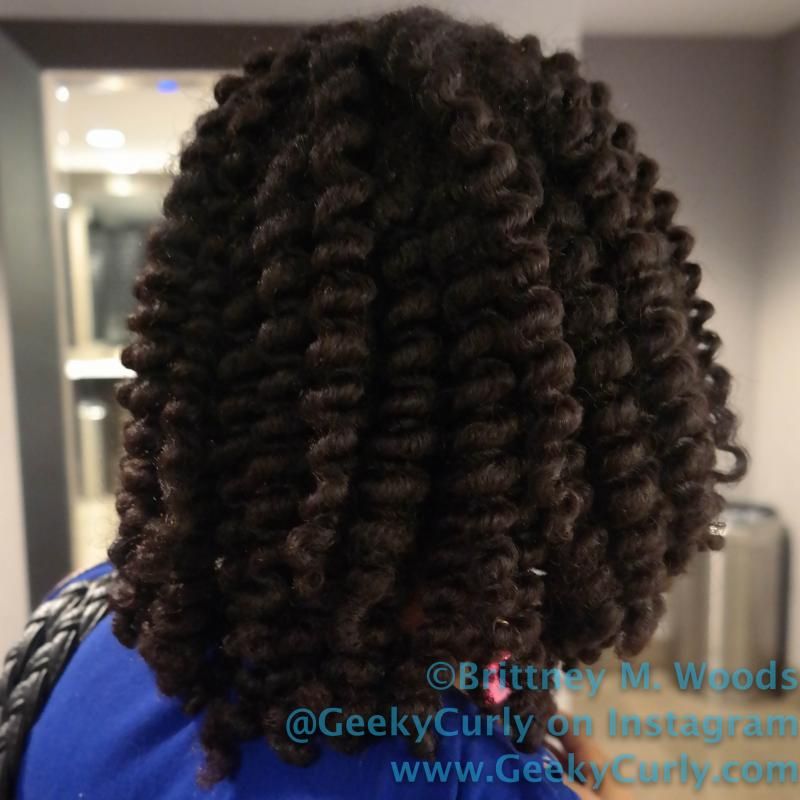 Female
entrepreneurs
showcase: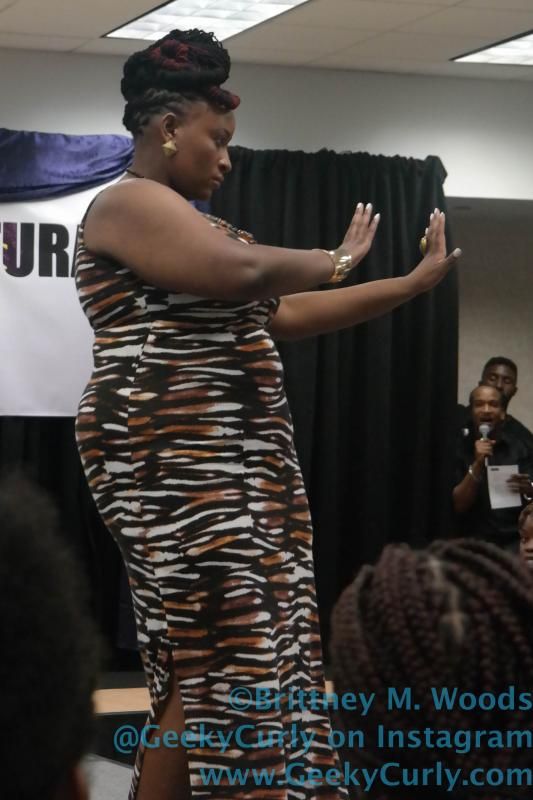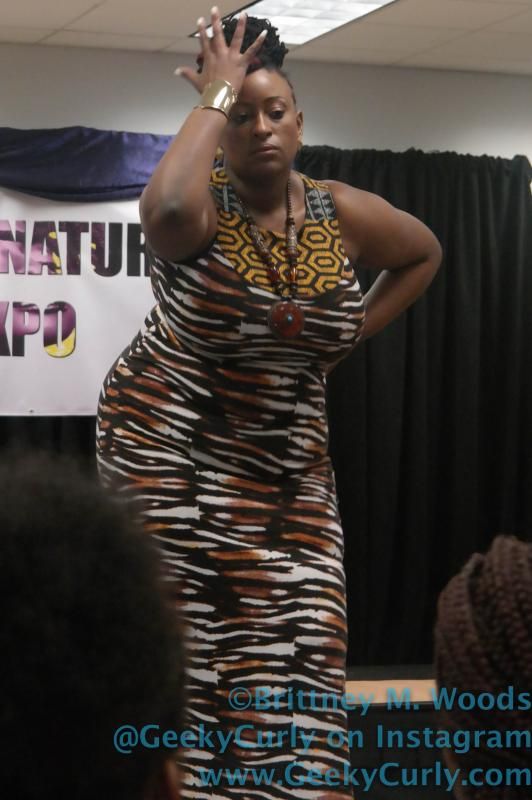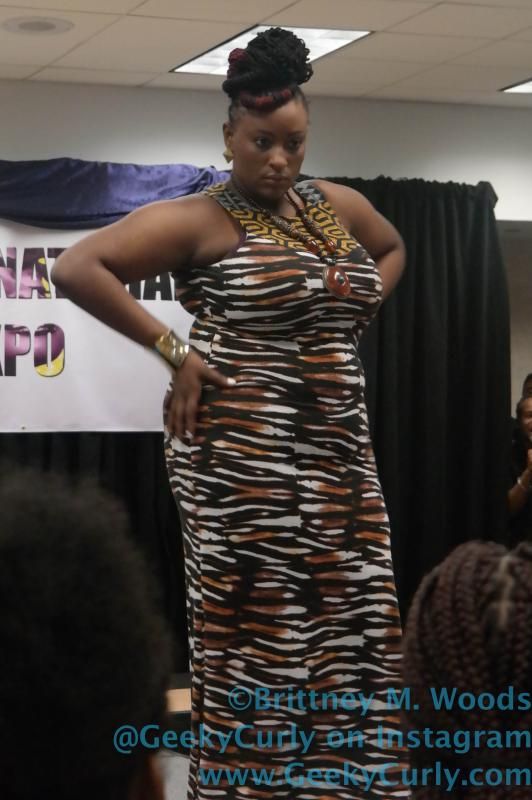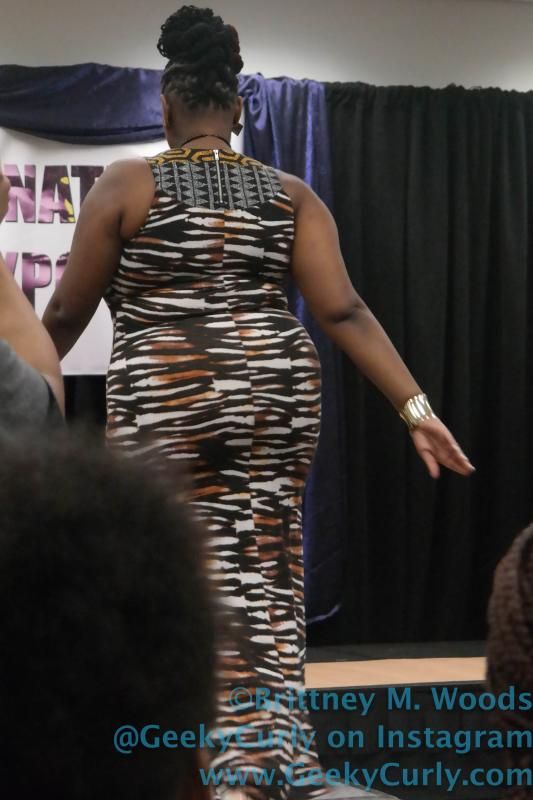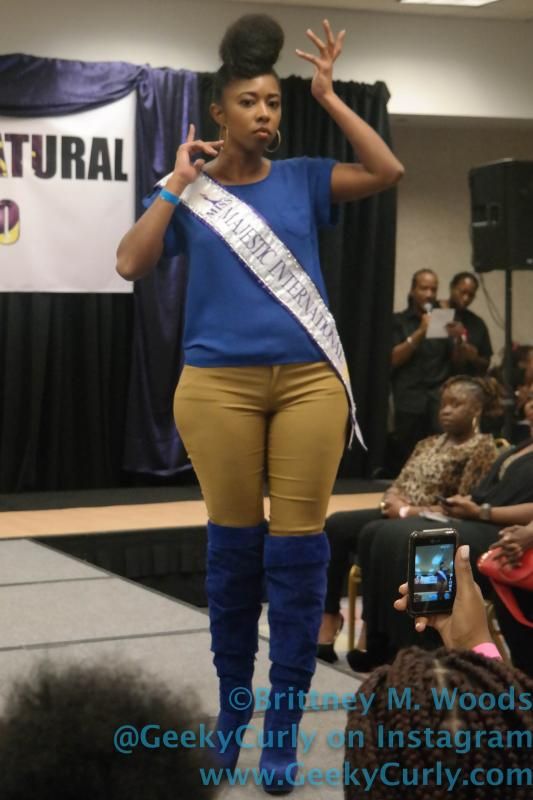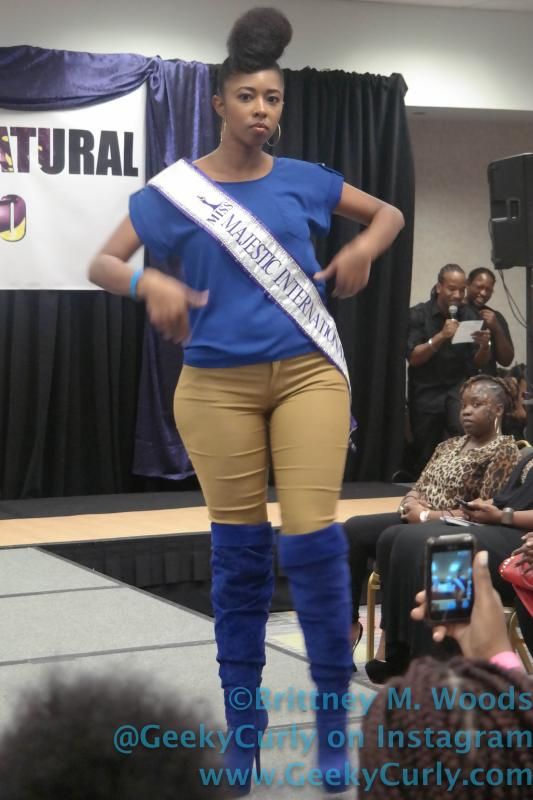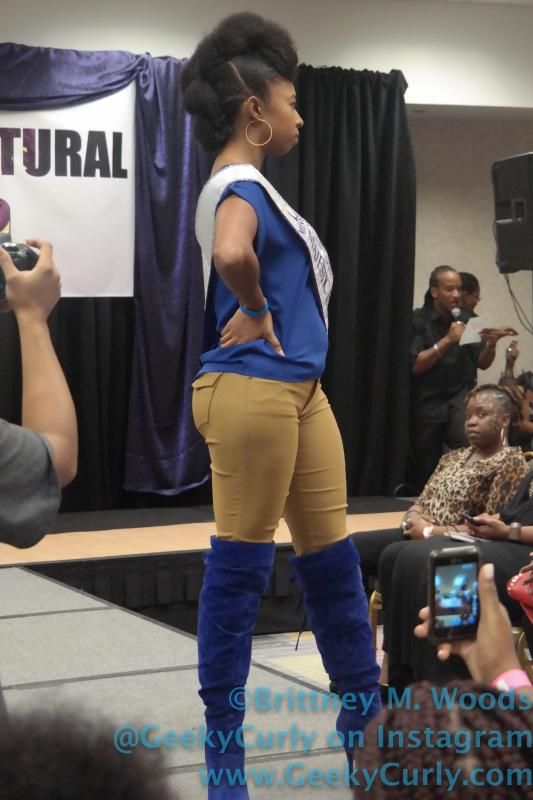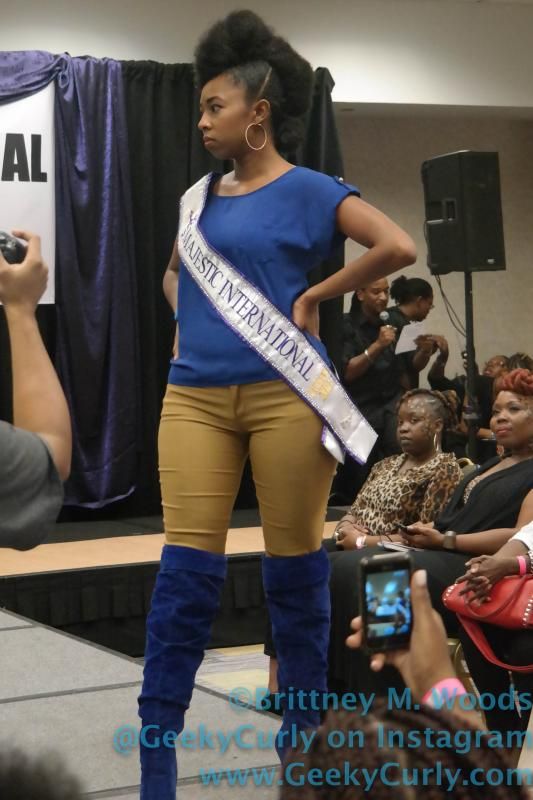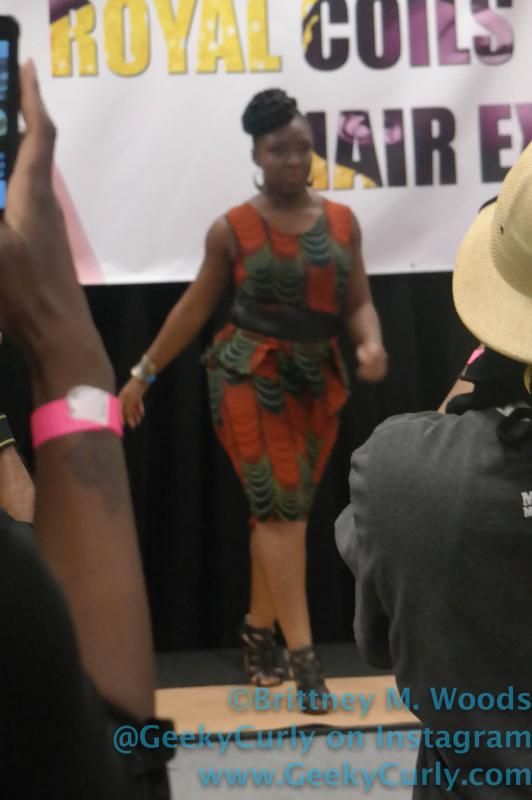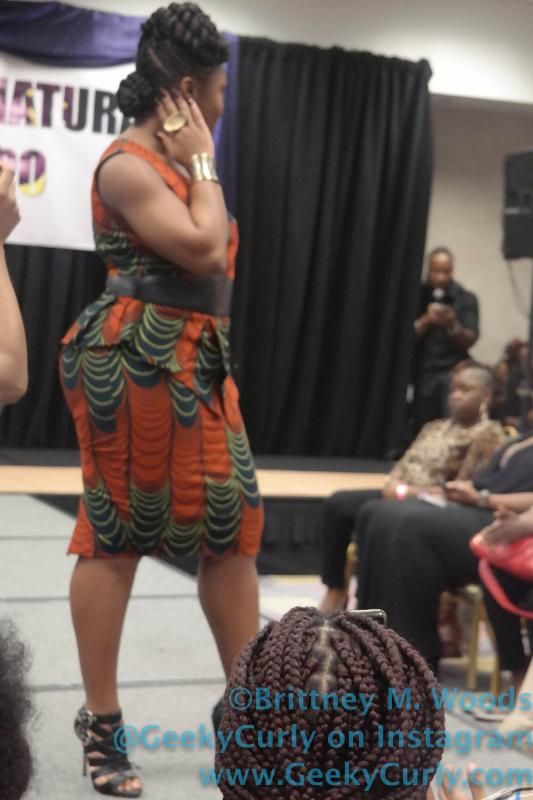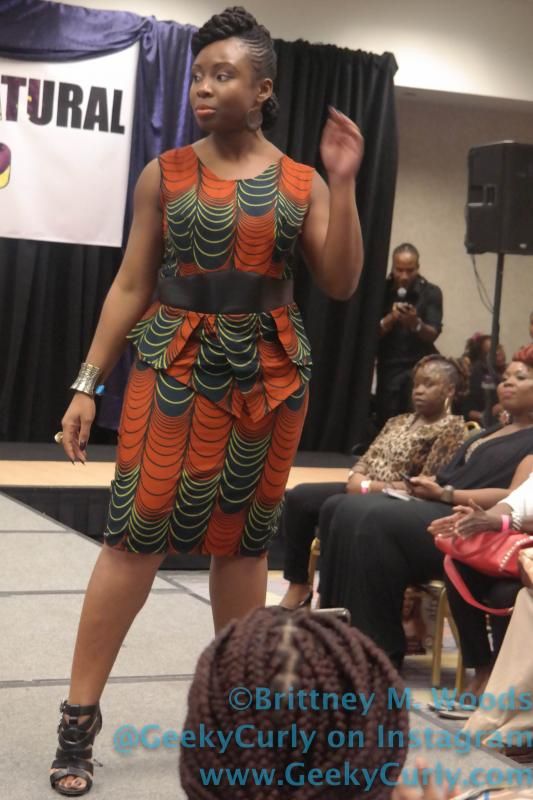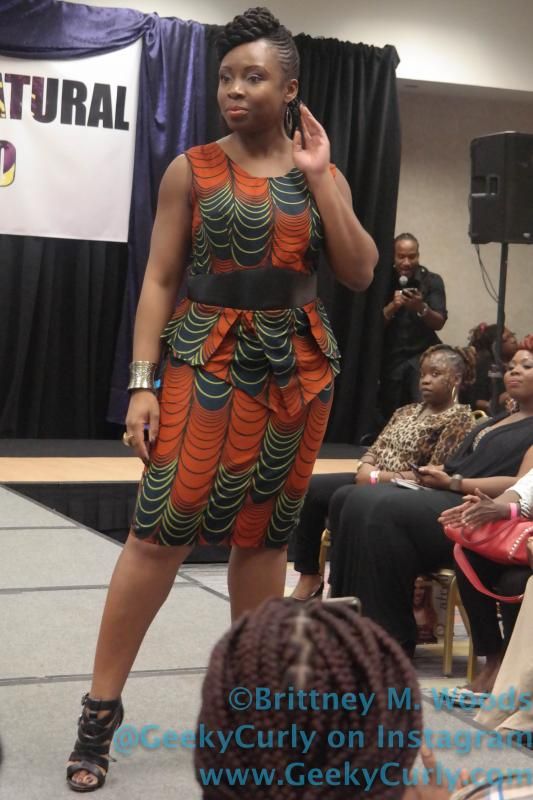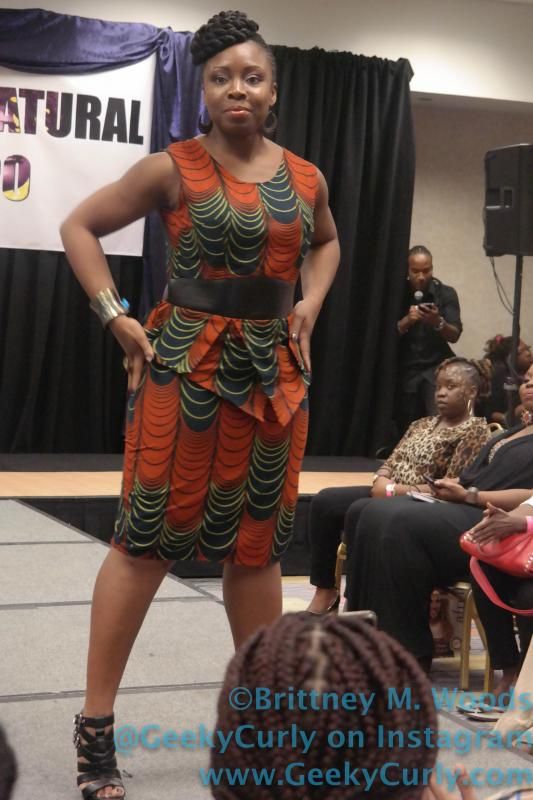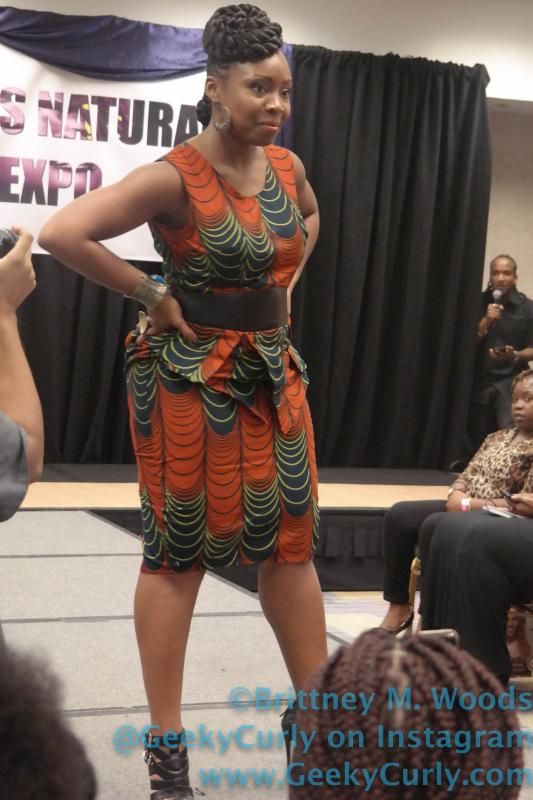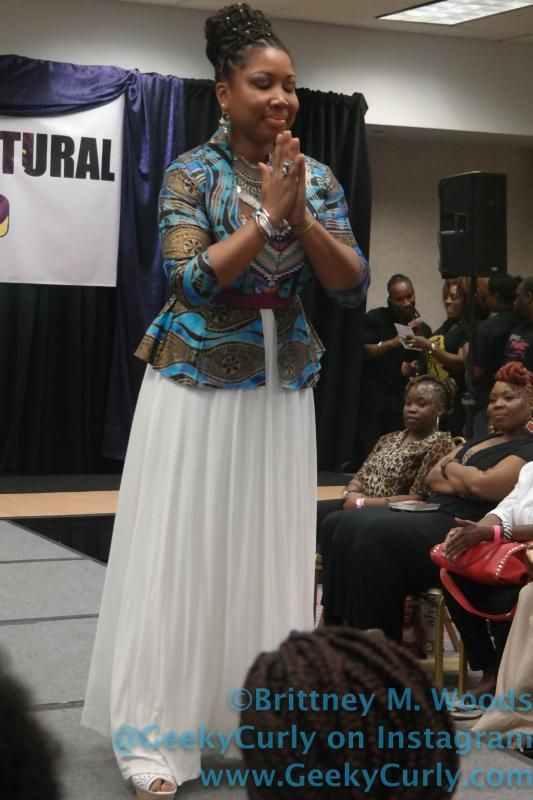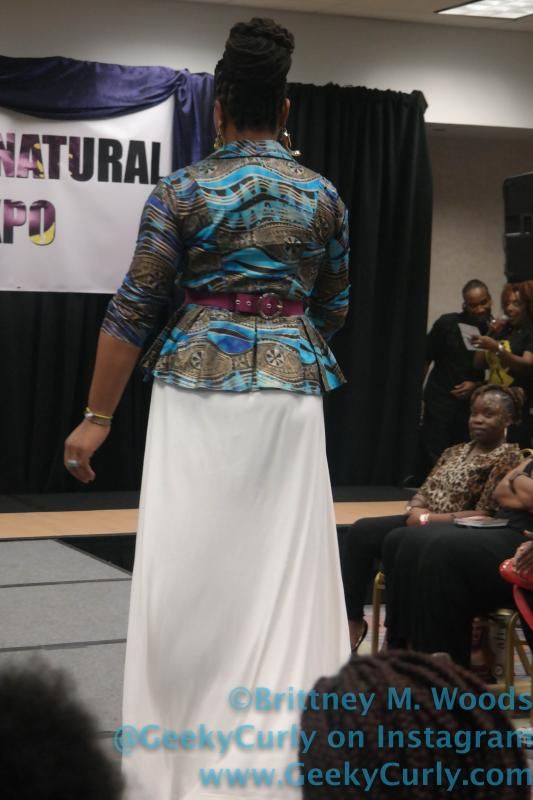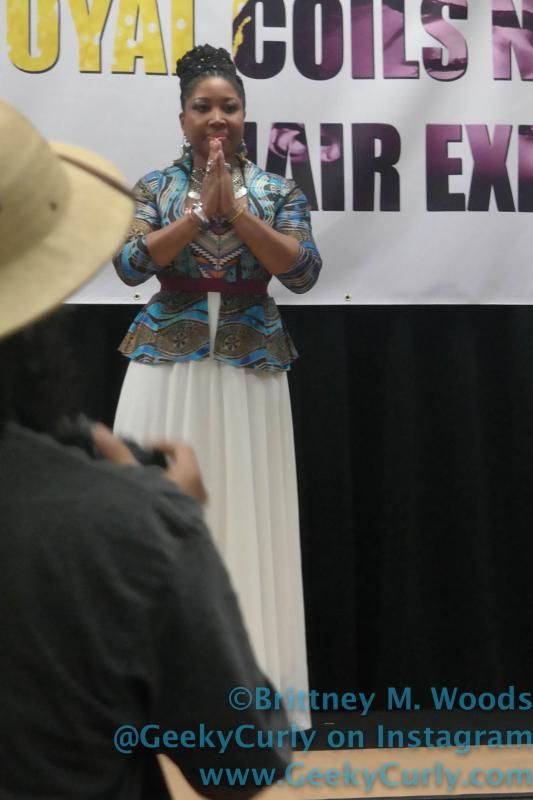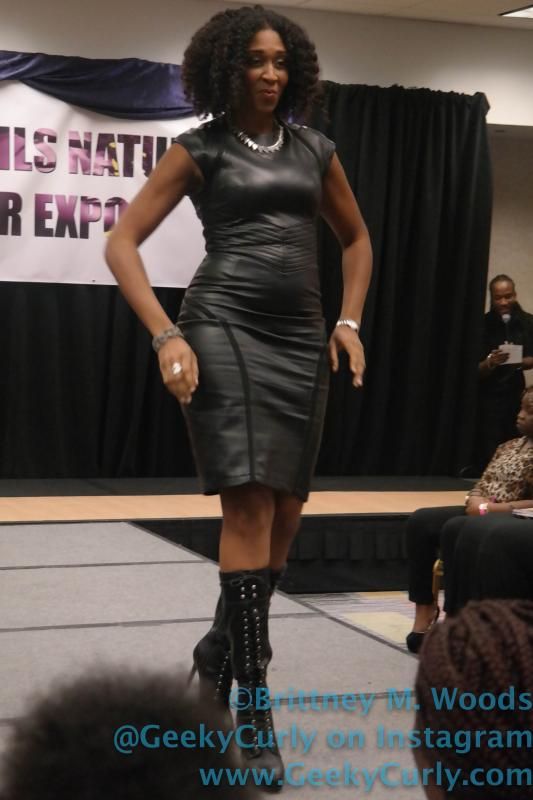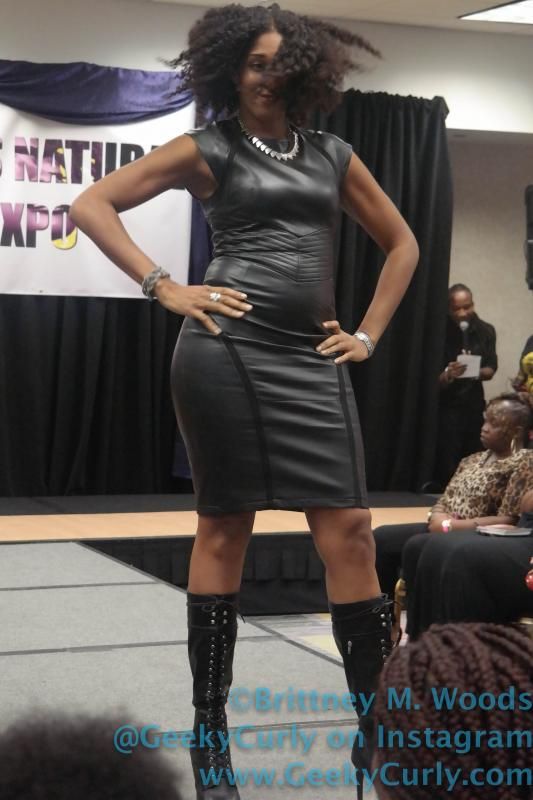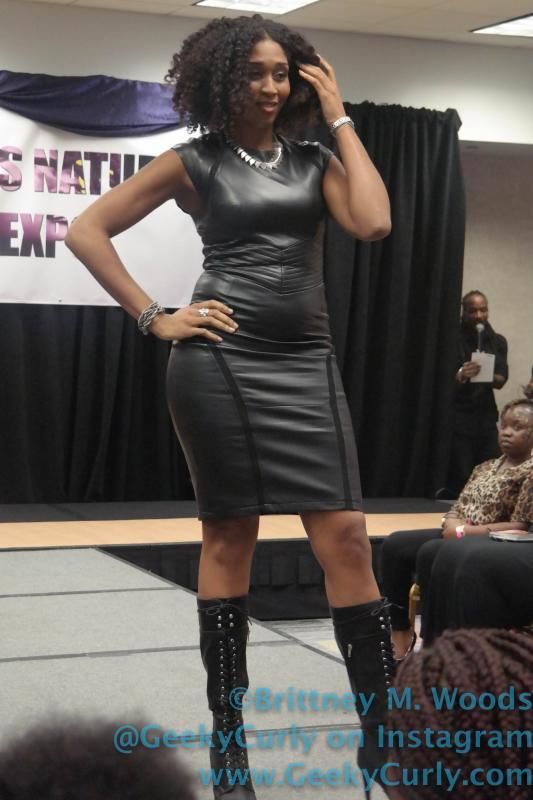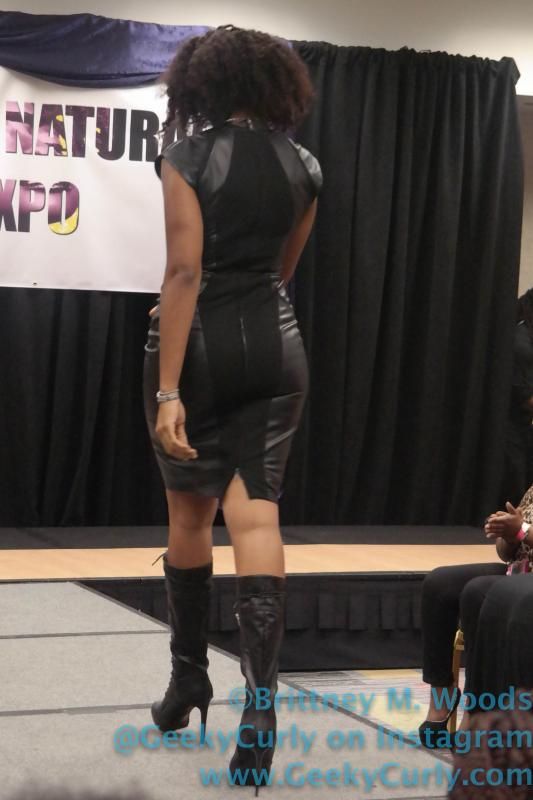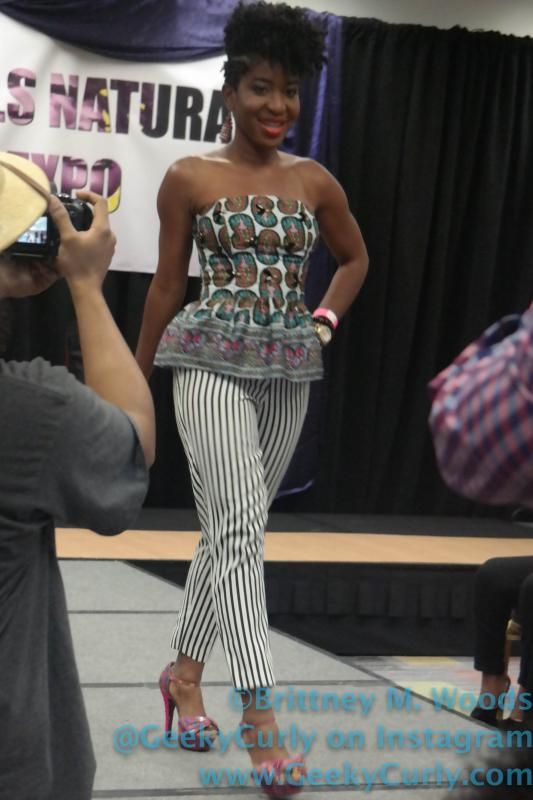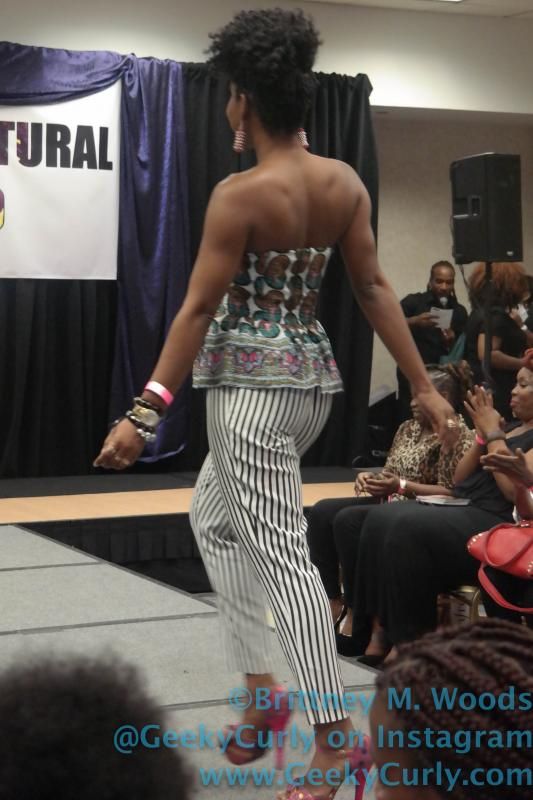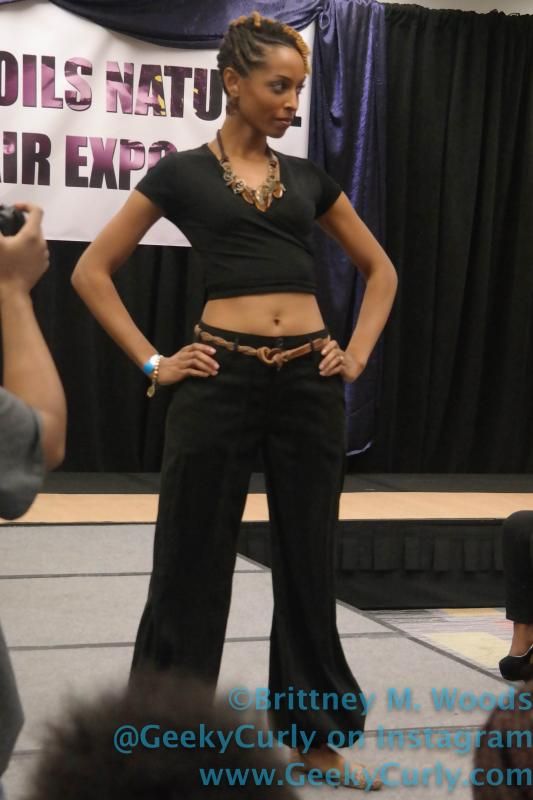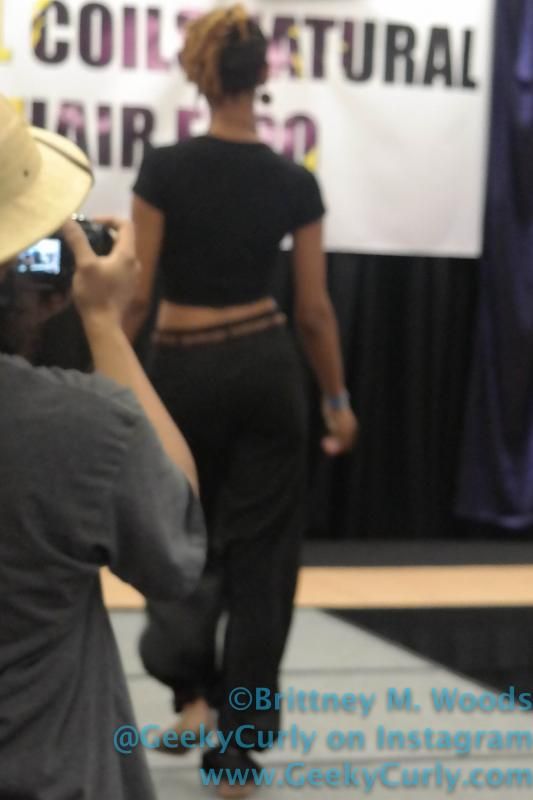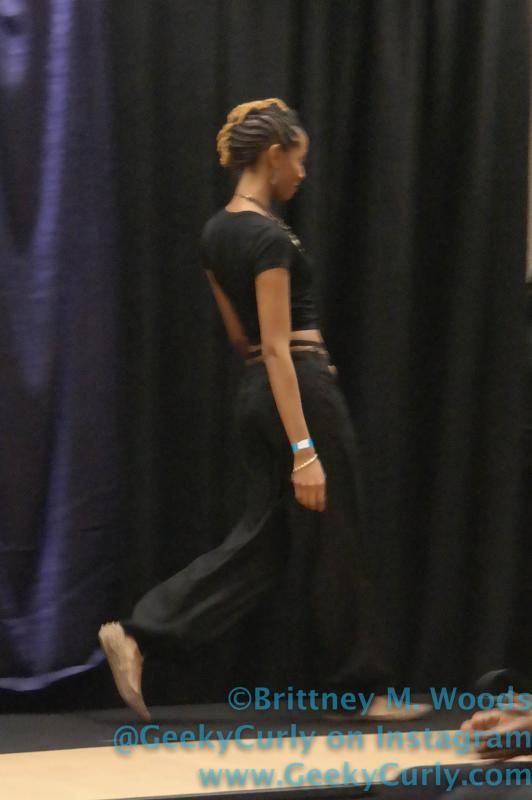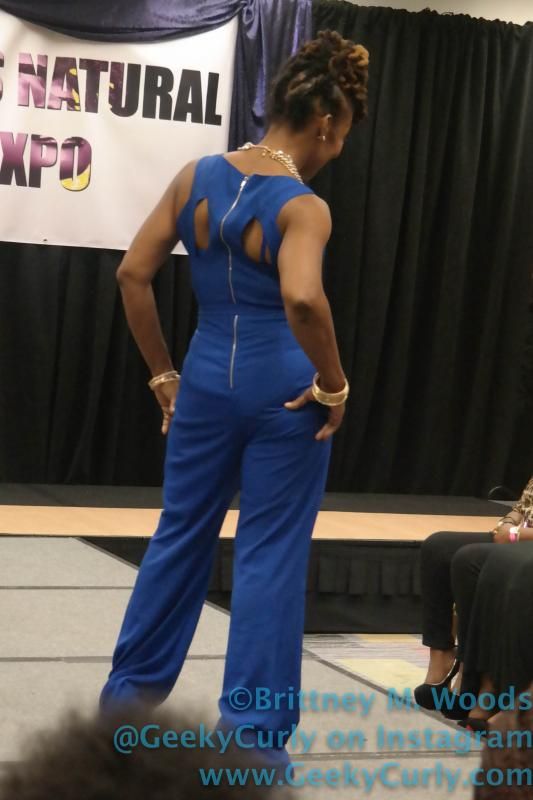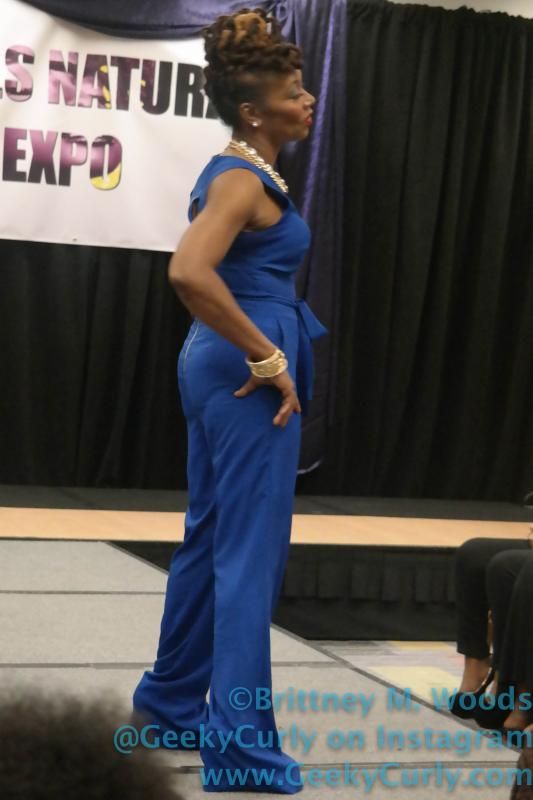 The view outside of the venue: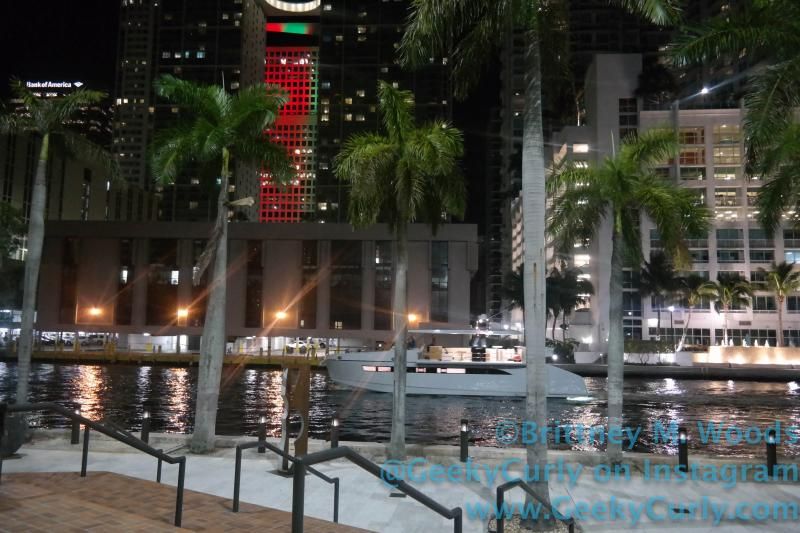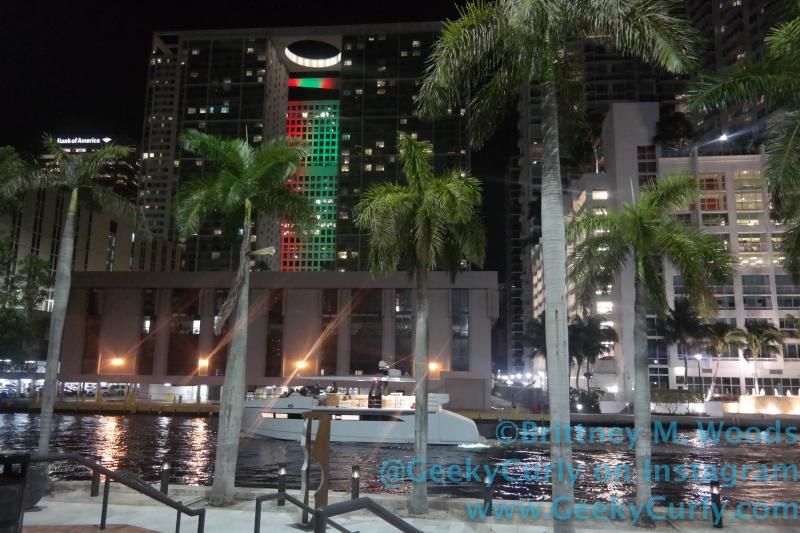 Hairstyle show: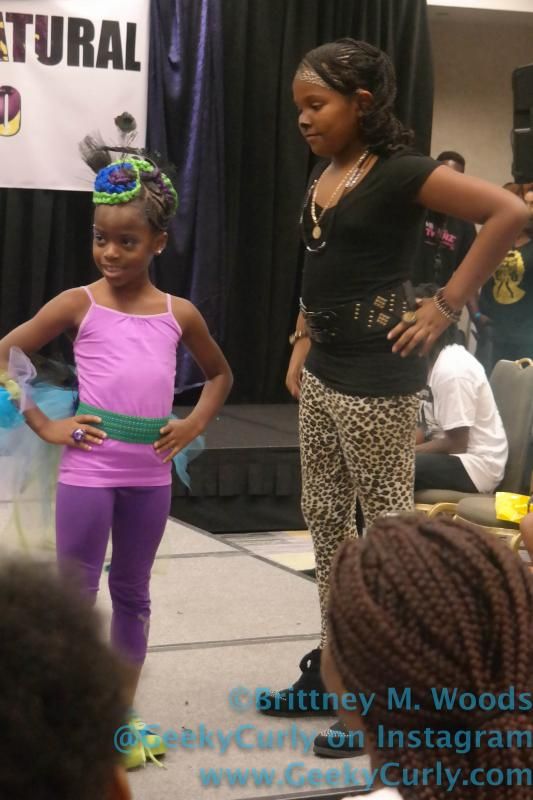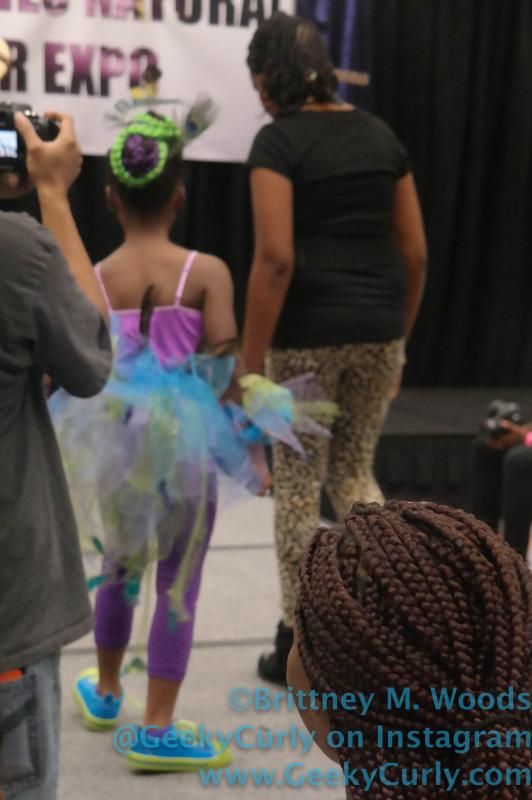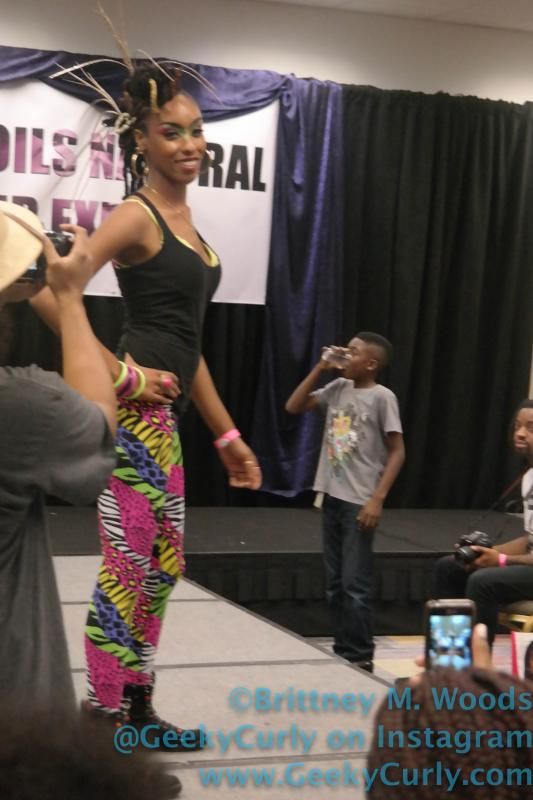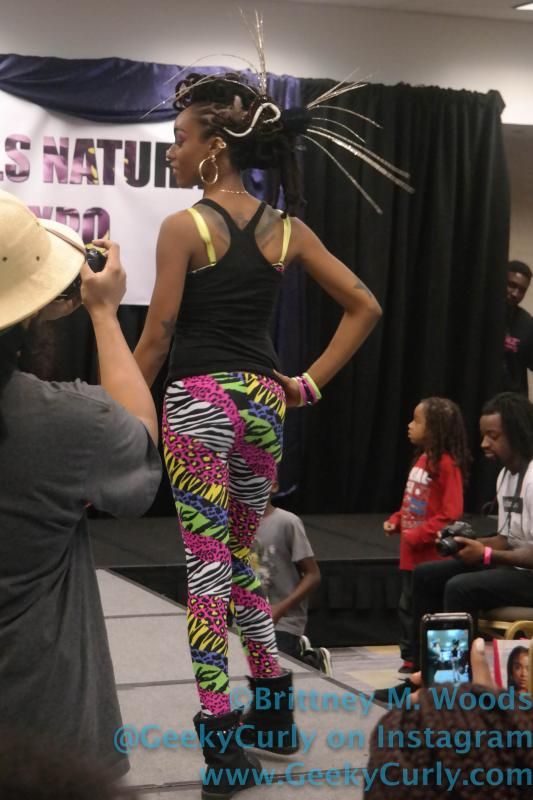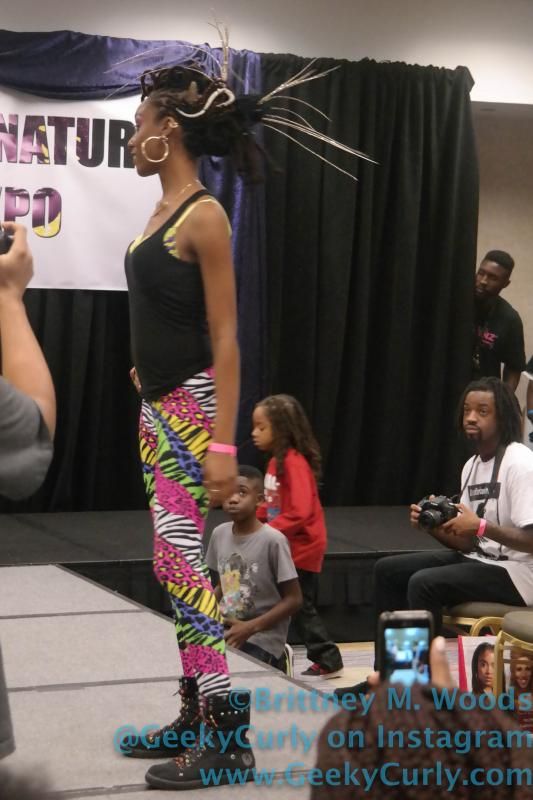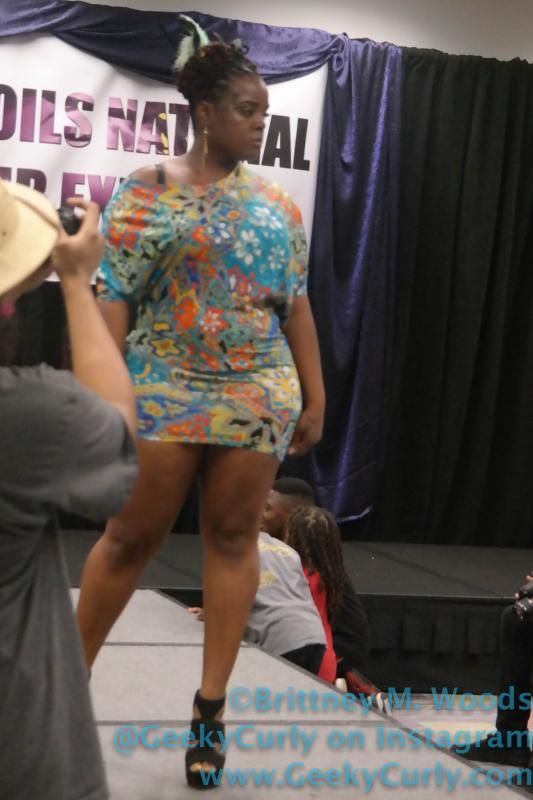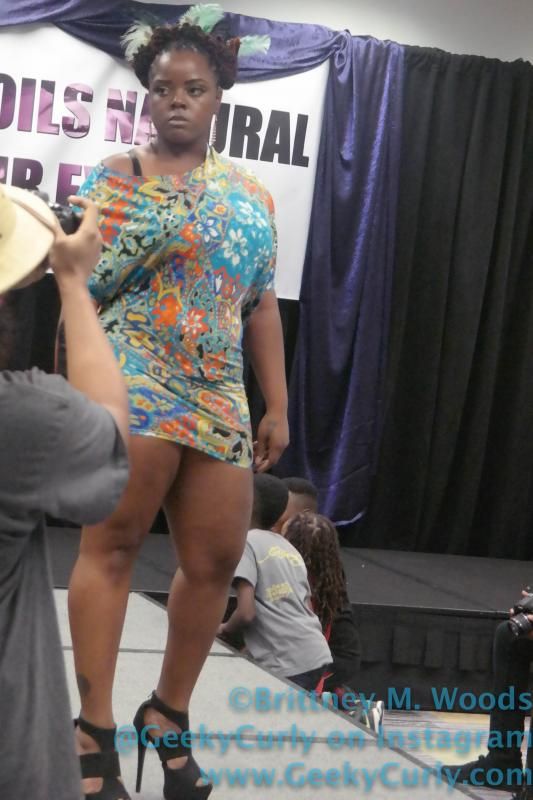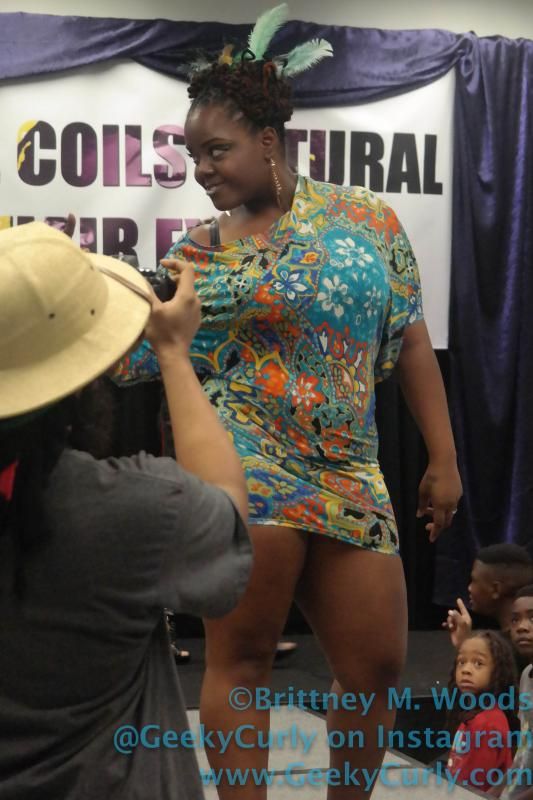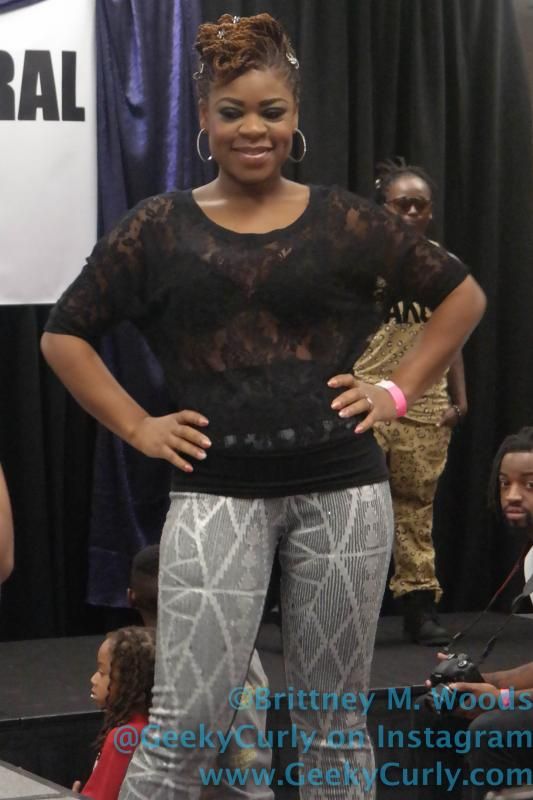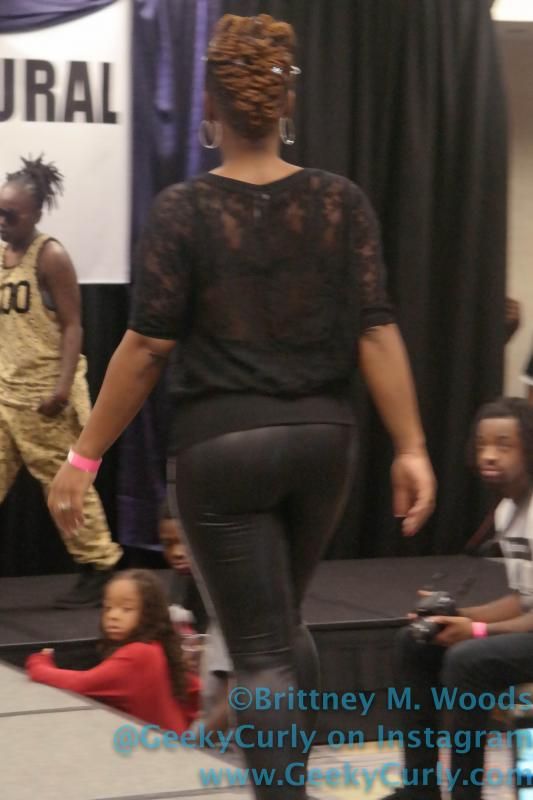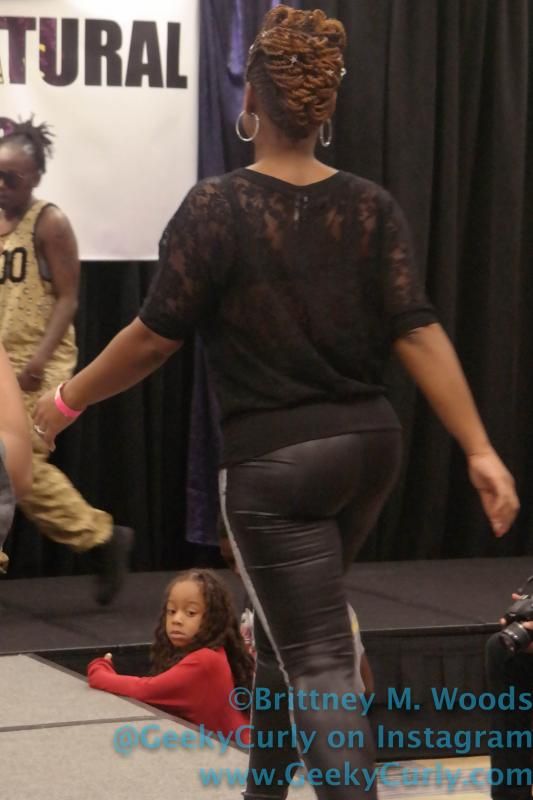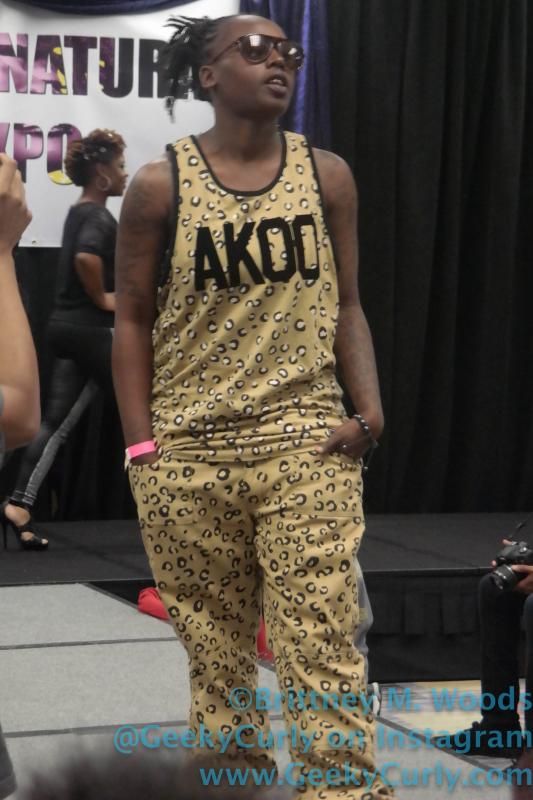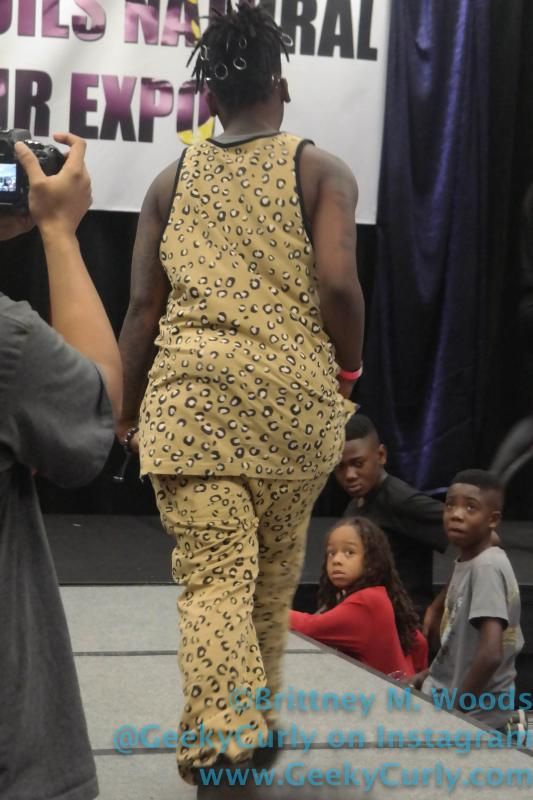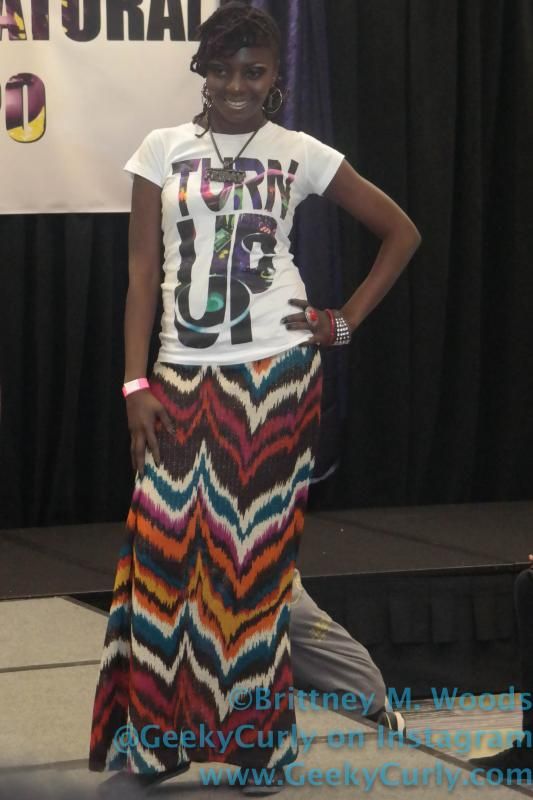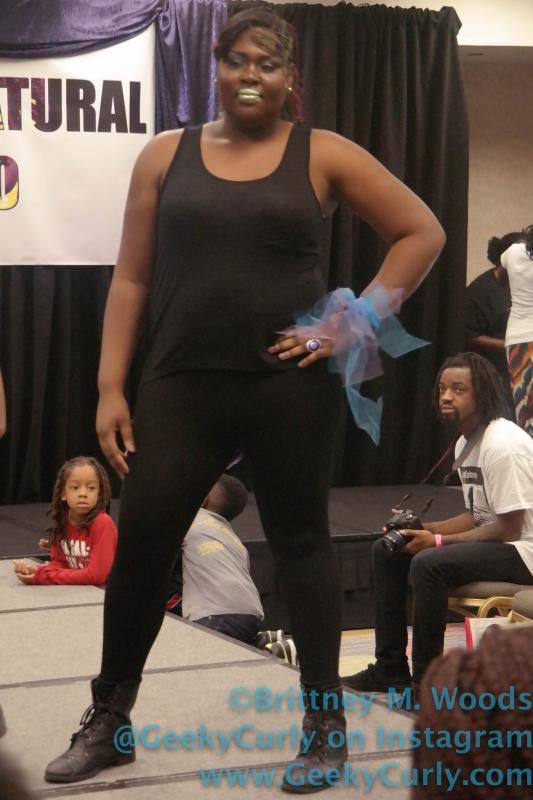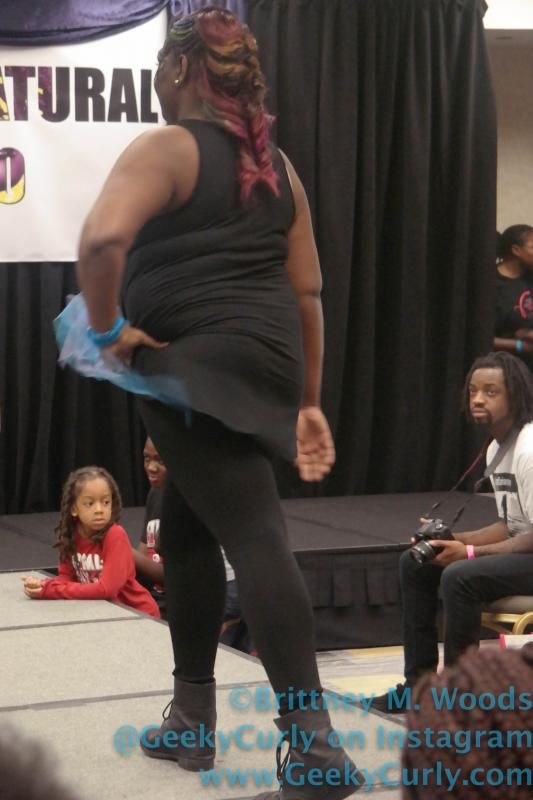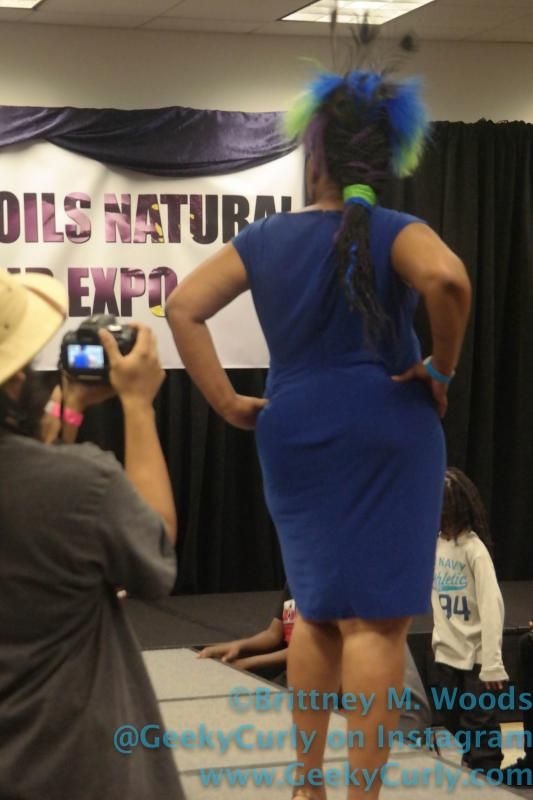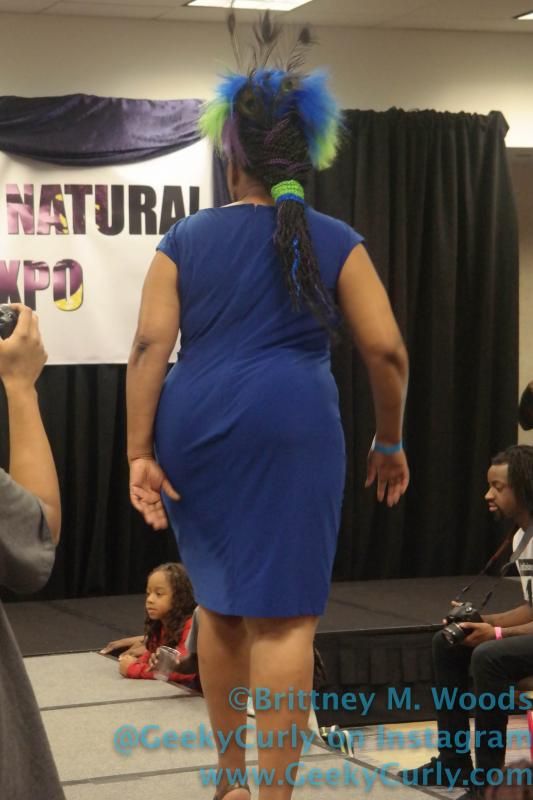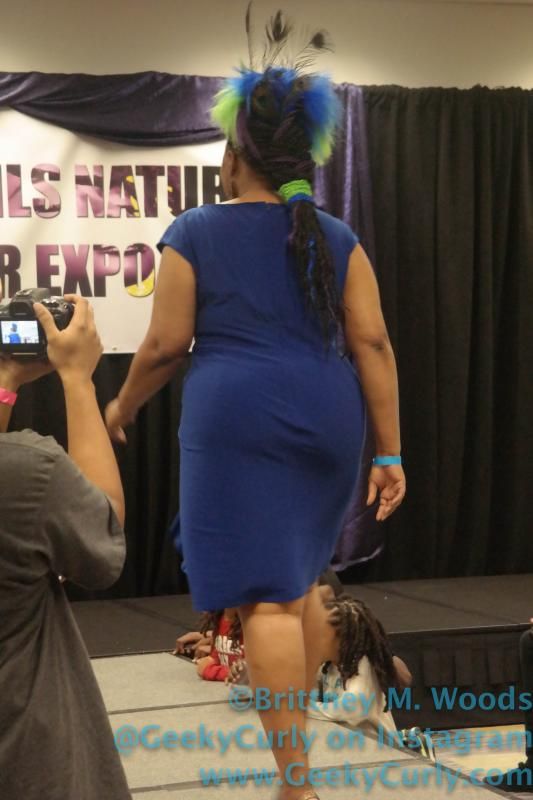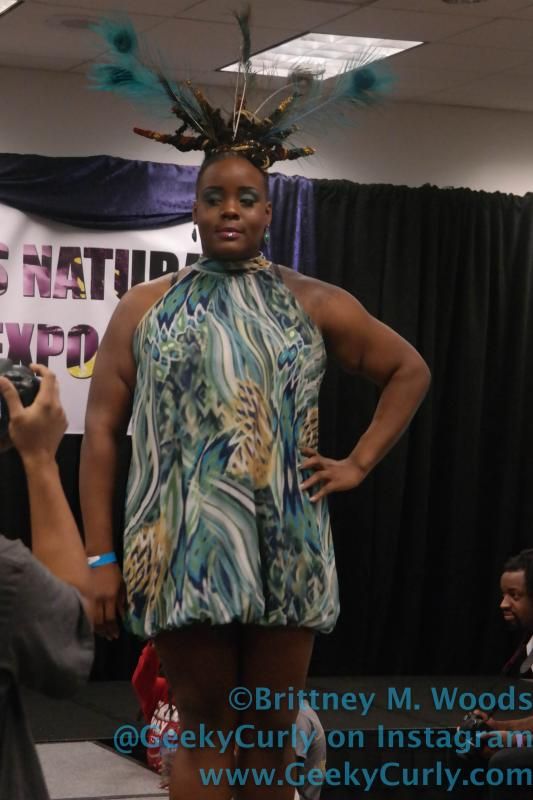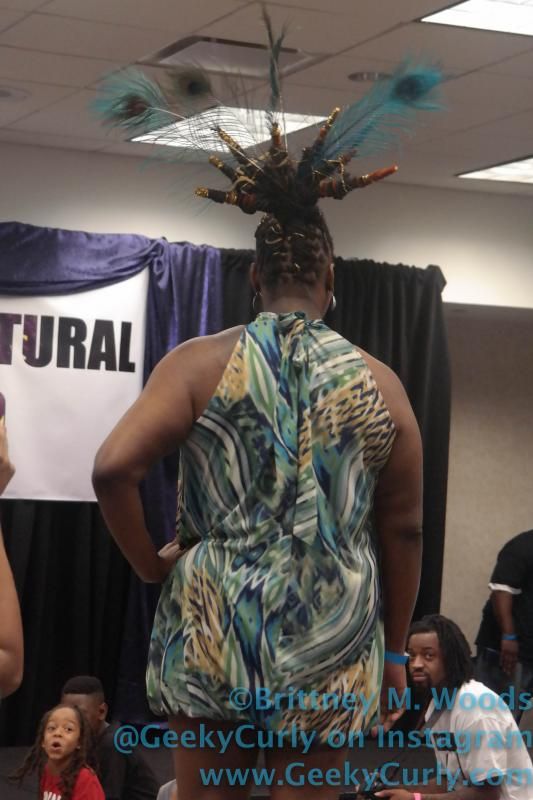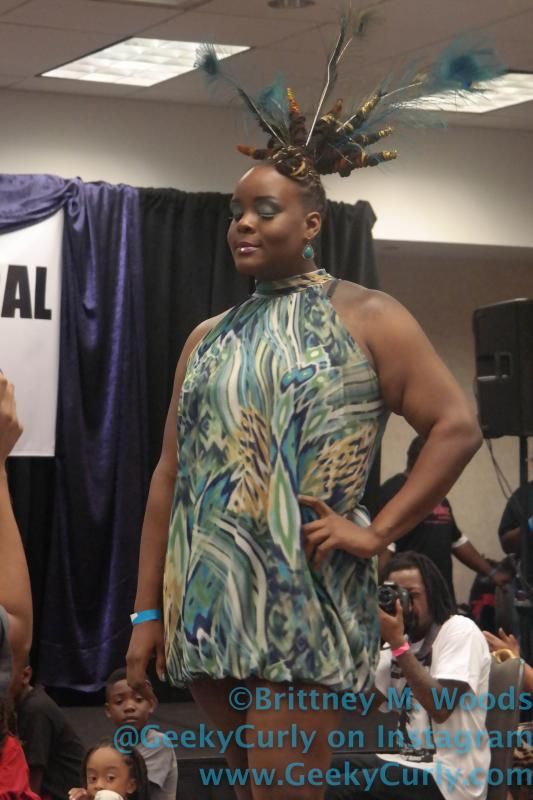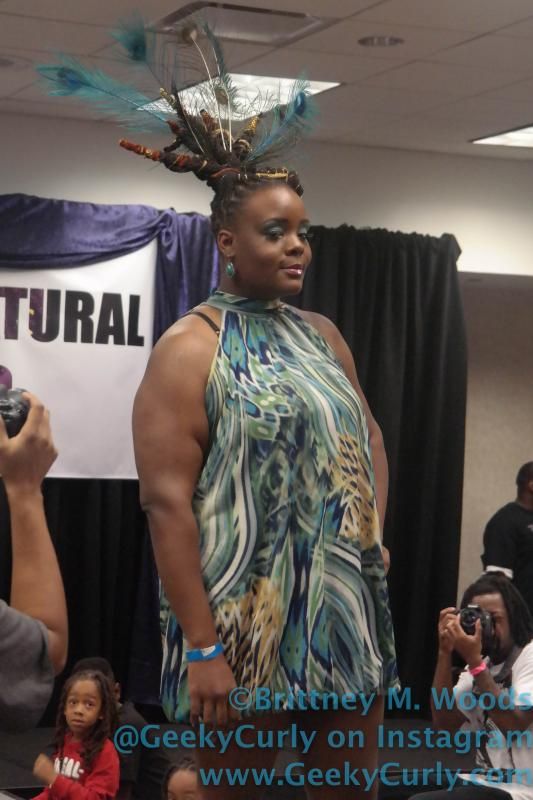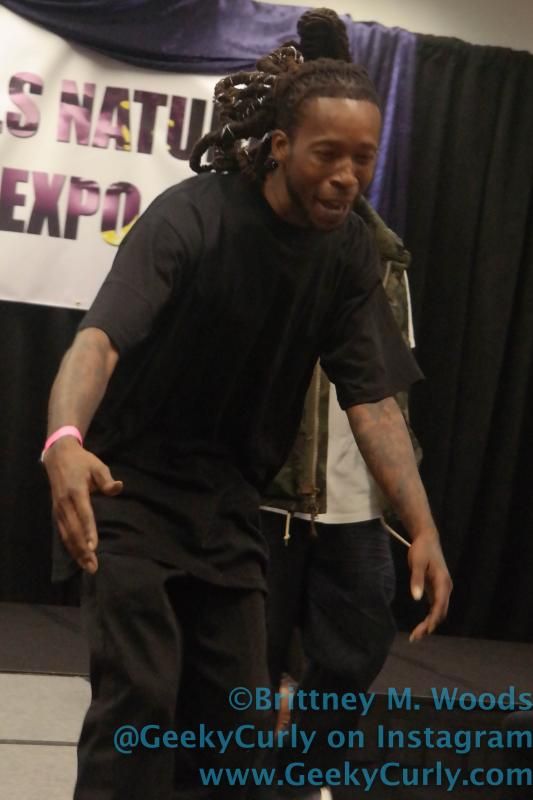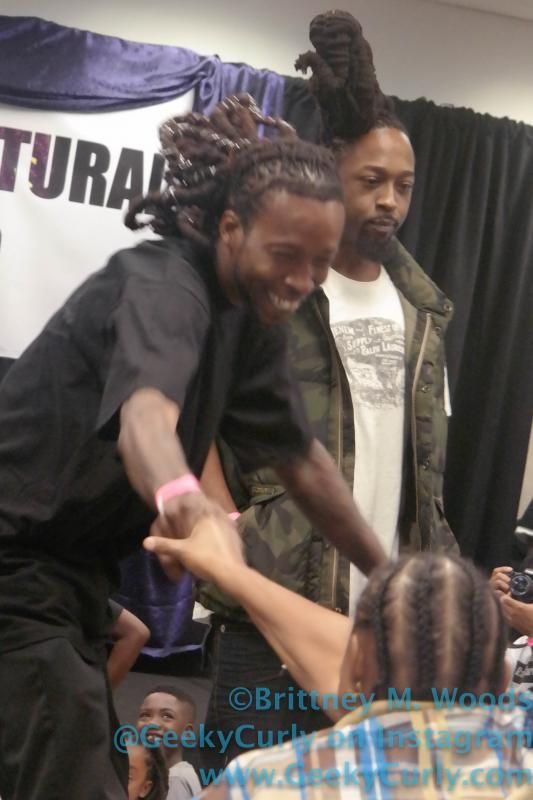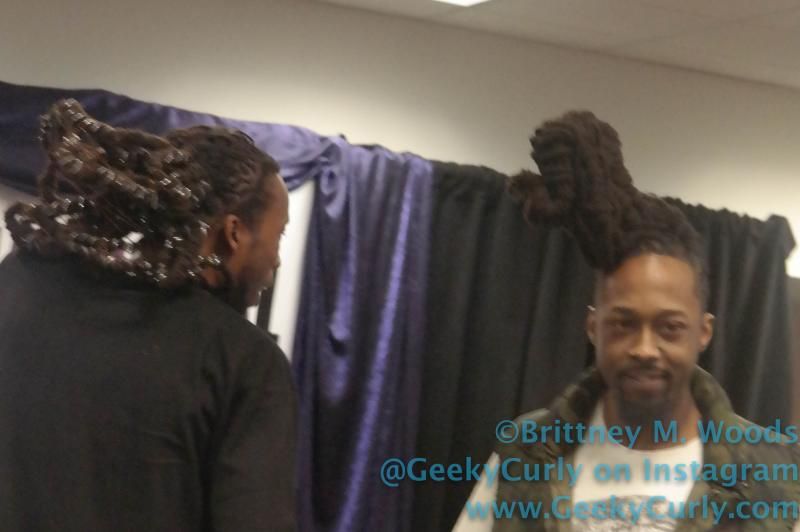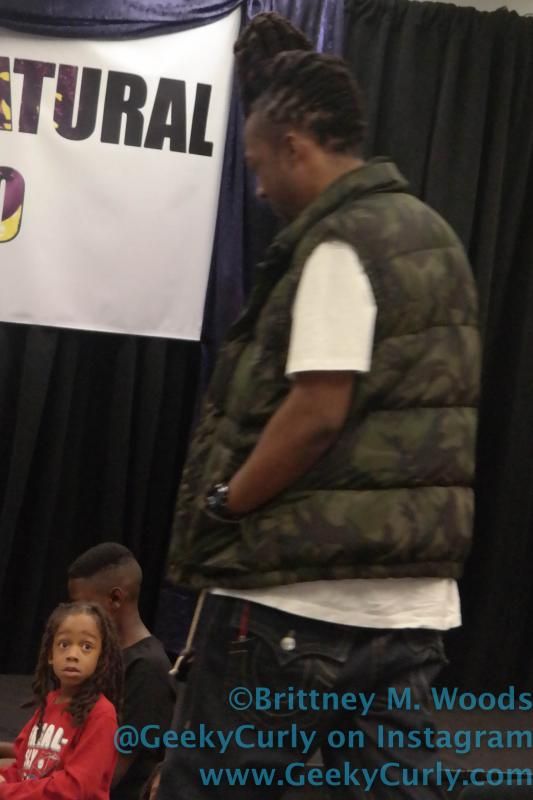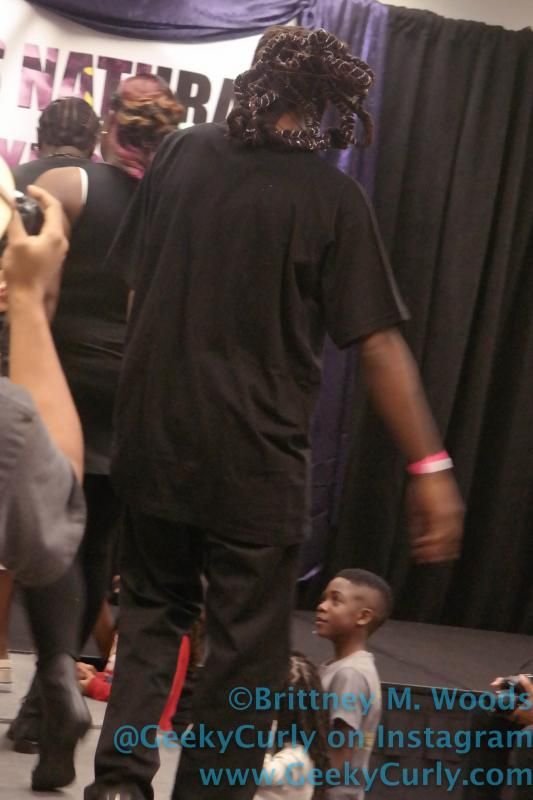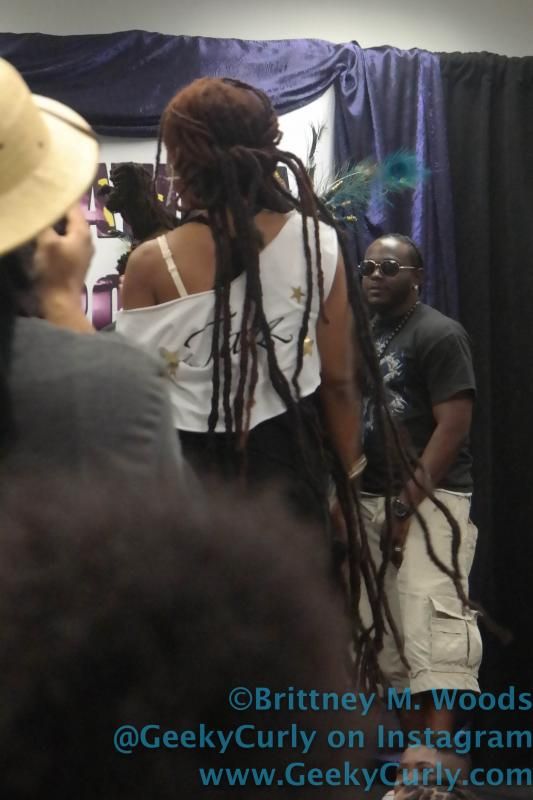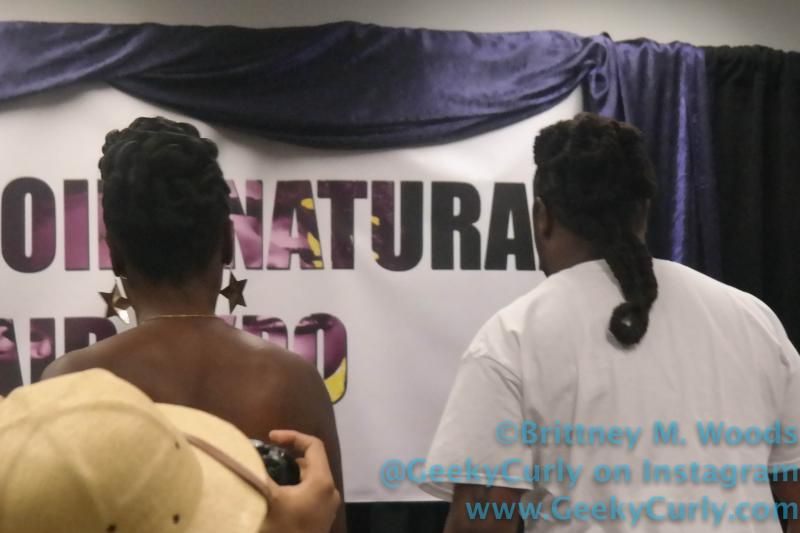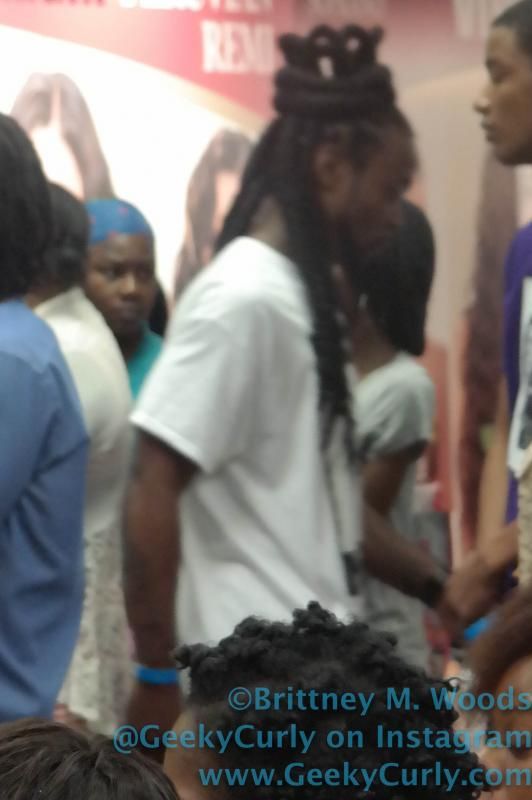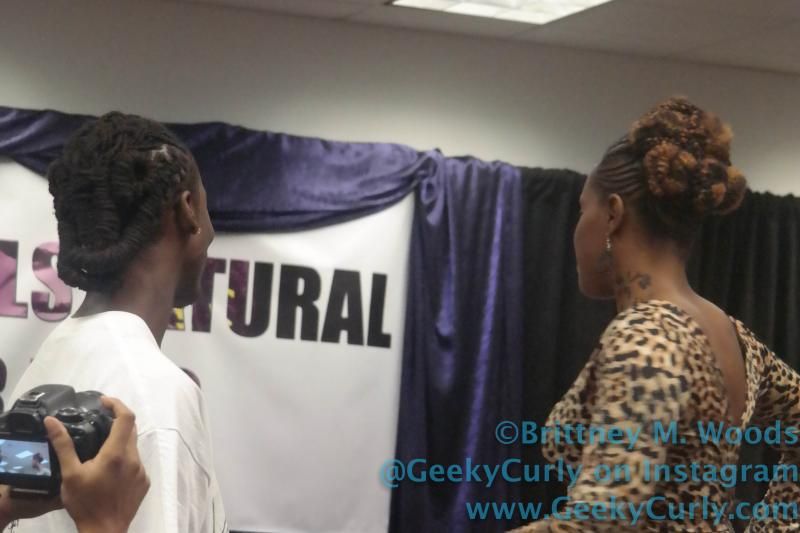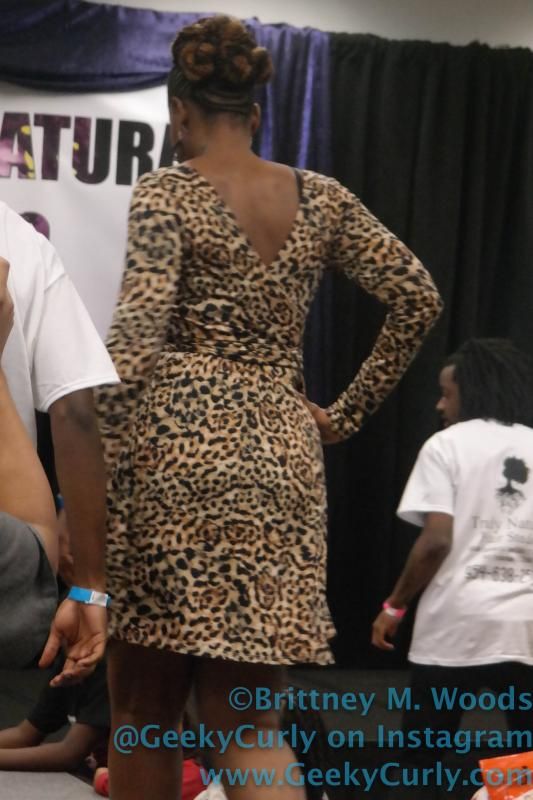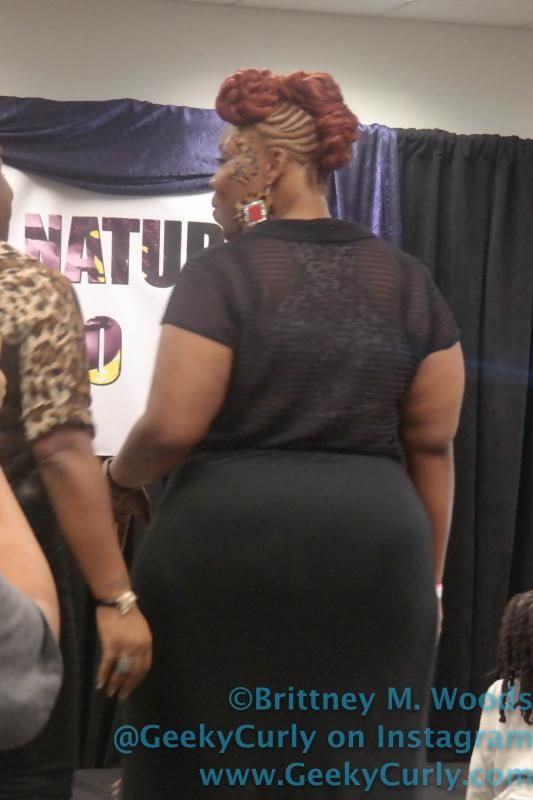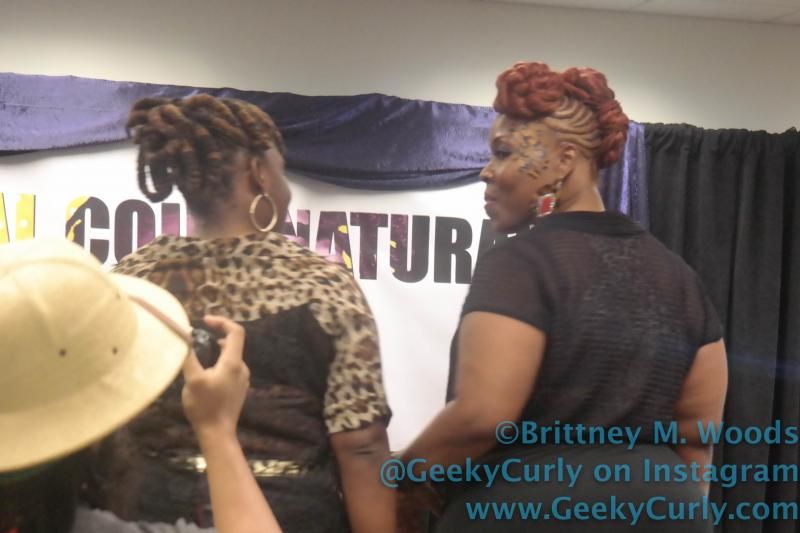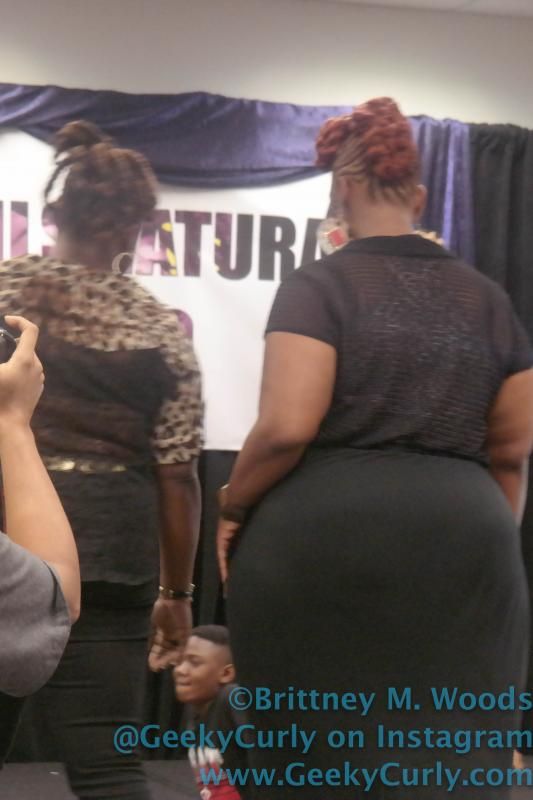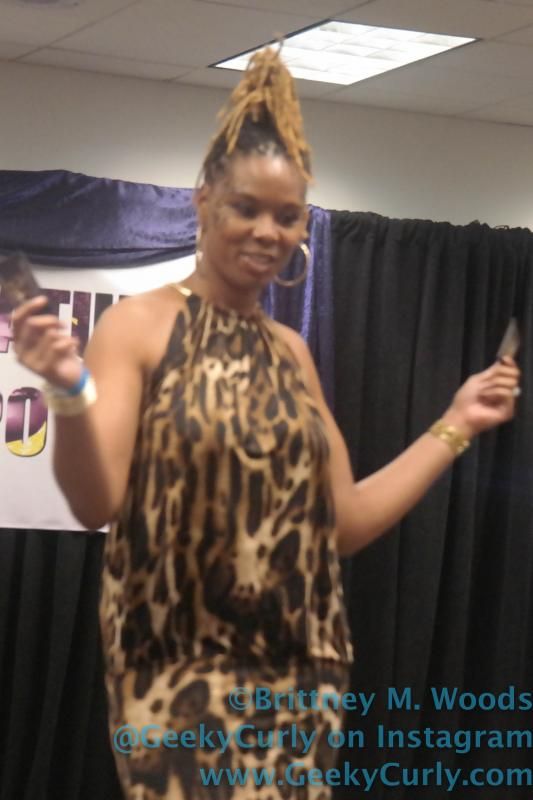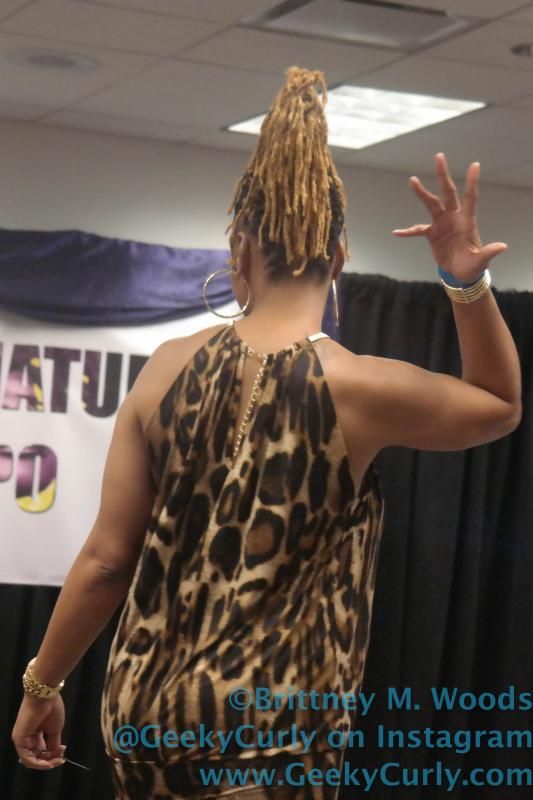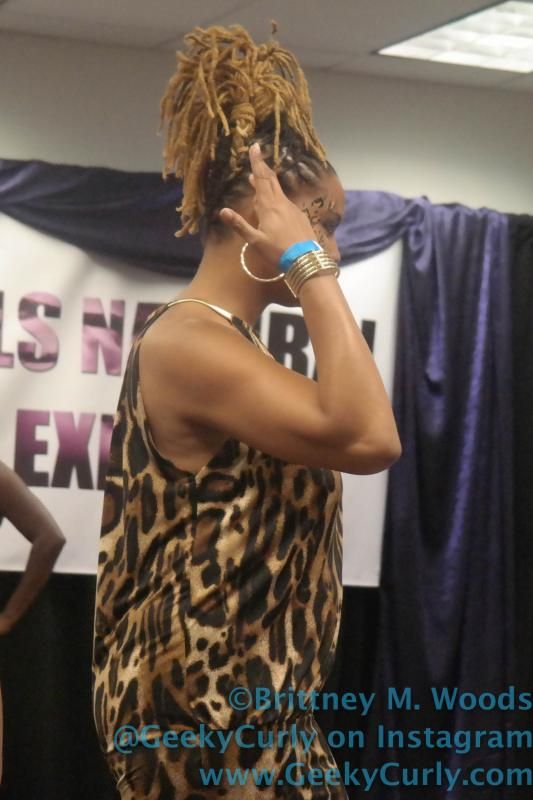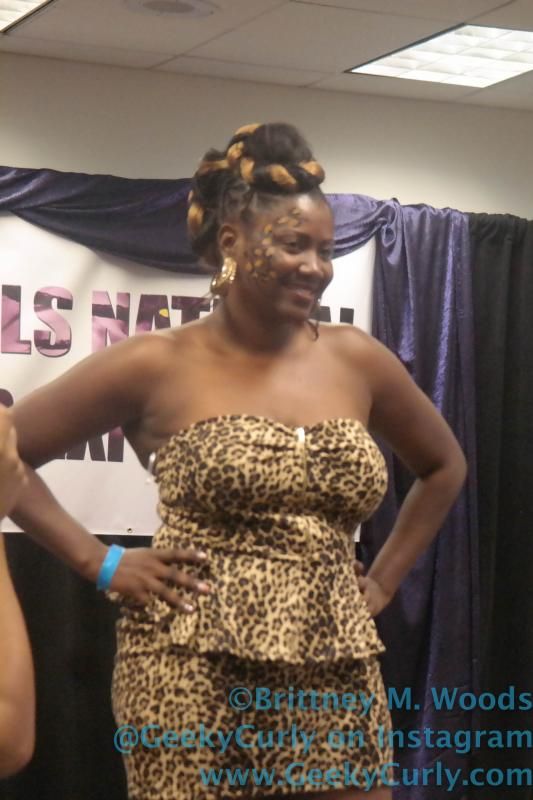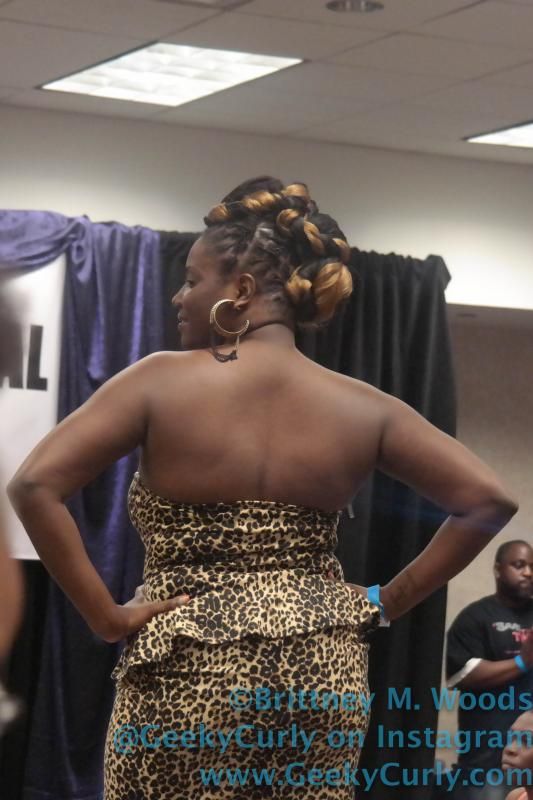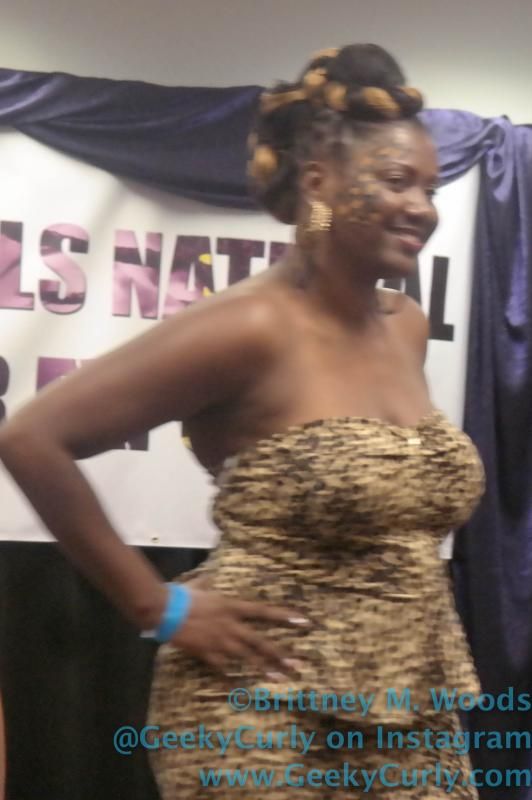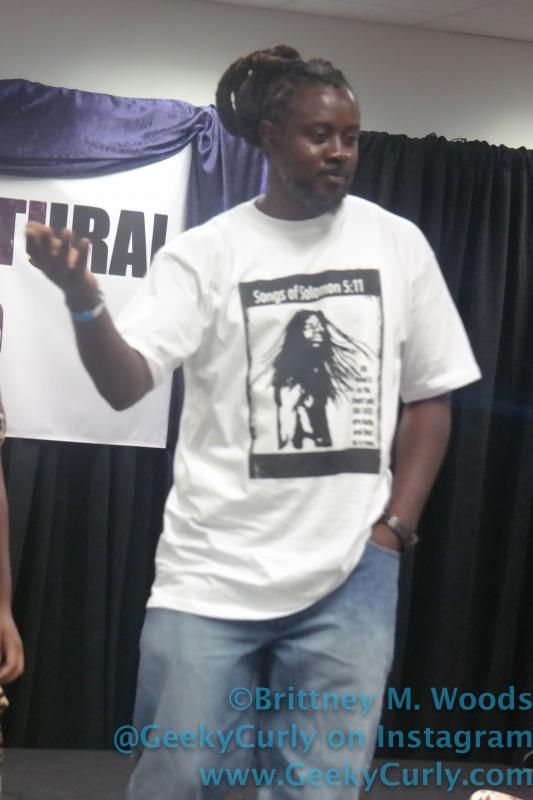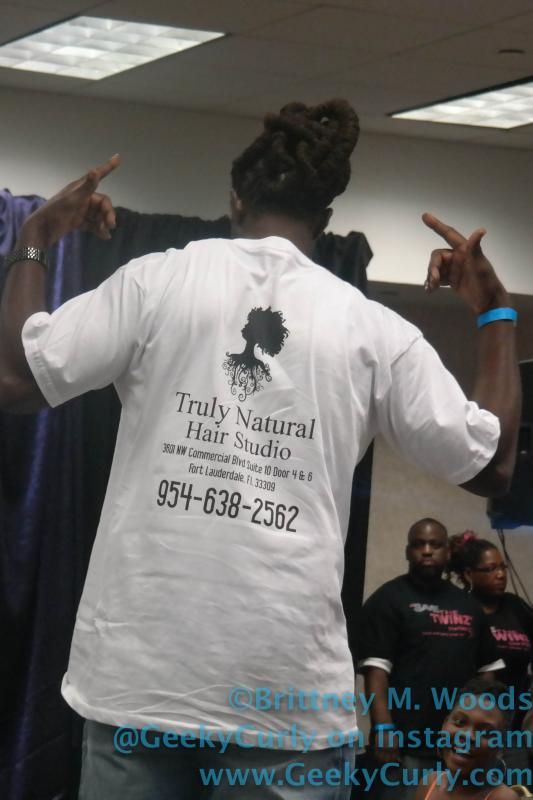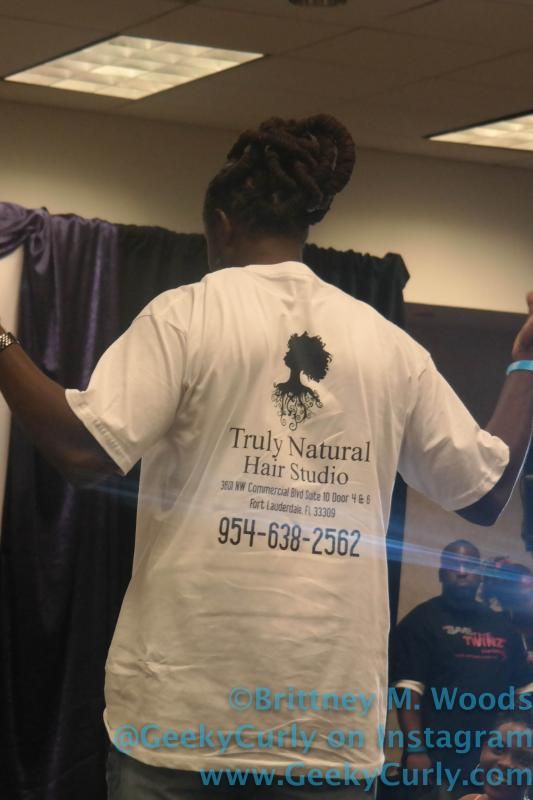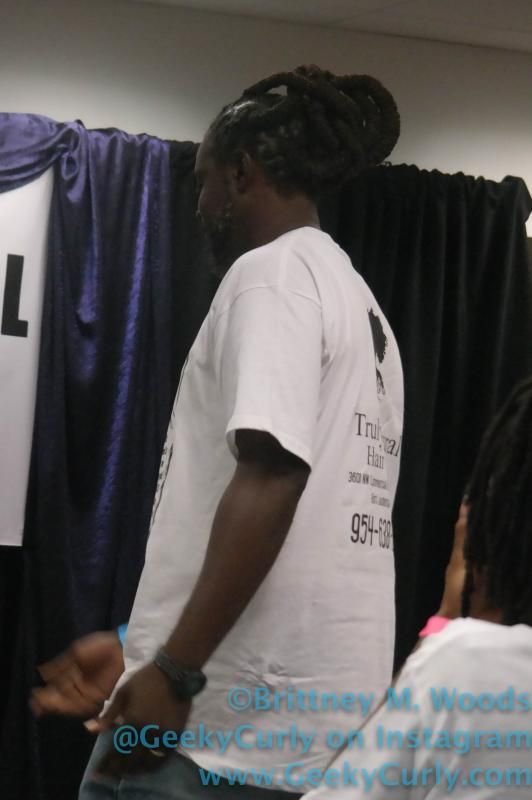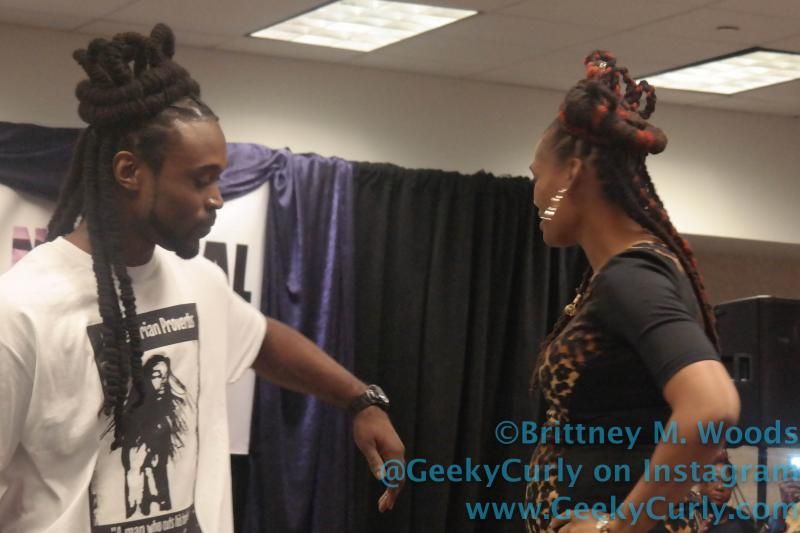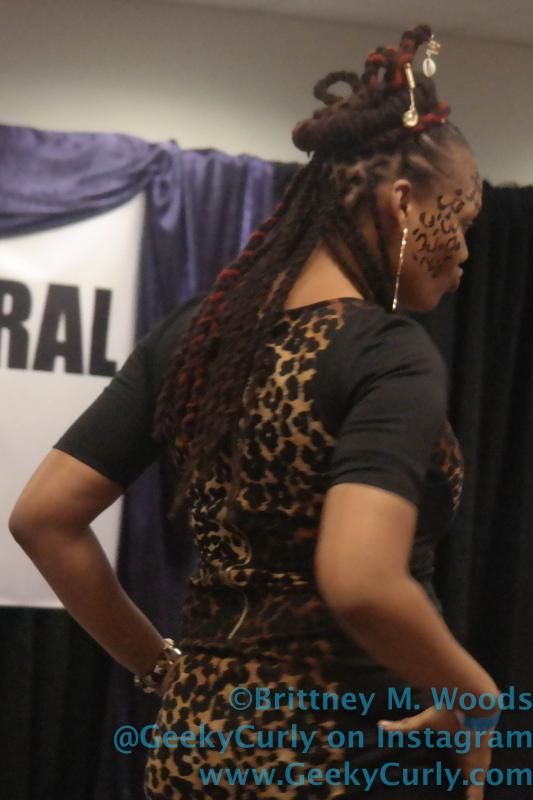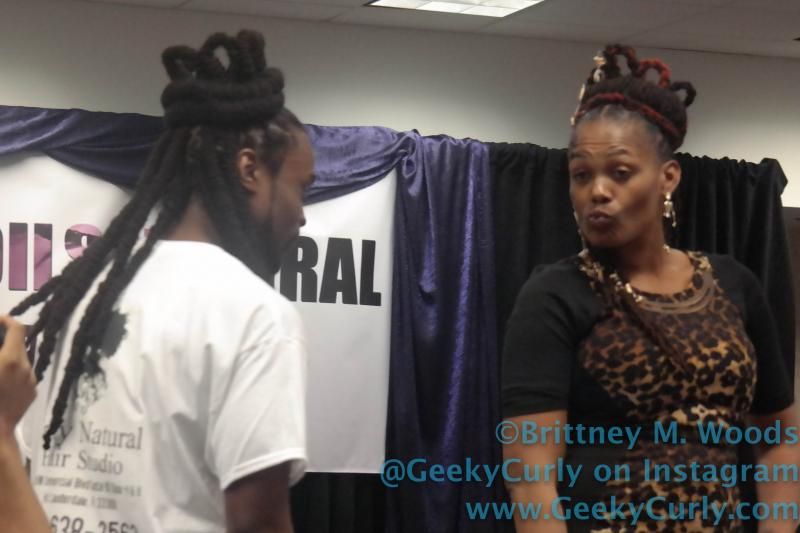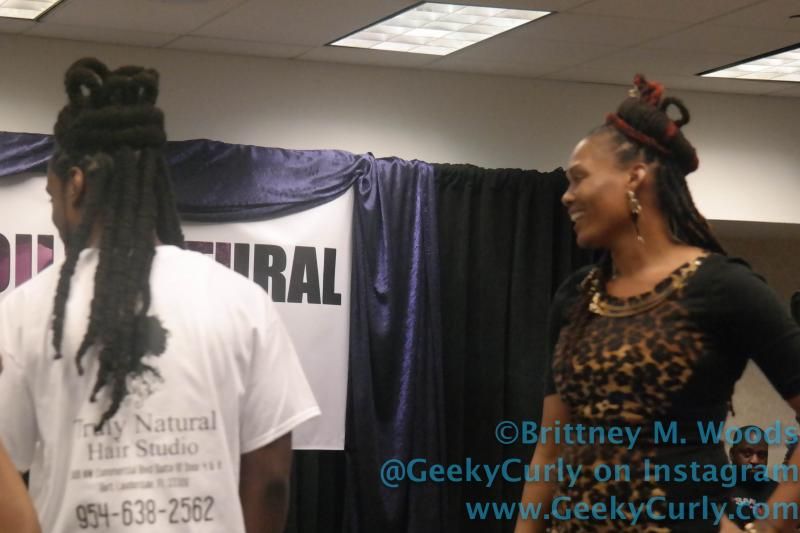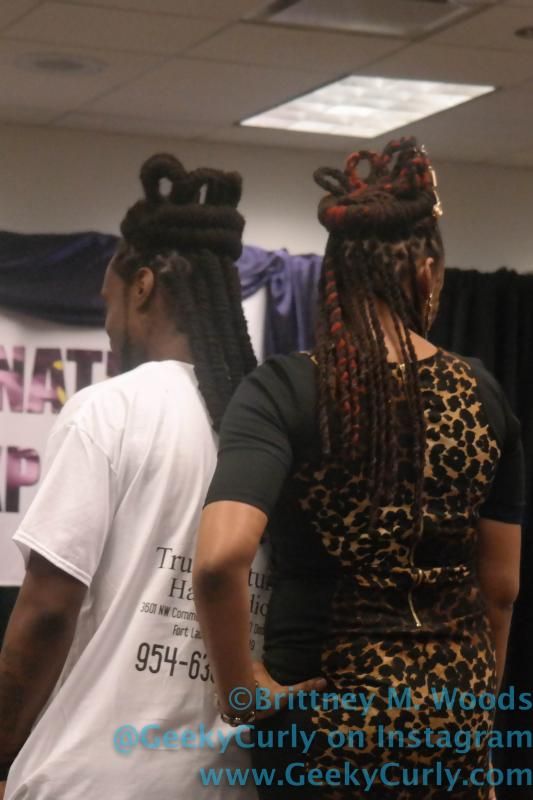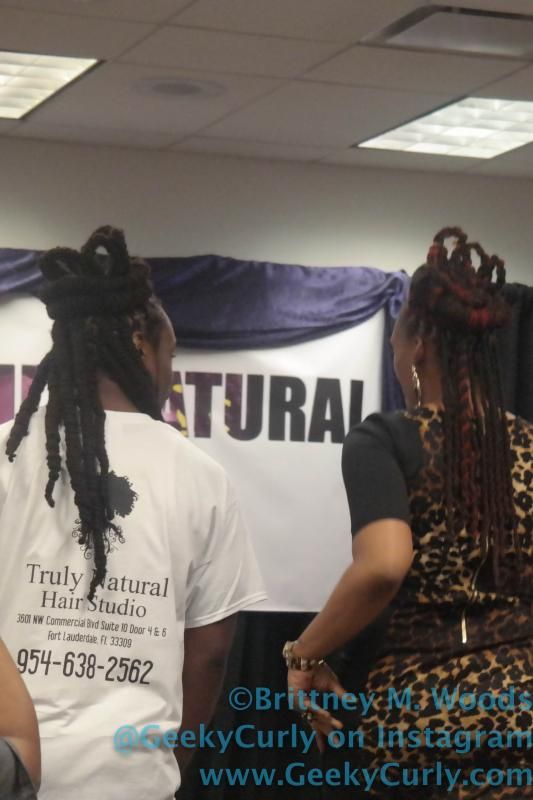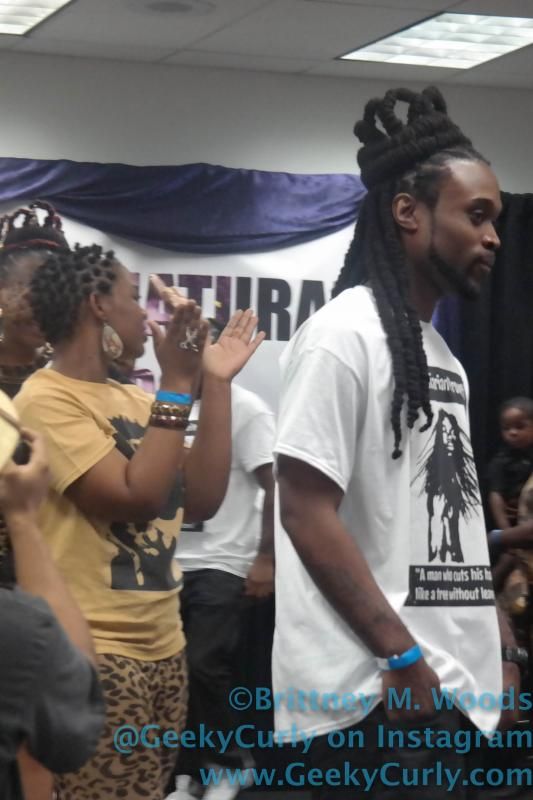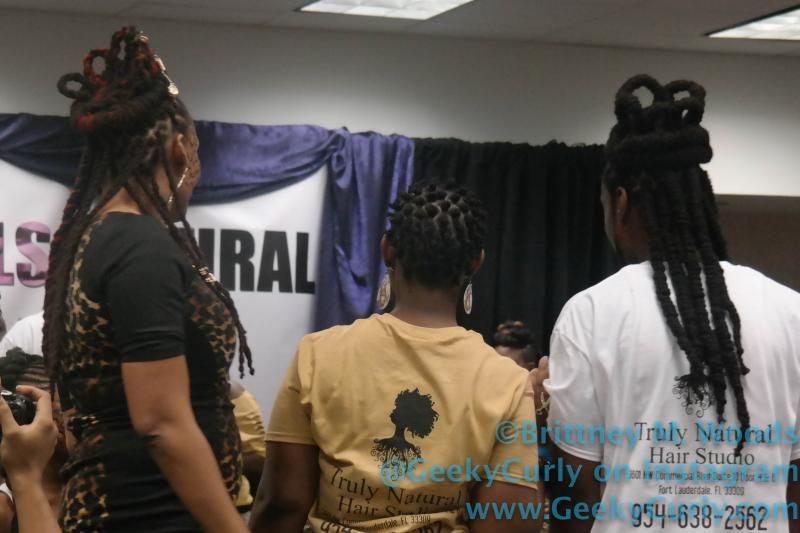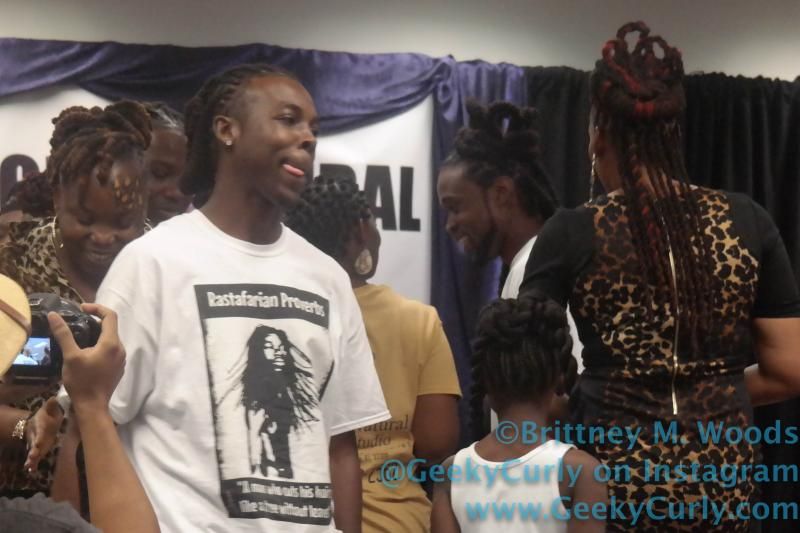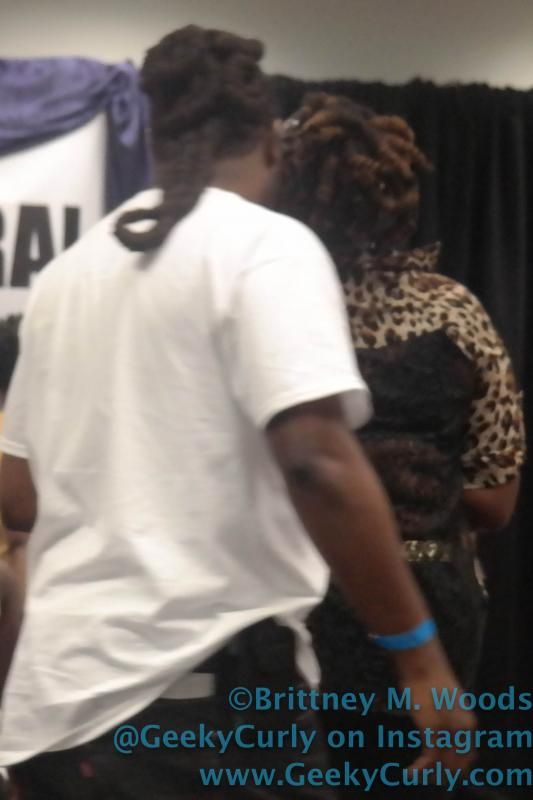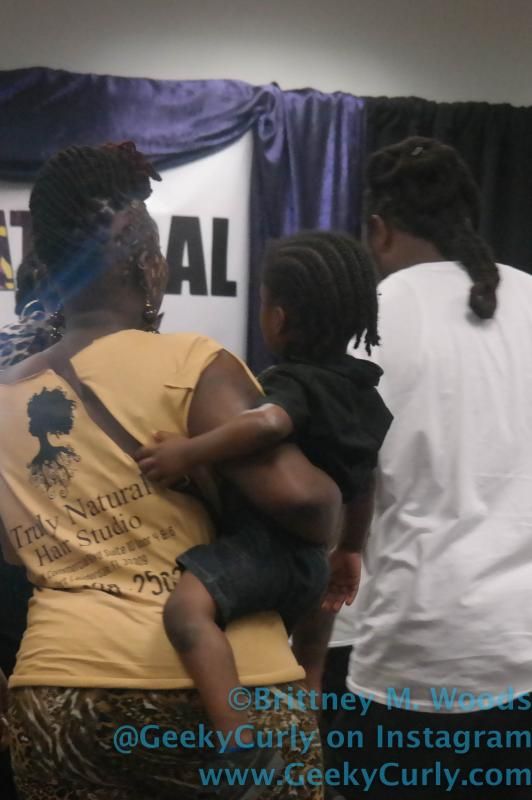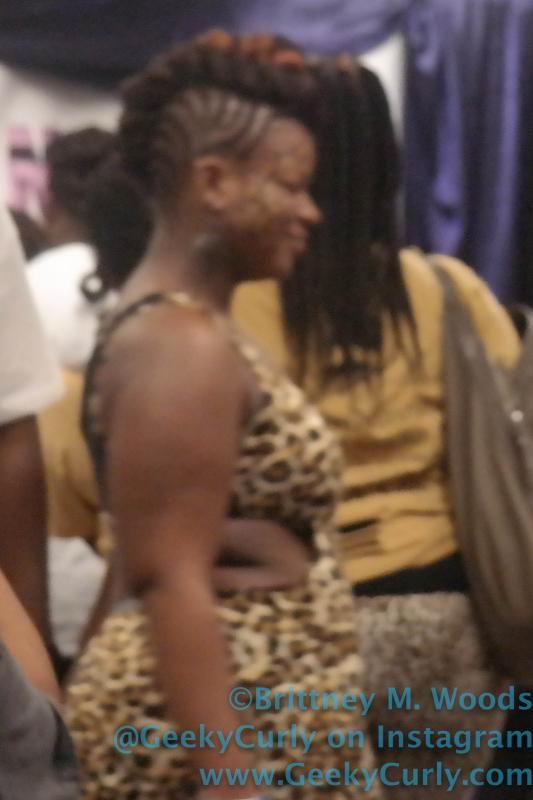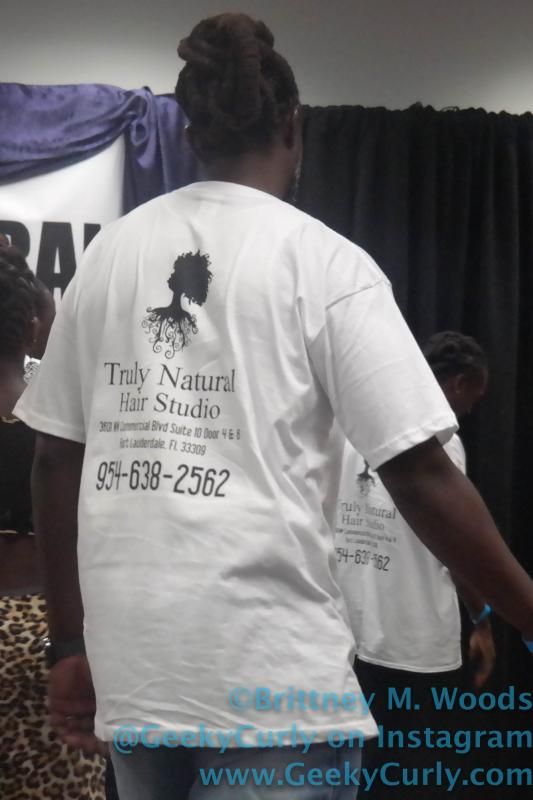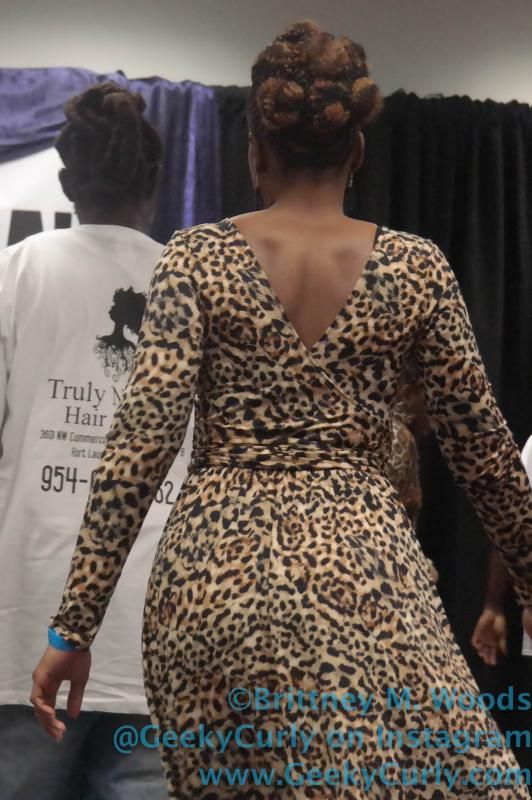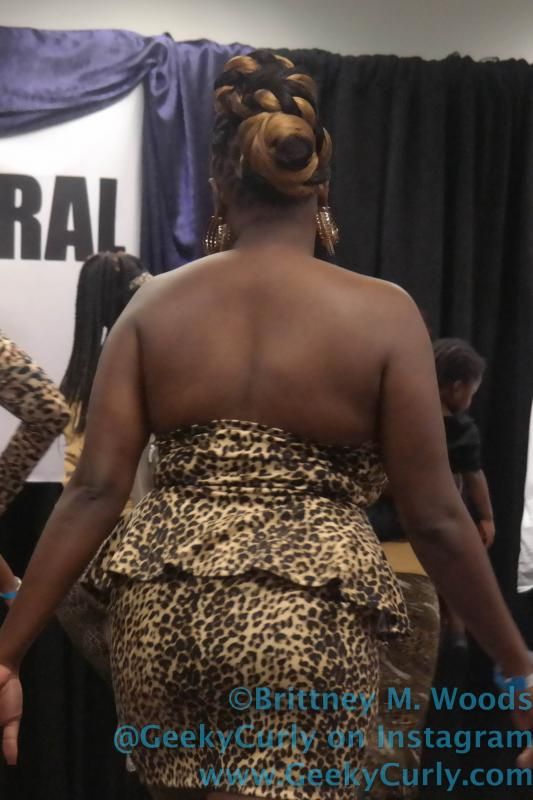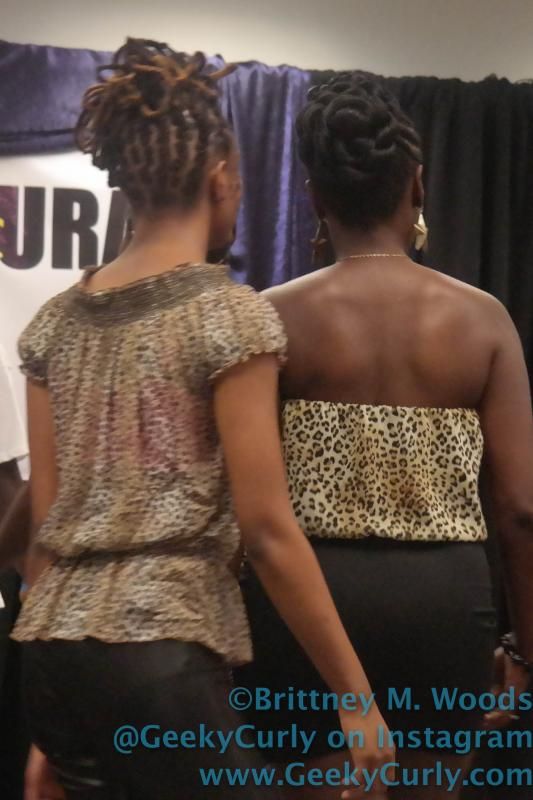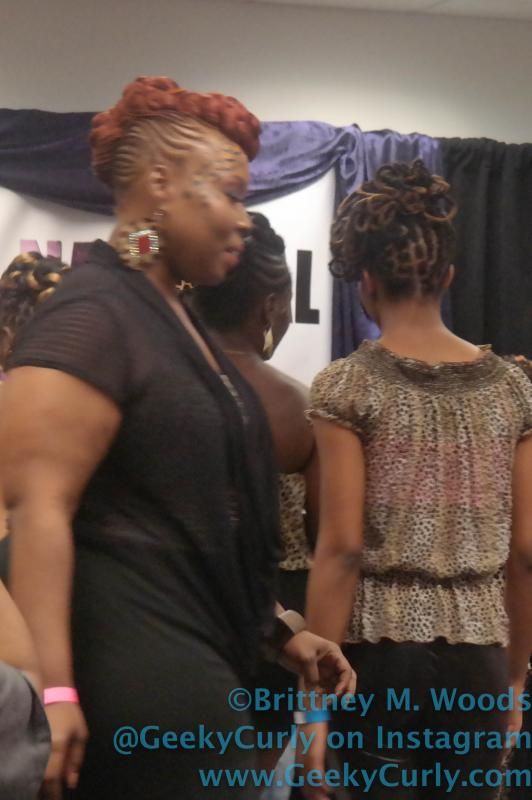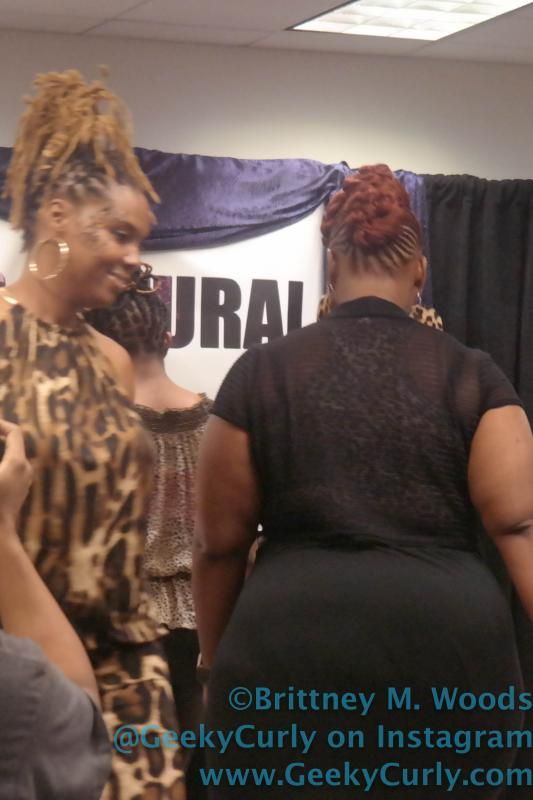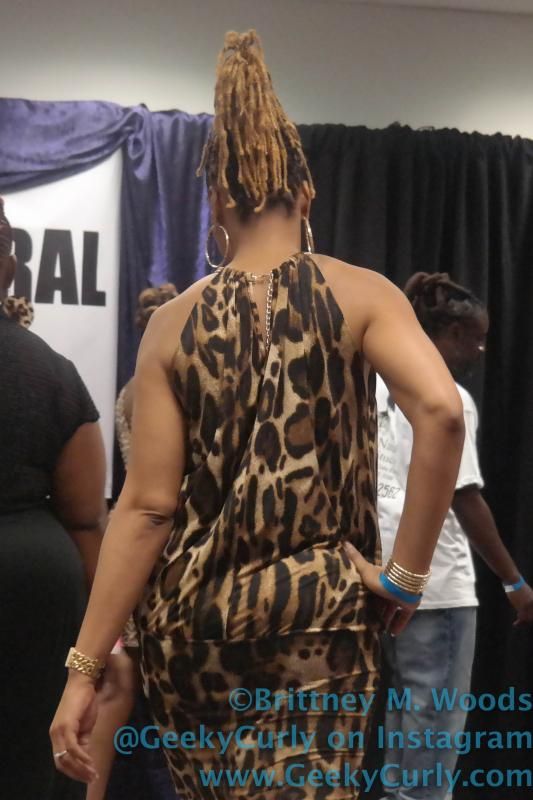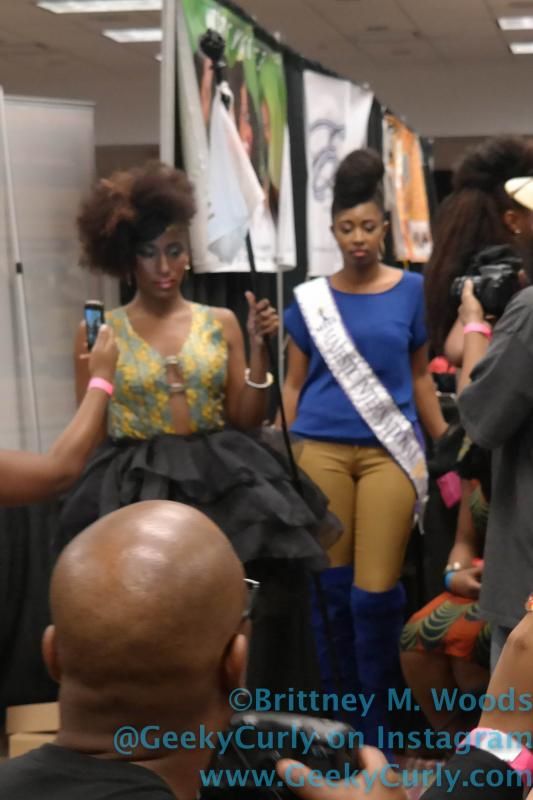 And the grand finale! Coronation of the Queen!!!